Message from the CEO
Sustainability is core to both our strategy and our culture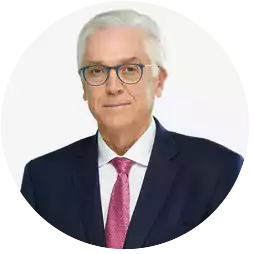 Andrés Gluski
President & Chief Executive Officer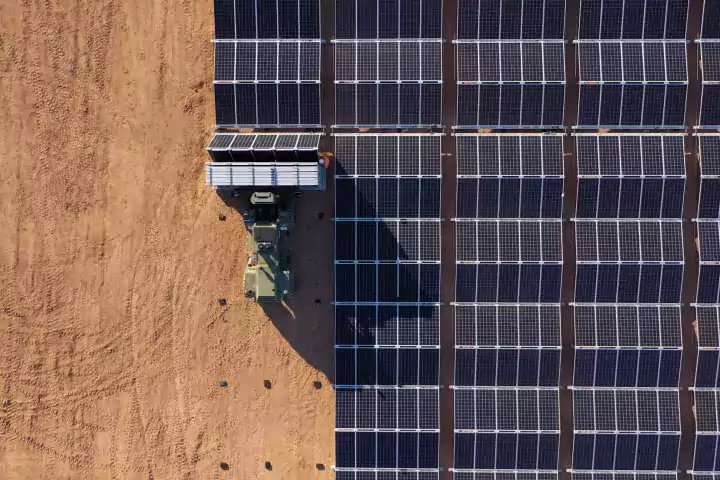 For the planet
Accelerating clean growth and innovation
Growth in renewables and energy storage is core to AES' strategy.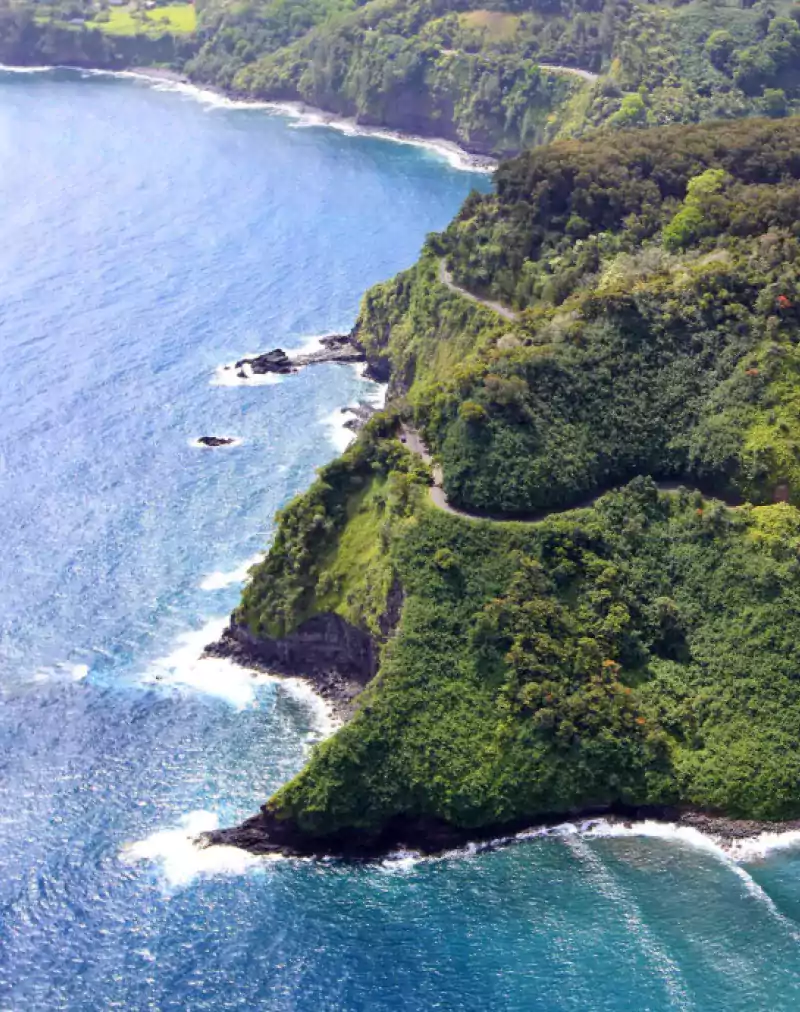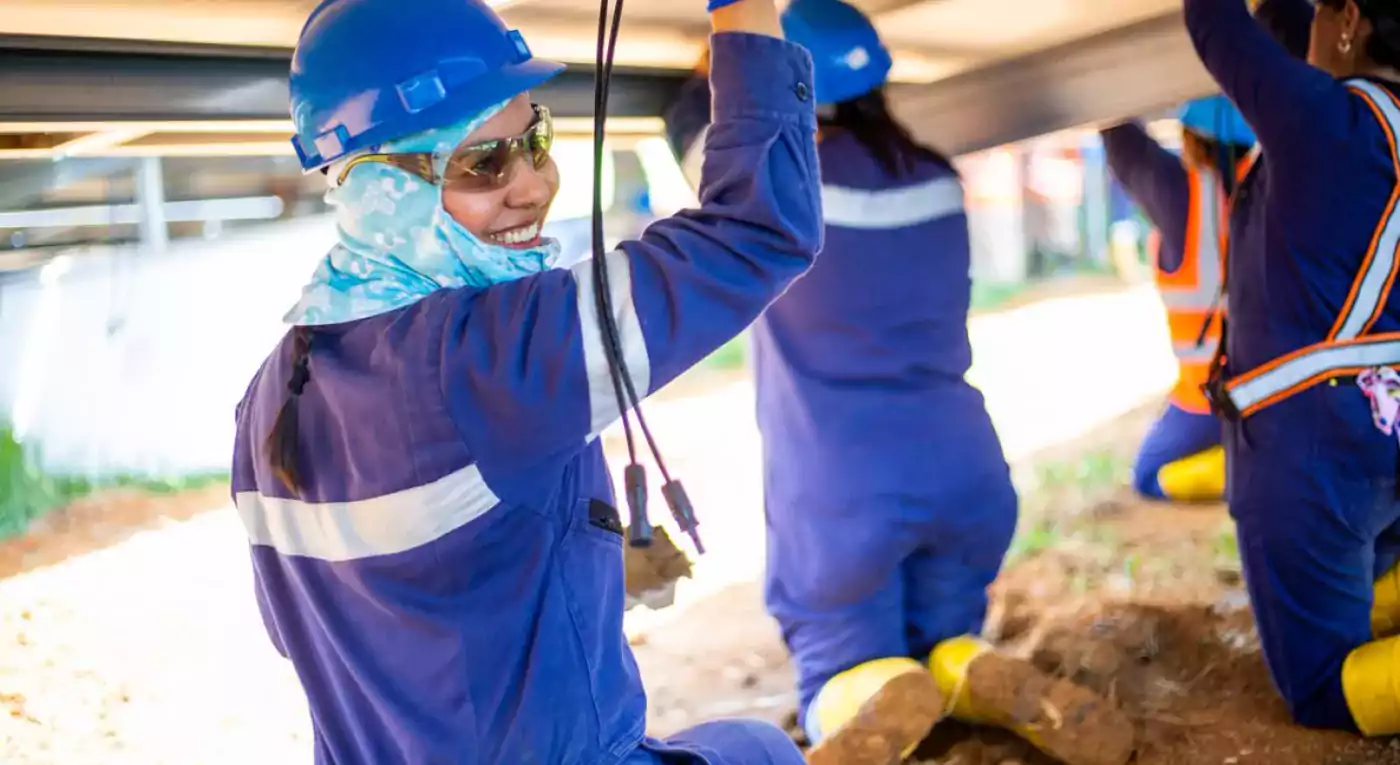 For our people
Bringing our people together for greater impact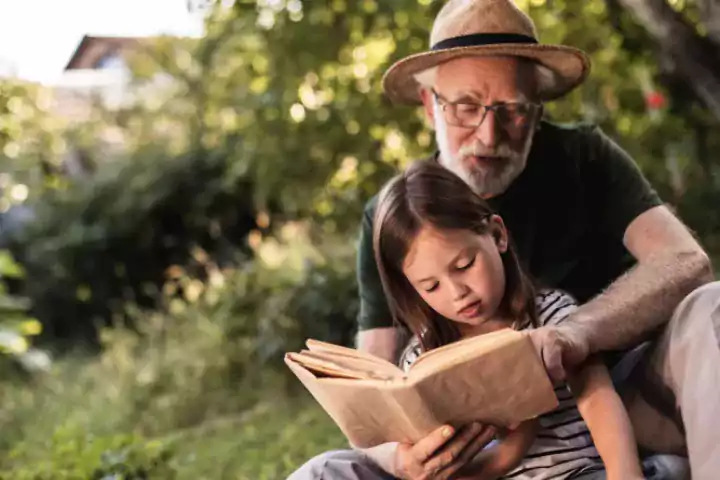 For our communities
Partnering with communities for the future of energy
We commit to strengthening positive impact through socioeconomic and environmental partnerships that improve lives today and in the future.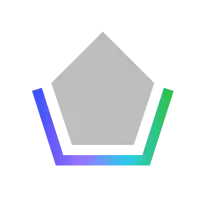 Intent to exit generation from coal by year-end 2025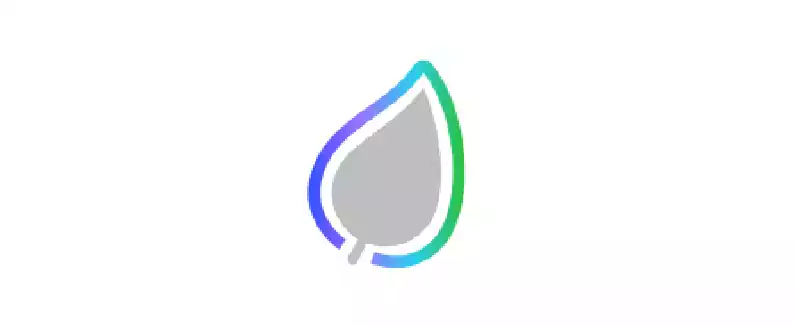 Achieve net zero carbon emissions from electricity by 2040

Add 3-4 GW of wind, solar and energy storage per year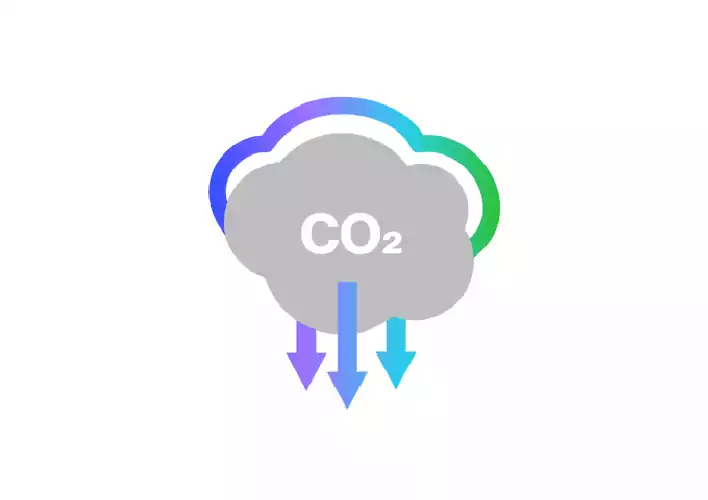 Reduce carbon intensity 50% by 2022 and 70% by 2030 versus 2016 levels
Pro-forma based on annual generation in MWh from the portfolio as of, or expected by, the relevant date, adjusted for: (i) (+) generation from new assets added to the portfolio; and (ii) (-) actual generation from announced asset sales or retirements
*With our portfolio evolution and shutdowns,  we anticipate a reduction of approximately 25% of all of our scope 1 emissions by 2025, compared to a base year of 2016.