Please contact the

Investor Relations team

with any questions:
Shareholder online inquiries
Information on AES common stock historical performance can be viewed on the Historical Price Lookup page in the Stock Data section of our website.
If you need to speak to Investor Relations regarding your investment in AES common stock, you can contact Amy Ackerman at 703-682-6399 or by email at invest@aes.com.
Shareholder correspondence should be mailed to:
Computershare
P.O. Box 43006 
Providence, RI 02940-3006
Overnight correspondence should be sent to:
Computershare
150 Royall St., Suite 101
Canton, MA 02021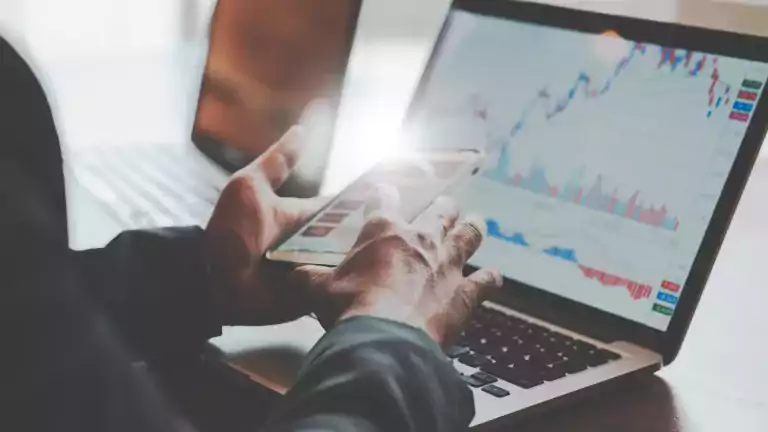 If you previously held any securities in AES entities, you can find more information below.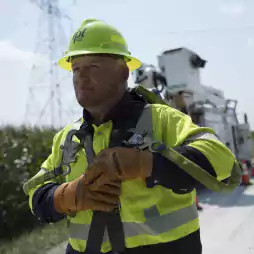 Former IPALCO shareholders
Former shareholders of IPALCO common stock who did not exchange their IPALCO shares for AES common stock, or who would like to find out the historical cost basis of their former IPALCO shareholdings, should contact:
Amy Ackerman
Director, Investor Relations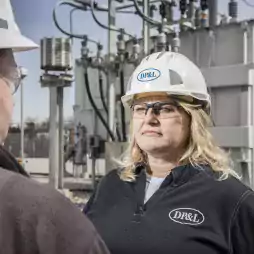 Former DPL Inc. shareholders
Former DPL Inc. shareholders with questions about the $30/share payment on their stock should contact Citibank at 877-498-5424. For historical information for DPL Inc. shareholdings, please contact our stock transfer agent, Computershare.
Computershare
P.O. Box 43006
Providence, RI 02940-3006