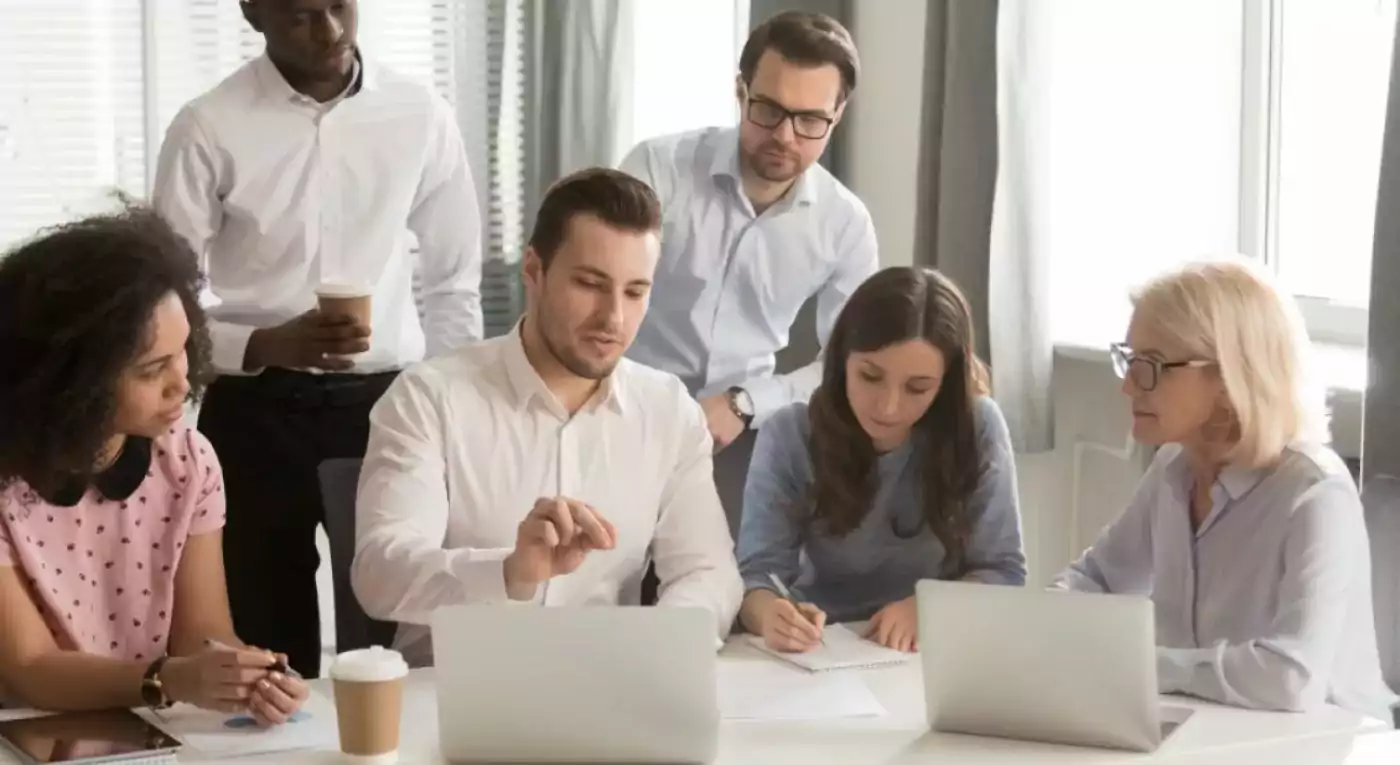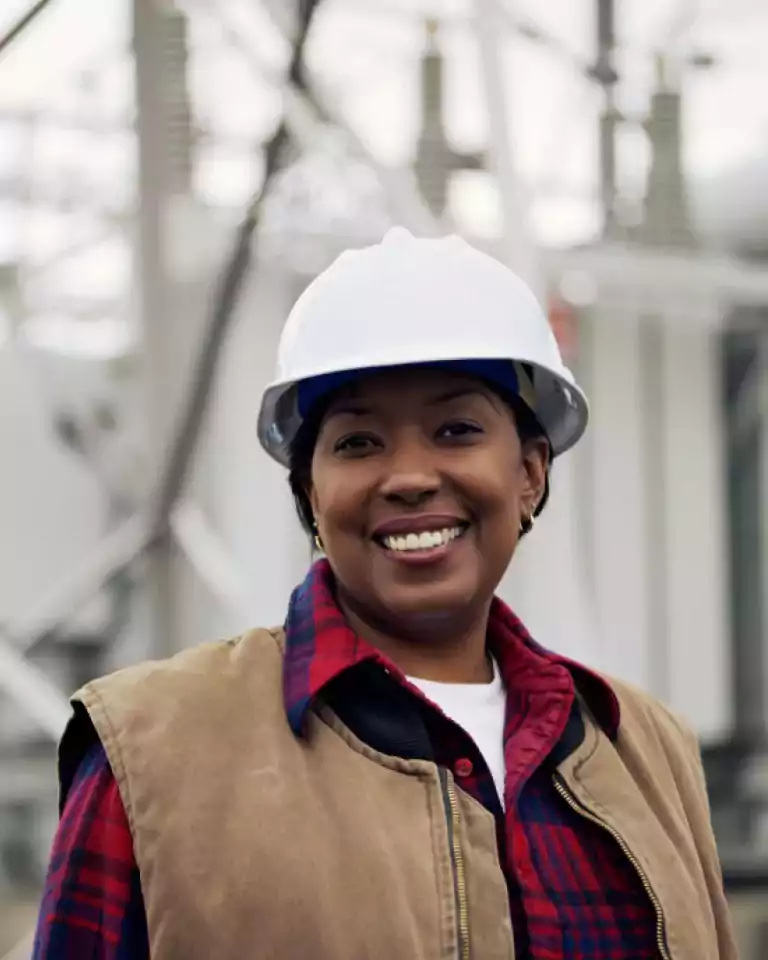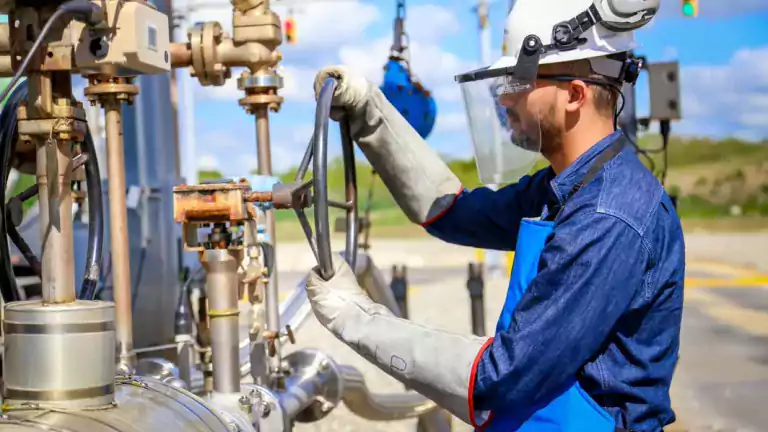 Energy4Talent

 is shaping the next generation of energy leaders
Energy4Talent is our trainee program that helps passionate people become the energy leaders of tomorrow. Throughout the two-year program with rotations every six months, trainees are responsible for leading strategic projects developed with the help of an AES mentor and area leaders to directly contribute to a greener energy future.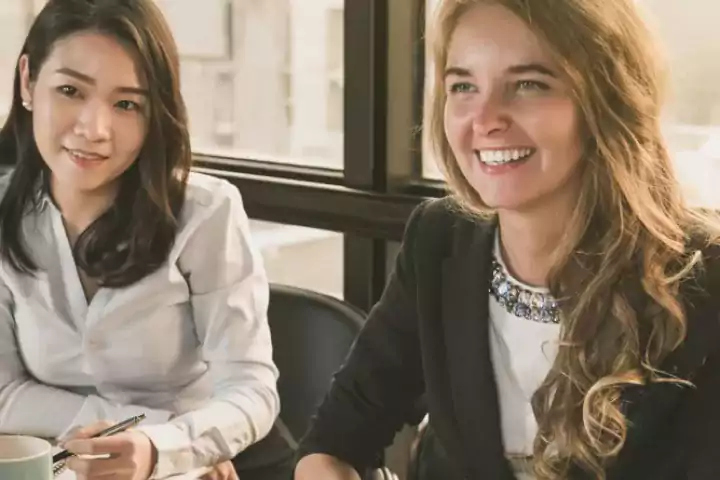 When we develop to our 
fullest potential

, that's when we'll make the greatest impact to 

improving lives

.

 

At AES, our people are our energy. We want our people to have a meaningful and impactful experience here, and we're committed to creating a role for all of our people in the future of energy and setting their work up to make the greatest impact to improving lives. That's why we invest in talent development programs to help our people develop to their fullest potential.
At AES, we focus on a
70

/

20

/

10

approach to learning and development.
Experience and exposure
We believe the development of our people is accelerated by gaining a variety of on-the-job experiences and exposure that helps people expand their skills and enhance their capabilities.
Learning through others
Leaders who gain a better understanding through continuous communication and feedback, not only better understand their role and responsibilities, but also what skills they need to grow their career.
Formal learning opportunities
We provide tools and programs our people need to grow their professional skillset, evolve their leadership competencies and take their career to the next level.

There are more 
opportunities 

for our people to develop than ever before.
We are working in an industry that requires new thinking and ways of working together to create solutions that are both economically and environmentally viable, not just one or the other. In our transformation into the energy company of the future, we're collaborating, sharing experiences and innovating together more than ever before.
Ready to develop

 into an energy leader?