View our quarterly earnings materials, annual reports and SEC filings.
AES $
NYSE - NYSE Delayed Price |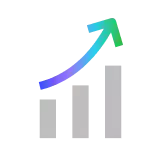 An overview of our financial performance for the year, as well as our strategic goals and initiatives.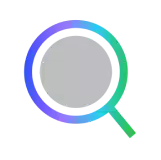 View and filter SEC filings by group or type.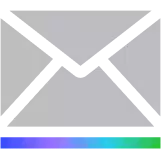 To receive printed material by postal mail, please complete the following form.