We understand that having access to information is crucial for informed investment decisions. Here are some resources that you may find helpful:
The materials in this portion of the website may contain archival information and may include forward-looking statements. Forward-looking statements speak only as of the date of the particular statement.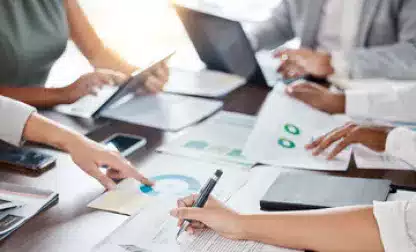 This document provides summary information about our outstanding recourse debt, including principal balance, interest rate, maturity, amortization and credit ratings.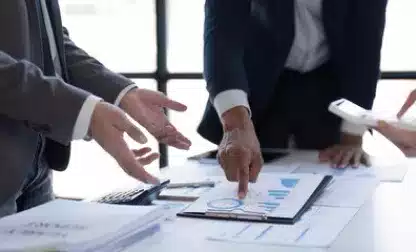 Non-recourse debt summary
This document provides summaries of scheduled maturities for non-recourse debt by business. The summary is updated quarterly and is posted on our website around the time that we report our quarterly results.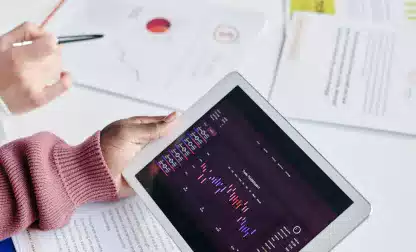 Historical subsidiary distributions
This document provides annual subsidiary distributions by Strategic Business Unit (SBU) and Business (top ten). This document is updated annually and is posted on our website around the time that we report our full year results.
Note:
AES undertakes no obligation to publicly update or revise any of such presentation materials, including any forward-looking statement in these materials, whether as a result of new information, future events or otherwise. These materials should be used only for historical reference purposes.