Political process commitments & contributions
AES' purpose is to accelerate the future of energy, together. In support of that purpose, AES engages in the political process and believes good government policy benefits all AES stakeholders including customers, employees and shareholders. We participate in the public policy process in the United States in a variety of ways including corporate government affairs programs designed to educate and inform elected officials on key public policy issues related to the company's business. AES' direct lobbying activities support our business objectives and carbon reduction targets, and are consistent with the goals of the Paris Agreement.
We provide an annual voluntary political contribution and expenditure report for the United States which can be found here: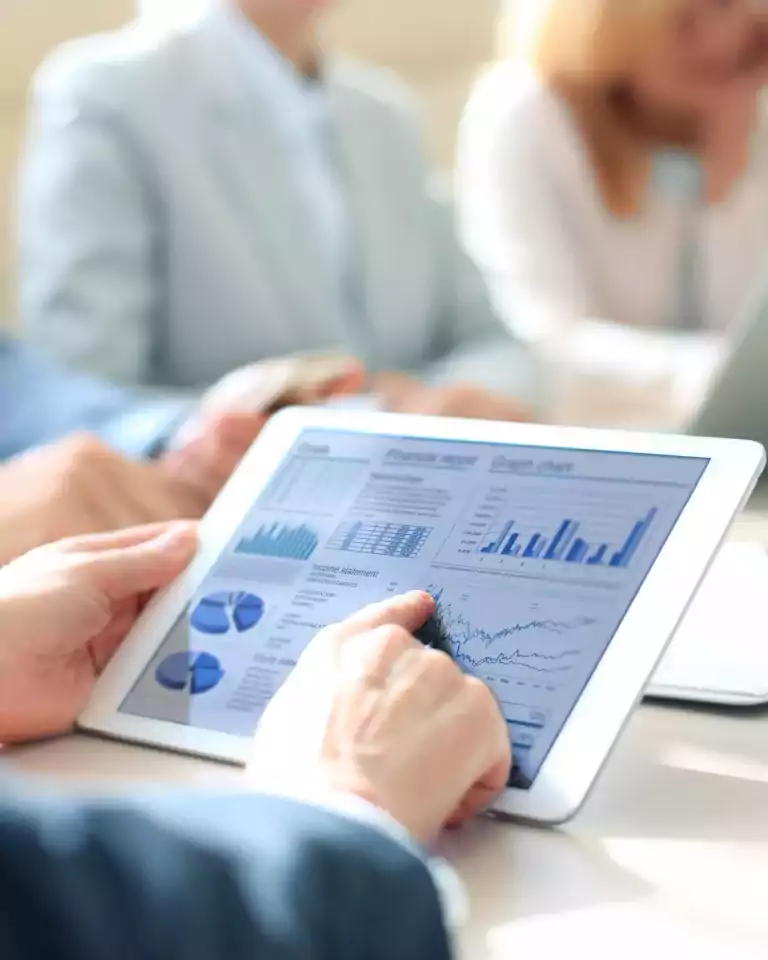 Principal memberships in trade and other associations that receive more
than $25,000 from AES, or an AES subsidiary, annually are listed below:
Edison Electric Institute

Business Roundtable

American Clean Power Association

Solar Energy Industry Association

Energy Storage Association
Public policy engagement
We regularly communicate with government policymakers, public officials and regulators at the federal, state and local levels in order to protect and advance the long-term goals and interests of all AES stakeholders. In addition to our voluntary Political Contribution Reports, AES files quarterly lobbying activity reports with the Office of the Clerk of the U.S. House of Representatives and the Secretary of the U.S. Senate. These publicly available reports include our expenses incurred in connection with lobbying activities including all payments to retained lobby firms, outside entities or through trade association membership. Lobbying contributions, including those made through The AES Political Action Committee, can also be found in the reports listed above.
Governance around political and charitable activities
AES maintains a Charitable Contribution and Political Donations Policy to ensure all charitable contributions and political donations made by AES, or any of its subsidiaries, on behalf of AES are consistent with our Values, the AES Ethics and Compliance Program, and the laws and regulations that govern such practices in the United States and internationally. Political contributions must be approved by the AES Ethics and Compliance Department under the direction of the Chief Ethics and Compliance Officer or the General Counsel's Office under the direction of the General Counsel. Our Lobbying Policy requires approval by the AES Chief Ethics and Compliance Officer prior to engaging any individuals and entities to provide lobbying services on behalf of AES. This system of governance also helps to ensure that our climate related lobbying activities and trade association memberships are aligned with the Paris Agreement.
Annually, the Governance Committee of the Board of Directors reviews the charitable contributions and political donations made by AES and its subsidiaries. The Committee also periodically reviews the Company's contributions to trade associations, including any amounts related to charitable, political and lobbying expenditures and related activities.