Let AES do the work for you through 
carbon-neutral LNG
A simple, transparent solution that allows you to keep your same procurement practices while 
offsetting your carbon footprint.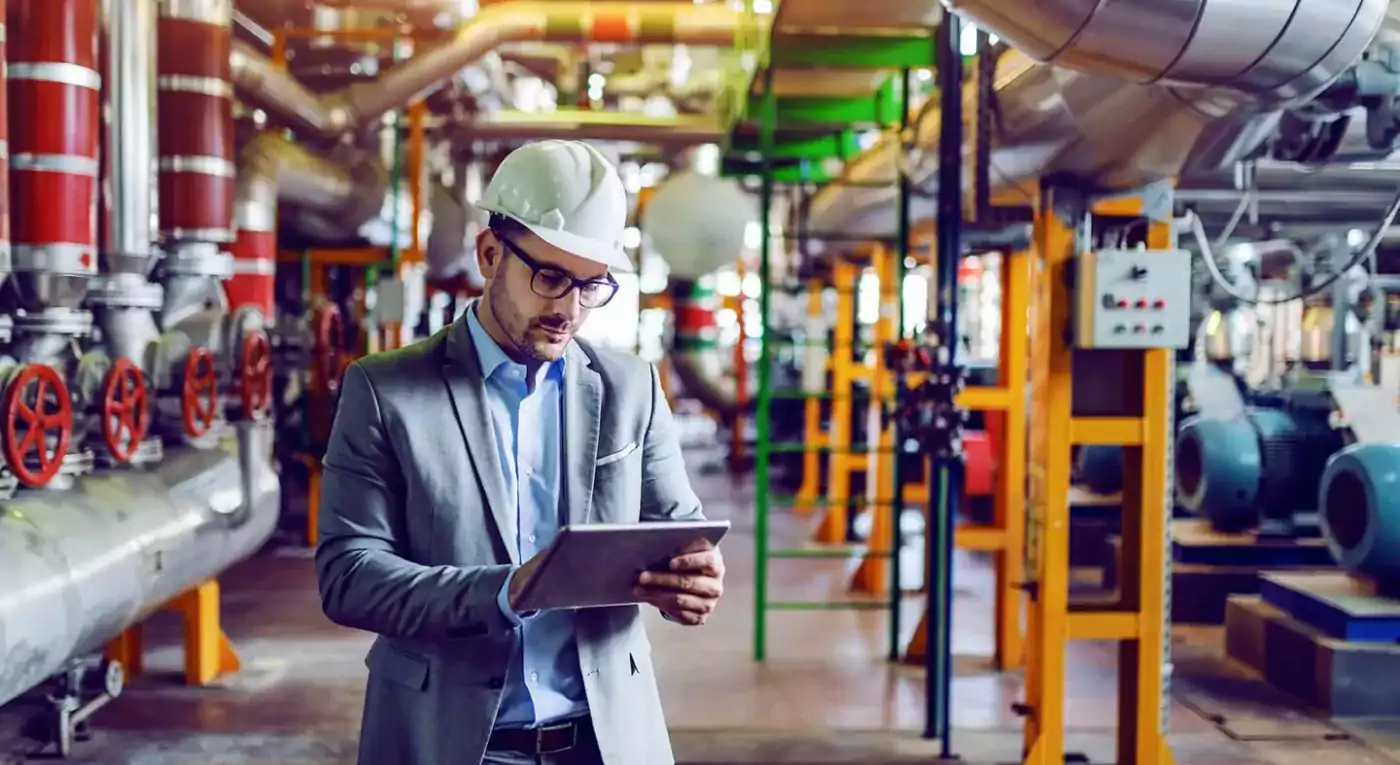 I'm interested in carbon-neutral LNG
Keep all of the benefits of LNG while adding benefits with

carbon-neutral LNG
Cost avoidance

Net-zero carbon fuel throughout life cycle

Credible and verifiable carbon offsets

Reduce carbon footprint

Reduce global carbon emissions

Achieve sustainability goals

Combat climate change

Improve local communities

No investment in new technology or processes required

Reliable fuel supply

Export natural gas to countries with emissions caps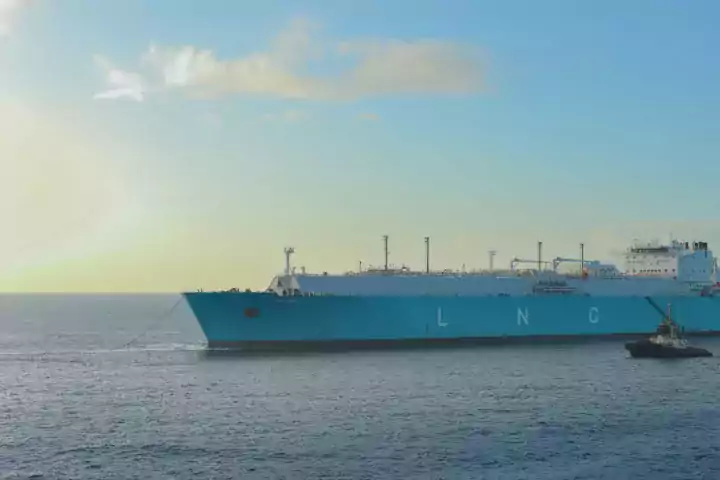 What is carbon-neutral LNG?
Carbon-neutral LNG is a carbon-neutral fuel that offsets 100% of greenhouse gas (GHG) emissions associated with your natural gas supply, all the way from start to finish.
Image

Estimated emissions offset

:
180,000 tons of CO2 emissions per LNG 

cargo

34
Wind turbines running for a year

6,948,044
Trash bags of waste recycled instead of landfilled

29,661
Homes' electricity use for one year

180,485,329
How does carbon-neutral LNG work?
Step 1
Company looks for ways to reduce emissions
Step 2
AES invests in a carbon offset project designed to reduce global carbon emissions
Step 3
You receive credits from carbon offset project that are applied to your footprint
I want to know more about carbon-neutral LNG