Partnering with Utah to accelerate a 

clean energy

 future.
AES is a leading clean energy developer in Utah, with our US clean energy business headquartered in Salt Lake City. AES is committed to supporting a safe and reliable transition to clean energy as we invest in our people and local communities in the state. Utah has established its leadership in solar generating capacity, ranking 10th in the US. Together with our communities, partners and customers, AES is developing and delivering innovative clean energy solutions to help Utah achieve its goal of electric utilities generating 20% of their electricity through renewable energy by 2025.
AES has more than 1,100 MW of planned solar and energy storage development in Utah. Our projects create jobs, build community partnerships, generate substantial property tax revenue for local governments and protect the environment. We are dedicated to building meaningful partnerships with local nonprofits, educational institutions and local businesses to ensure our projects provide long-lasting benefits to the community.
170
Operating MW in the state
6
Operating projects in the state
2012
Year AES began operating in Utah
| Project name | Location | Facility type | Planned facility size | Project status |
| --- | --- | --- | --- | --- |
| Clover Creek Solar | Juab County | Solar | 80 MW | In operation |
| Latigo Wind | San Juan County | Wind | 60 MW | In operation |
| Sigard Solar | Sevier County | Solar | 100 MW | In operation |
| Hunter Solar | Emery County | Solar | 80 MW | In operation |
| Glen Canyon Solar | Kane County | Solar | 95 MW | In development |
Take a look at our recently completed project, AES' Clover Creek Solar project.

AES has partnered with Solar Energy International, a leading solar training and educational non-profit, to provide solar workforce development and training in Utah. As part of that effort, AES has created an AES-funded scholarship, which provides financial assistance for 20 Utah residents to cover solar education tuition fees. AES' partnership with SEI includes two elements: the AES scholarship fund and consulting services for colleges and universities to provide career development for the future solar industry workforce. The partnership aims to stimulate local participation in Utah's clean energy industry through professional development and training, ultimately leading to employment in the solar energy industry. Individuals selected for the AES scholarship will enroll in SEI's North America Board of Certified Energy Practitioners (NABCEP) PV Associates training program, which includes online solar system design and installation classes along with NABCEP PV Associate testing. By empowering these individuals with the necessary training, the AES scholarship program will strengthen and build the growing Utah solar workforce.

Donation to the Juab County School District to 
support the development

 of The Hive, an educational complex that will provide space for the community's use for recreation, public education, and community events.

A donation to Snow College for developing a renewable education component that expands the College's Industrial Technology program.

Funding for the robotics and ag science programs within the Emery County School District.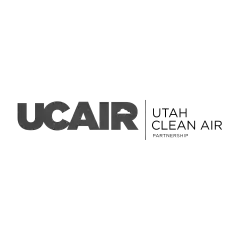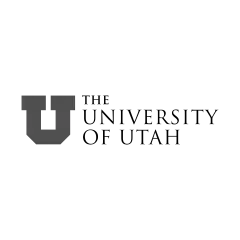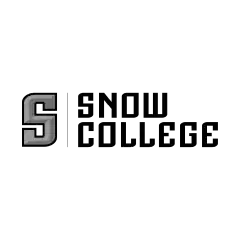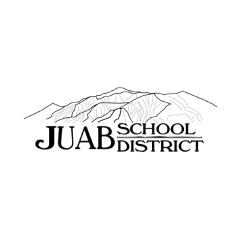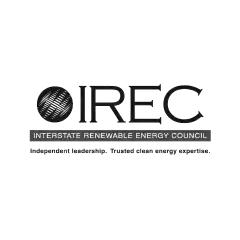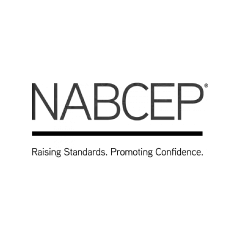 AES is a proud member and partner of
Interstate Renewable Energy Council

IREC & NABCEP

Utah Clean Air Partnership (UCAIR)

University of Utah

Juab County School District

Snow Community College

Utah Solar Energy Association (USEA)

Junior Achievement –Utah

Economic Development Corporation of Utah (member)

Utah Municipal Power Agency (UMPA)

Navajo Nation

The Hopi Foundation

Navajo Power