Our work
AES owns and operates more than 540 utility-scale and community solar, wind, energy storage and hybrid projects across 24 states in the US. We deliver cost-competitive clean energy to utilities, communities, corporations, and organizations to meet their clean energy and sustainability commitments both today and into the future.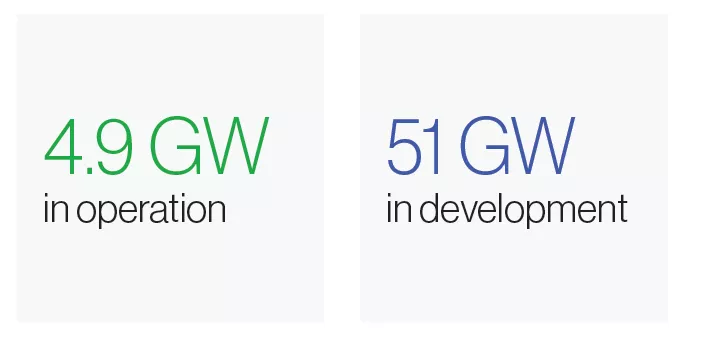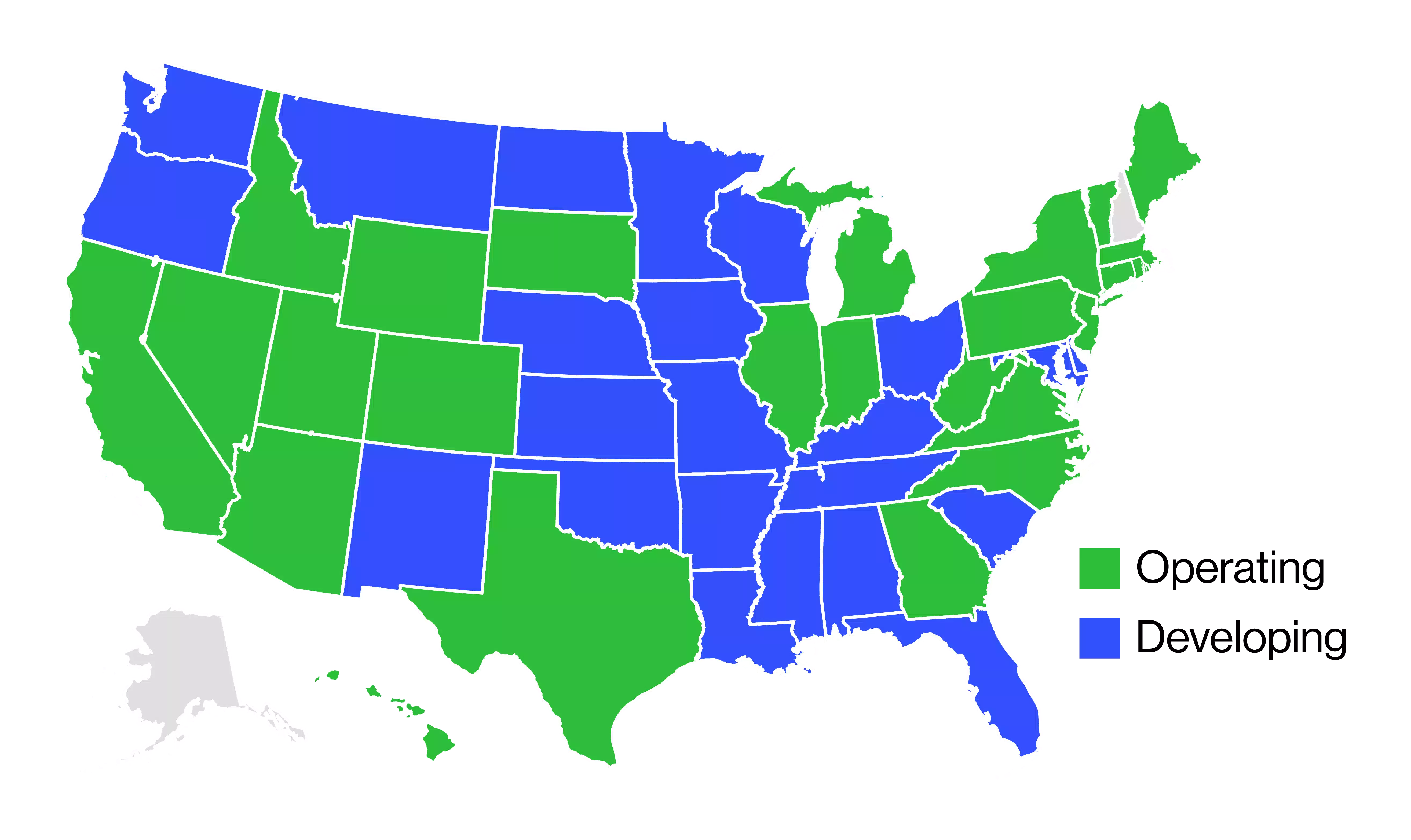 Making a positive community impact
Our projects are intentionally designed to create positive environmental and economic benefit in the community over a project's life without burdening existing infrastructure.
Long-term tax revenue to counties, towns and school districts
Job creation during construction and operation
Landowner income diversification, keeping land in the family
Local economic stimulus during construction
Affordable, reliable, locally produced clean energy
Improved air quality and reduced CO2 emissions
Social impact funding to area community organizations and non-profits
Non-permanent development and low-impact construction that ensures land can be sensitively restored to pre-project conditions at the end of the project's life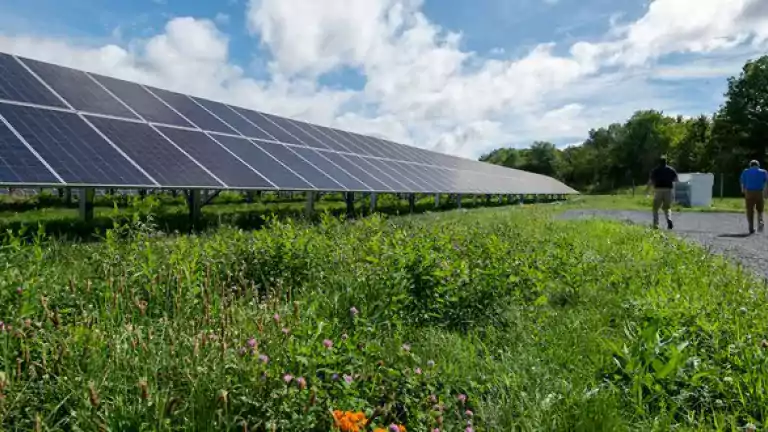 Best practices in responsible and sustainable development
As AES, safety is our highest priority, and we have had a focus on improving lives for more than 40 years. As a leading innovator in energy solutions, sustainability is core to both our strategy and our culture. We are committed to responsible land use and incorporating sustainable best practices into the entire project lifecycle, contributing to building a domestic circular renewables economy.
Innovations in sustainable development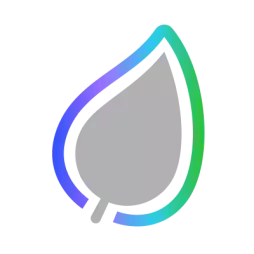 Thoughtful design
Vegetative buffers, including pollinator mixes and native grasses
Robust, nutrient-rich ground cover
Agrivoltaics, pollinator habitats and other innovative dual uses
Comprehensive environmental studies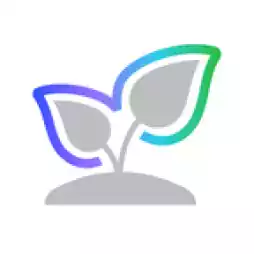 Low impact construction
No concrete foundations for racking systems
Minimal to no grading
Erosion and sediment control measures
Local workforce opportunities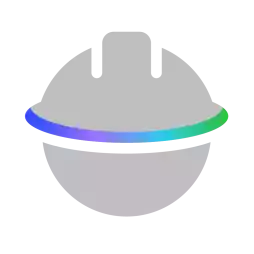 Maintenance innovations
Vegetation management with grazing sheep and pigs
Spot weed control
Care for vegetative buffers and native species
Long-term local workforce opportunities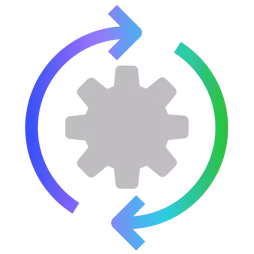 Responsible decommissioning
Decommissioning plan
Supply chain sustainability
Partnership with SOLARCYCLE to assess recycling opportunities for end-of-life solar materials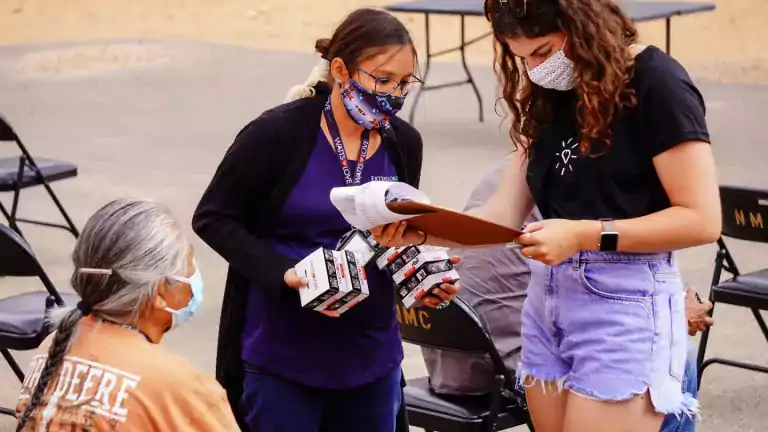 Partnering for access to safe, efficient and affordable energy and basic services
Community care first
AES has partnered with Watts of Love to deliver 300 handheld solar powered lights to residents of the Navajo Nation, where communities experience lack of access to basic electricity. This partnership helps bring light to communities that typically rely on kerosene and batteries to light their homes.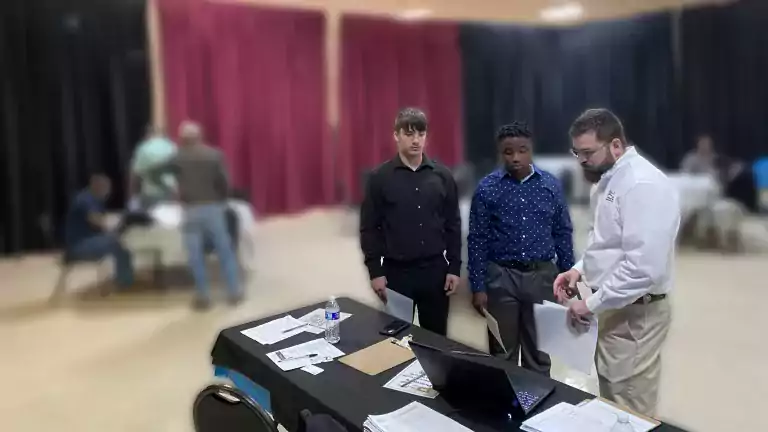 Partnering for inclusive economic growth
Connecting local jobs
AES held a job fair for our Oak Ridge solar project, in partnership with the project Ⓒ EPC contractor, to connect community members with local job opportunities. The job fair was attended by over 150 members of the Morehouse Parish, Louisiana community. This attendance resulted in AES partnering with the Louisiana Delta Community College to provide scholarships to job seekers interested in pursuing a Heavy Equipment Operator certification through the College.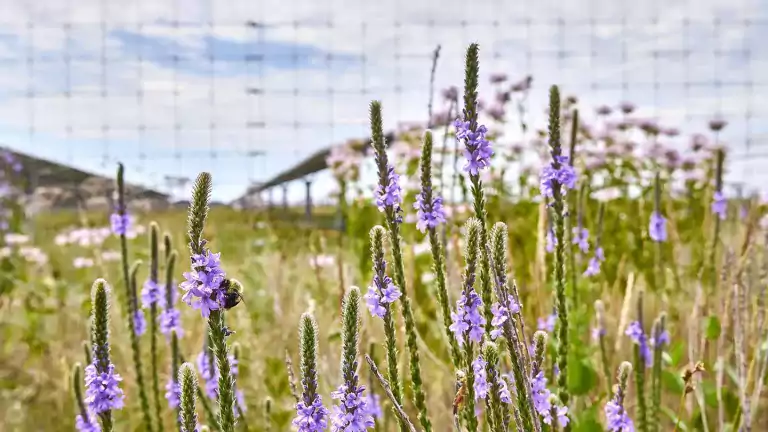 Partnering for the environment
Habitat preservation
AES and Aspen Valley Trust entered a partnership to support a land conservation easement for 185 acres in western Colorado that will serve as critical wildlife habitat. This land conservation easement was the result of AES' close collaboration with the Aspen Valley Land Trust and Colorado Parks and Wildlife.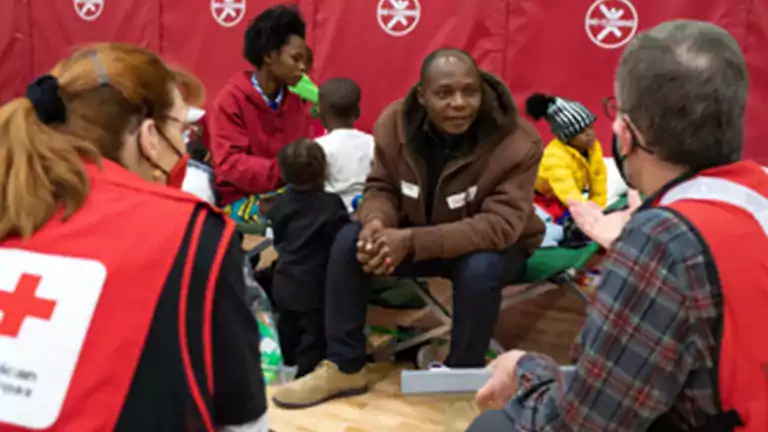 Partnering for community resilience
Disaster relief
AES provides funding and support to the Red Cross Disaster Responder Program to power readiness for the Red Cross to respond to more than 60,000 disasters each year - providing safe shelter, hot meals, emotional support and resources to aid in recovery. Some AES people have also joined the Responder program as volunteers.