Accelerating the future of energy, 

together

. 
At AES, we're accelerating the future of energy. We envision a future where the electricity grid is 100% carbon-free. For the past century, the world had to make compromises in our energy choices. If we wanted clean energy, it was neither reliable nor affordable. If we wanted reliable and affordable energy, it was not clean. Today, and in the next century, we have the technologies to build a grid without compromises – 100% carbon-free, unbreakable and affordable.  
AES has launched a new clean energy business unit. We are looking for passionate individuals who share our vision of accelerating a 100% carbon-free energy grid, enabling a better future for our next generations. Building from our strengths in solar, wind, energy storage, cutting edge technologies, and product innovation, AES is delivering differentiated solutions to customers and creating one of the largest and fastest growing clean energy businesses in the United States. 
We are hiring outstanding professionals in commercial, business development and product development to rapidly grow our team.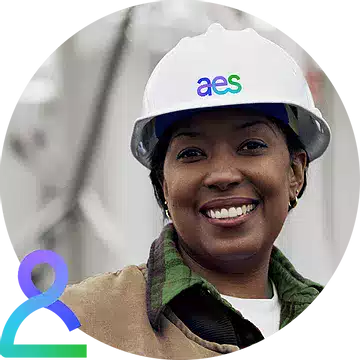 Leaders in People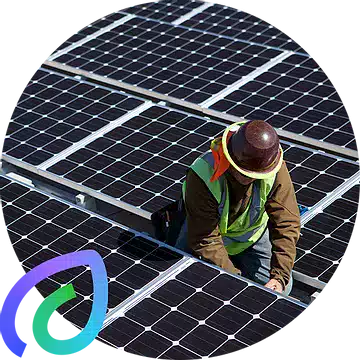 Leaders in technology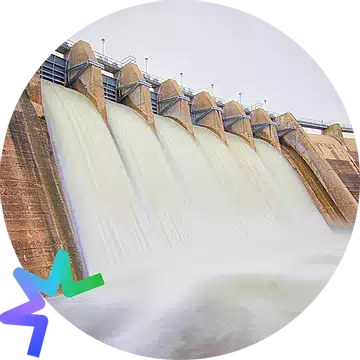 Leaders in Innovation