The Grafton Solar project, owned & operated by AES, is an innovative 2 MW AC community solar farm with 1.4 MW AC of battery energy storage capacity located at Knowlton Farms in Grafton, MA. This project integrates solar energy generation, onsite agricultural production, and numerous partnerships within the research community.
Grafton Solar was designed with agricultural production and research in mind. As such, the solar panels are elevated, with the low edge of the panels being a minimum of 10'6" above ground level, and there is larger spacing between the rows of panels, to allow for unencumbered access for farm equipment and cattle grazing. Such modifications from standard solar plant design boost agricultural production opportunities while also increasing materials and construction costs.
AES is exploring more long-term solutions in efficient dual-use systems. In the immediate term, we want to ensure environmentally sound practices. To do so, we continue to support research that can uncover actions that lead to best practices for the environmental and local communities.
Grafton Solar is AES' first agrivoltaic site in Massachusetts and the Northeast, and combines solar energy production and crop cultivation in the same area. Environmental studies have been conducted to help design and position the solar project in a way that avoids and minimizes impacts to wetlands, wildlife, and cultural resources. Through thoughtful and sensitive design, the Grafton Solar project seeks to be a good neighbor and a contributing member of the business and farming community.
When a solar project reaches the end of its lifespan, per the special use permit, the developer is responsible for decommissioning the solar farm.
This includes:
Posting a decommissioning bond and abiding by all local and state decommissioning requirements.
Removing, recycling, and disposing of all solar arrays, racking, equipment, and other structures associated with the project, as applicable.
Sensibly restoring the land surface within the project area to pre-project conditions to allow a return to agricultural production or other uses consistent with the land-use policies at the time.
The Grafton Solar project was acquired in December 2020 from developer BlueWave, as part of a portfolio of three additional community solar projects which meet the MA SMART requirements. Graton Solar entered operations in April 2022 and is expected to reach its full output potential in October 2022.
Agricultural activity began in late July 2022 with the planting of squash and the gradual introduction of cattle. The second crop of the season will be lettuce, which will be planted after the squash has been harvested.
The Grafton Solar project is expected to be fully operational and generating revenue under the SMART program in October 2022. It is expected to reach its full potential for agricultural production in 2025.
Research at Grafton Solar
There has been concern that solar farms are often located on formerly productive farmland. Yet, there is a shortage of data on the impacts of agricultural productivity and farm viability at solar project sites. The Grafton Solar project is proud to serve as a research site trial for the U.S. Department of Energy Solar Energy Technology Office (SETO), through which data is being collected on precisely these topics. At Grafton Solar, research partners UMass Amherst and American Farmland Trust are working to establish site trials and assess crop productivity, soil health, and micro-climatic conditions, to generate insights into the impact of co-locating agriculture and solar. AES continues to build and support these partnerships, with the goal of promoting understanding, future improvement & lessons learned in the field of agrivoltaics.
The Grafton Solar project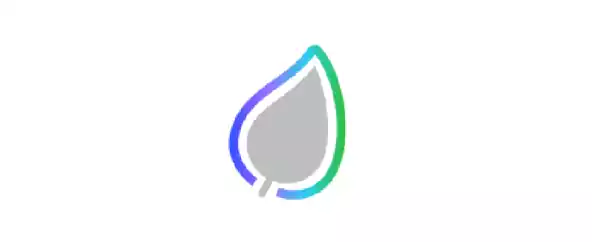 Incorporates rotational cattle grazing, a practice known to boost plant, soil, and animal health.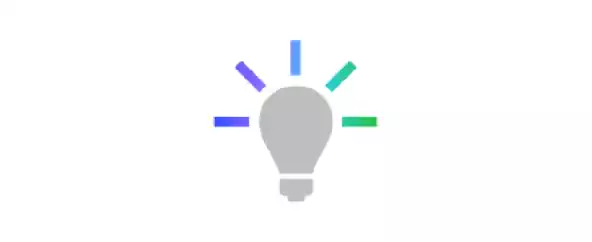 Shade from the solar panels helps reduce heat stress levels in cattle during the summertime.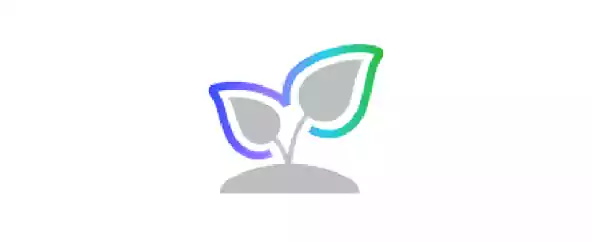 During the initial 2022 growing season, squash and lettuce are also being cultivated on the project site.
Community Solar Benefits
Grafton Solar is a community solar project. Community solar expands access to renewable energy and allows local subscribers like households, businesses, educational institutions, municipalities, and more to experience the benefits of solar power without incurring an upfront cost or installing solar panels on their roofs/on-site. Subscribers to the Grafton Solar project include the City of Lynn and other small commercial entities in Massachusetts.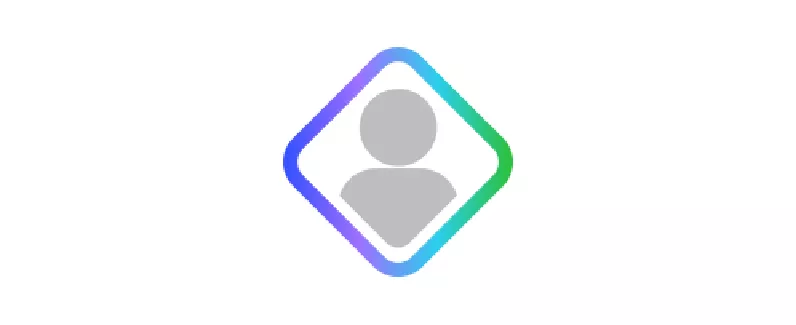 Who is eligible?
Subscriptions are open to qualified residential and commercial utility customers of National Grid, including:
Homeowners
Condo and apartment renters
Government entities & school districts
Small businesses & religious institutions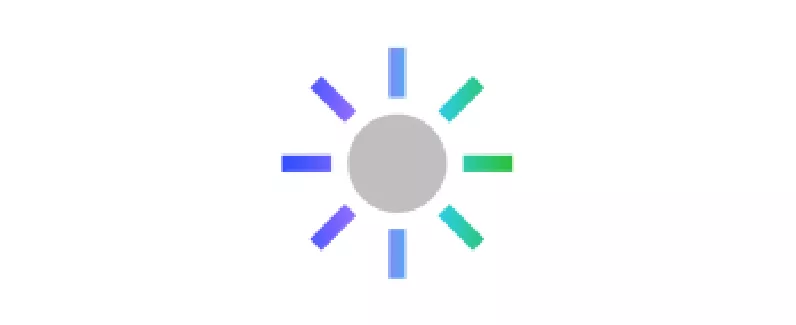 Why choose community solar?
No solar panels on your rooftop or property

Benefit from clean, renewable, locally produced energy

Tangible economic benefit via savings on your utility bill

No responsibility for solar system upkeep and maintenance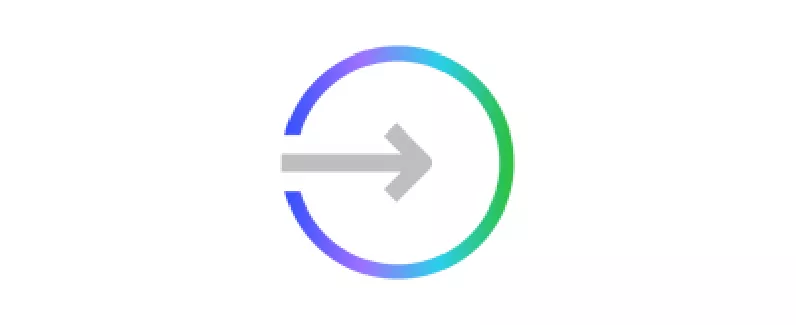 Signing Up
You can subscribe to a portion of the production of an AES-owned community solar project, based on your electricity usage.

Apply through AES or one of our community solar customer acquisition partners.

Sign a short-term contract with customer-friendly cancellation provisions and no upfront payment.
How it works
Your Electric Bill
You receive your portion of power as "solar energy credits" that appear on your electric bill. These credits offset the final balance you owe your utility for your electric consumption.
There is no need for an additional bill, and all credits will be applied to your current utility bill.
Your Savings
After you receive your credits, the amount you owe your utility company for your electricity will be less.
Image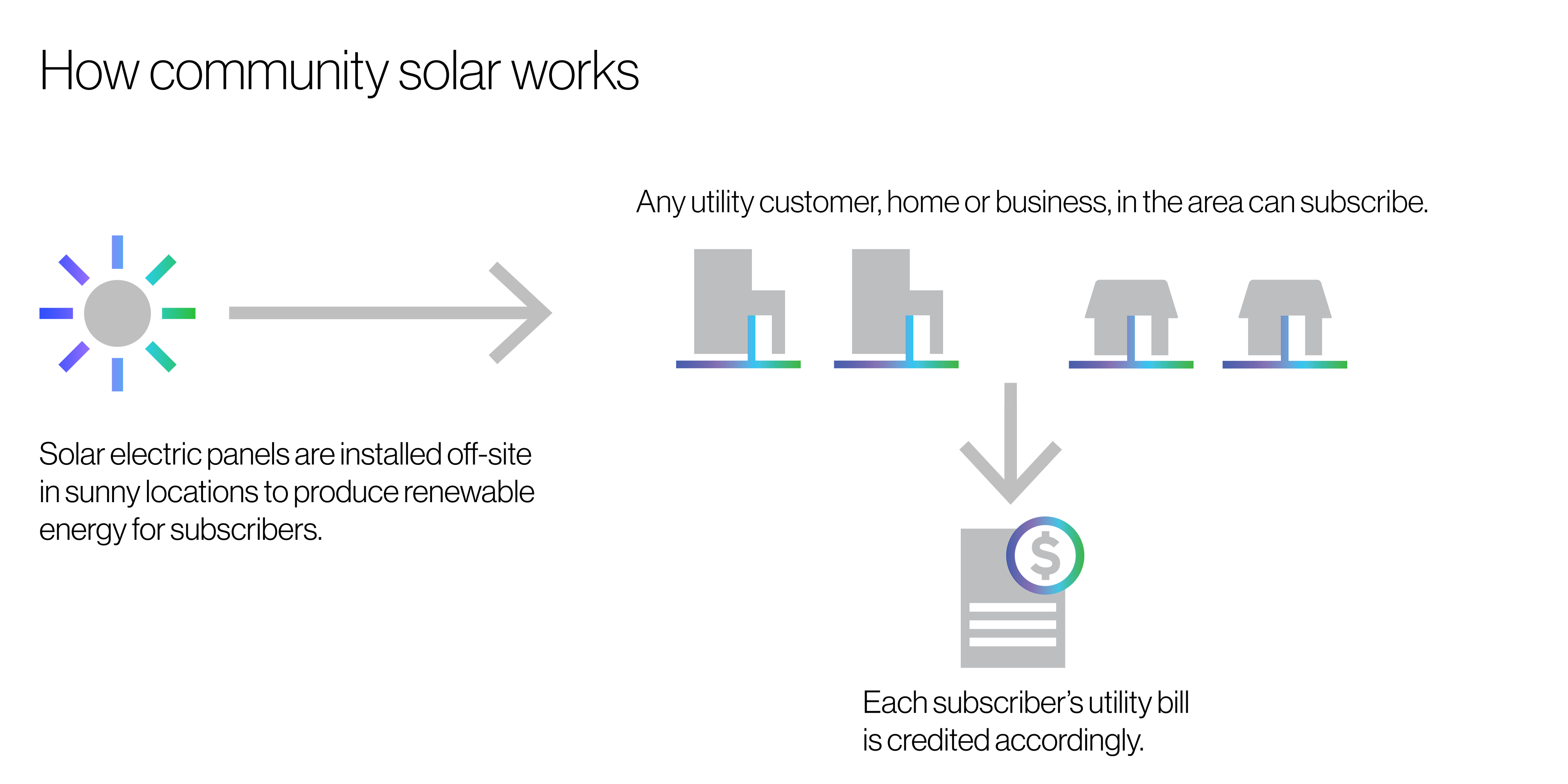 MA SMART
The Solar Massachusetts Renewable Target (SMART) Program, launched in 2018, is the Department of Energy Resources (DOER)'s incentive program, which supports the development of solar in Massachusetts. The SMART program is the underlying program that provides revenue to the Grafton Solar project. The DOER regulation articulated in 225 CMR 20.00 sets the regulatory framework for this program. The tariff-based incentive is paid directly by the utility company (in this case, National Grid) to the system owner (in this case, AES), following the approval of the application by the Solar Program Administrator and DOER.
The SMART Program is a 3,200 MW declining block incentive program. Eligible projects must be interconnected by one of three investor-owned utility companies in Massachusetts: Eversource, National Grid, and Unitil. Each utility has established blocks that decline in incentive rates between each block.
The SMART program was introduced to help reach the state's solar installation goals, and replaced Massachusetts' previous incentive program, Solar Renewable Energy Certificate (SRECs). In April 2020, the SMART program was doubled to offer higher incentives to further support the state's renewable energy standard goal and sustain the solar industry through the challenges posed by the COVID-19 pandemic.
Information on the SMART Program design and launch can be found in the following presentation:
SMART Program Design and Launch
For more information on the MA SMART program, please visit the Mass.gov website:
Solar Massachusetts Renewable Target (SMART) Program | Mass.gov:

AES in Massachusetts
The AES team works together with our customers and community partners to solve clean energy challenges by developing and scaling innovative renewable energy solutions. Often, we collaborate with community partners to leverage opportunities or innovation in renewable energy development. We have been operating in Massachusetts since 2010, and all of the projects that AES owns and operates in the state are community solar, and distributed generation projects acquired through our Channel Partners program.
Grafton Solar community engagement
AES continues to expand on best practices in community engagement with the Grafton Solar project. While respecting the privacy of our landowner and protecting the integrity of the site, AES has coordinated the following educational tours and events:
Grafton Solar Celebration photo gallery:
Grafton Solar Celebration photo gallery: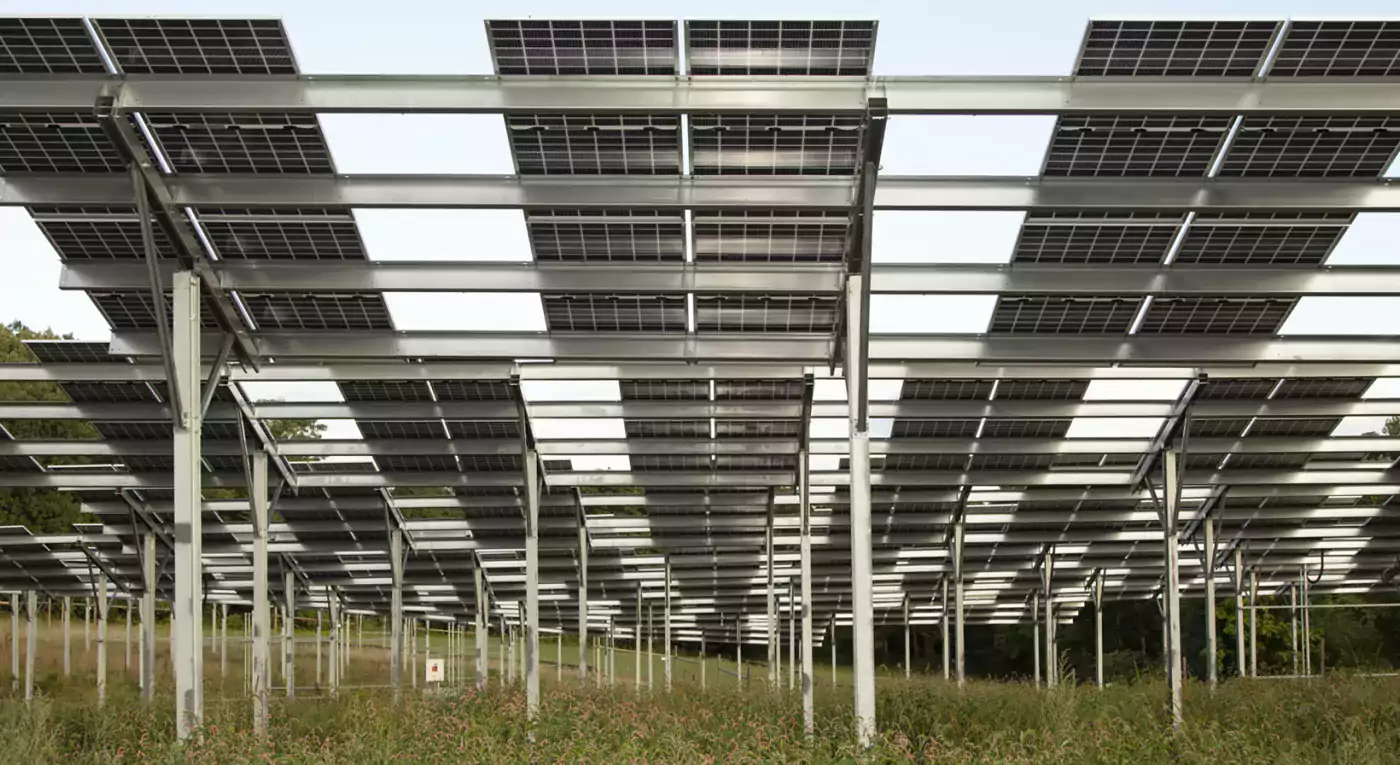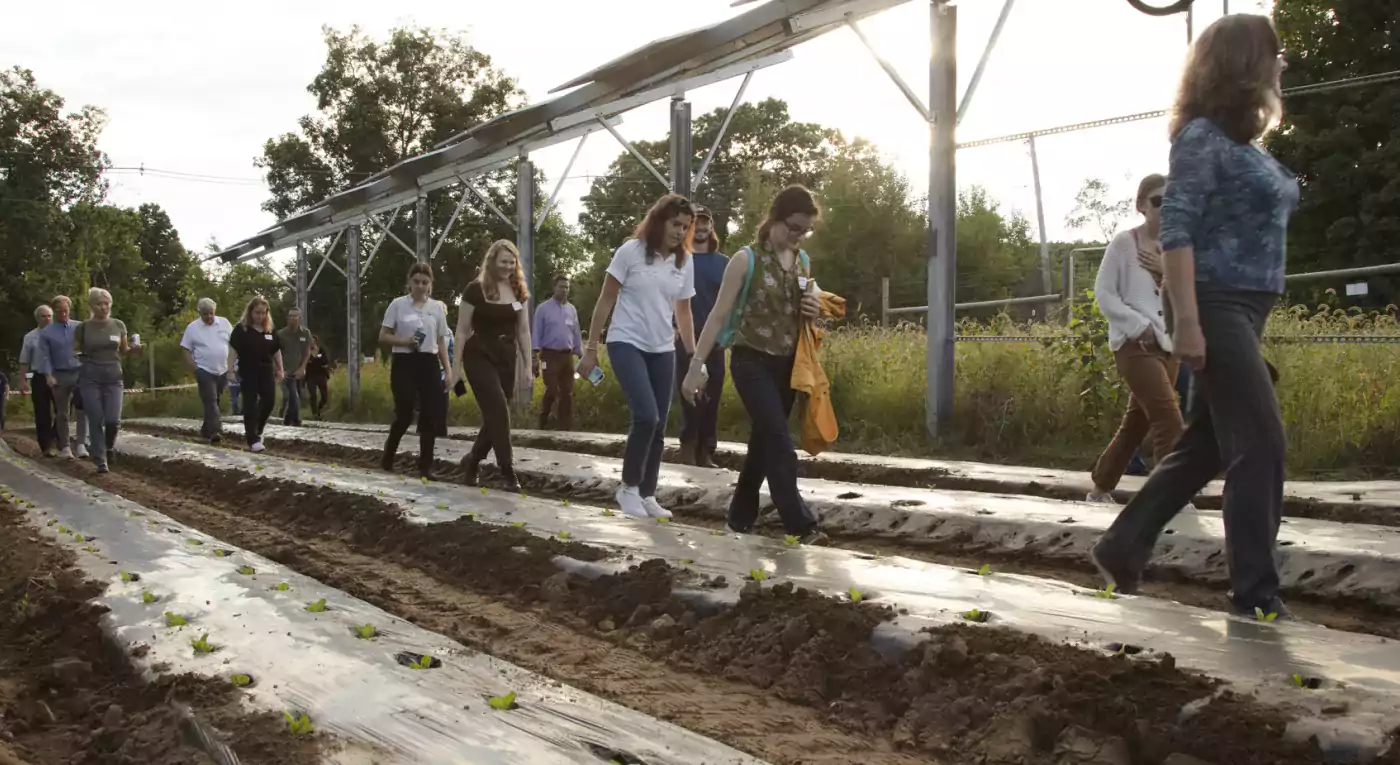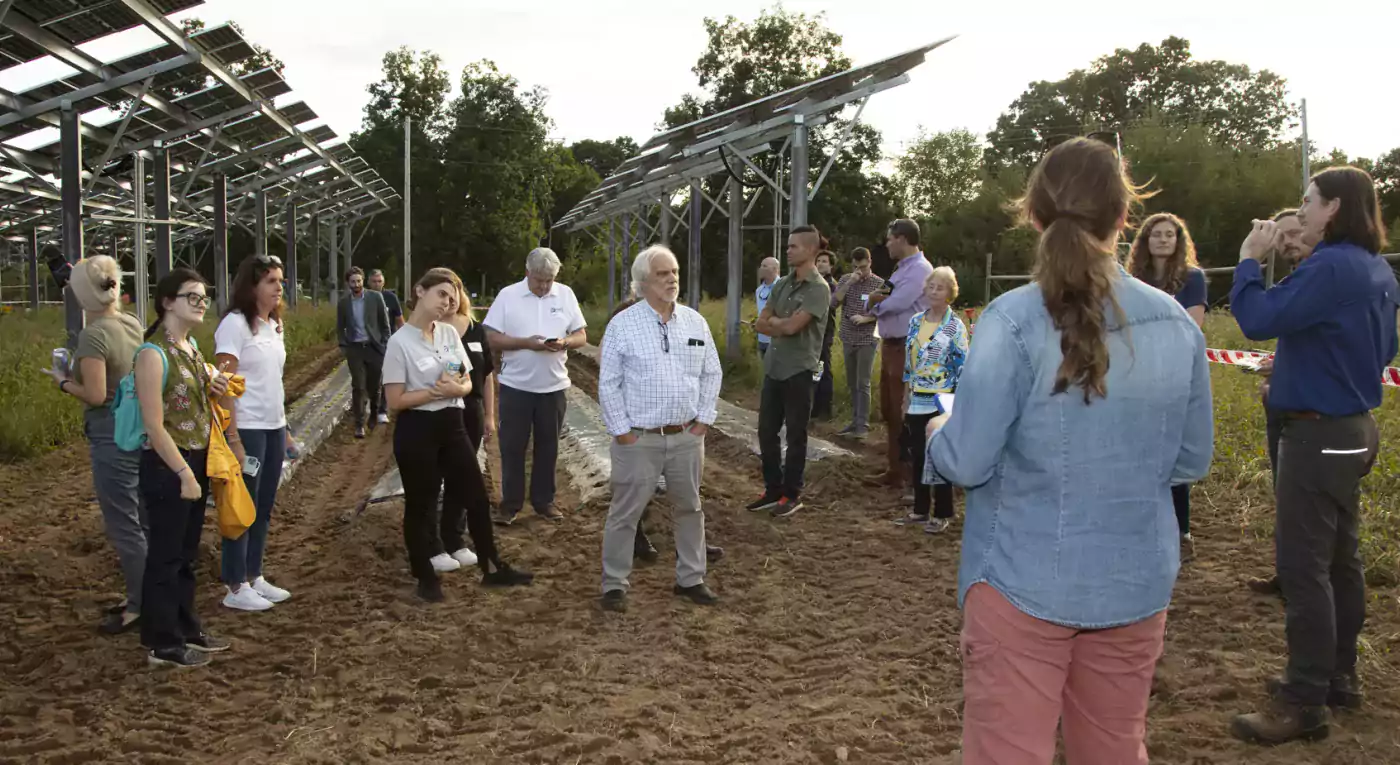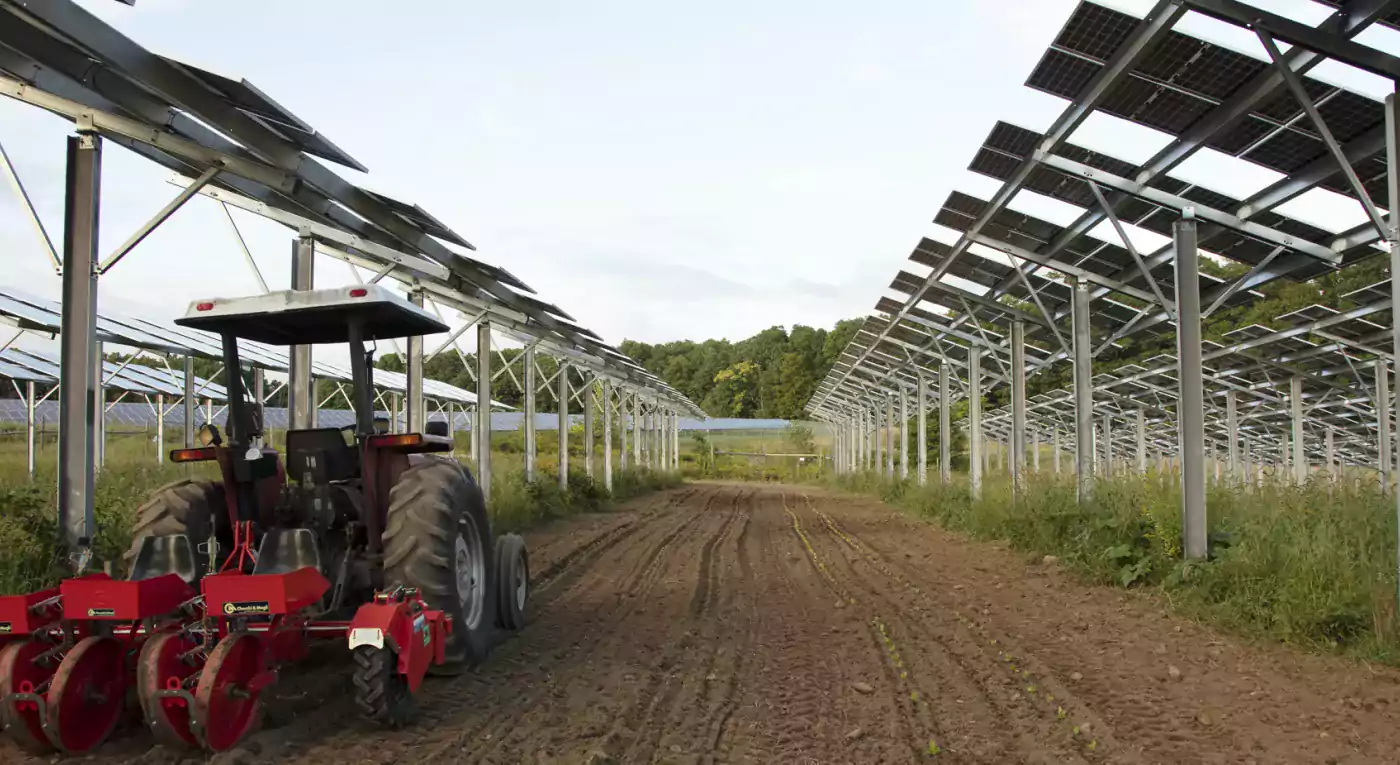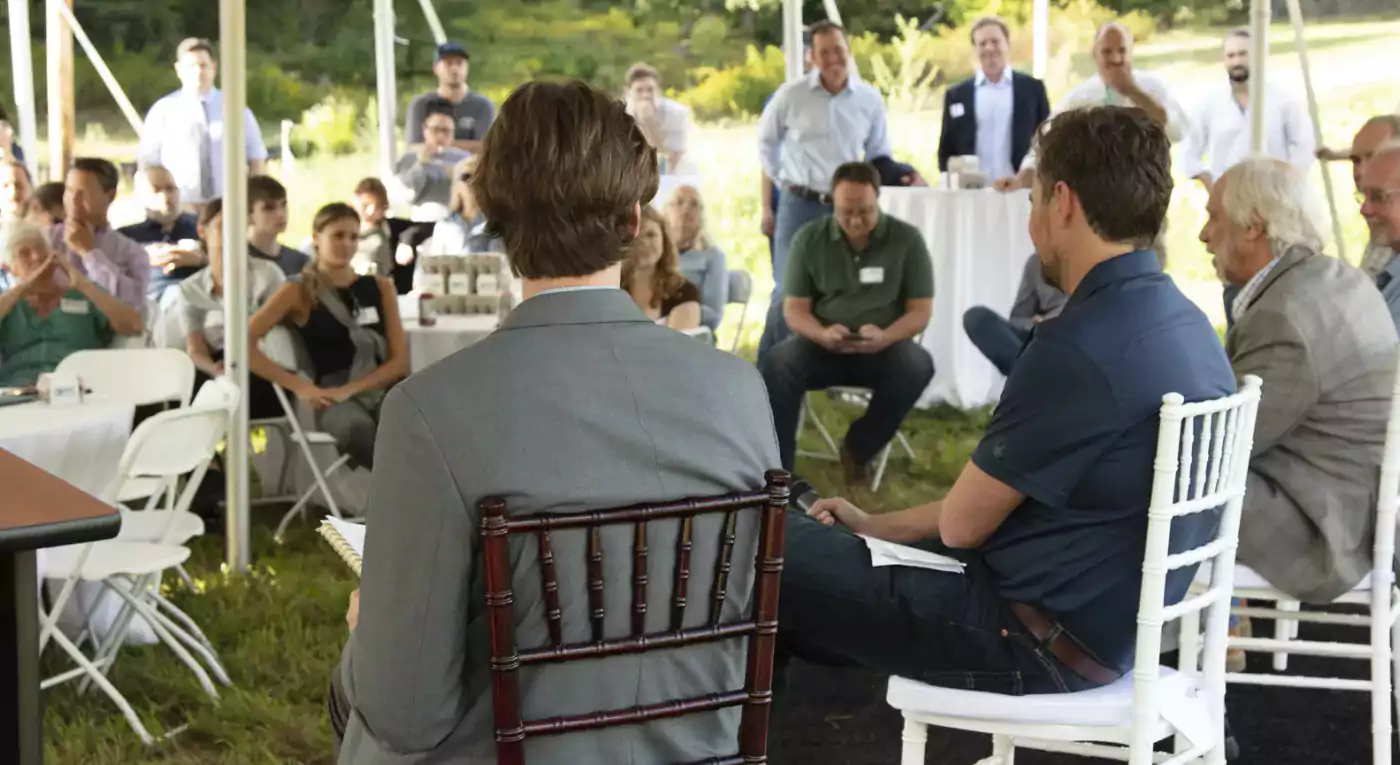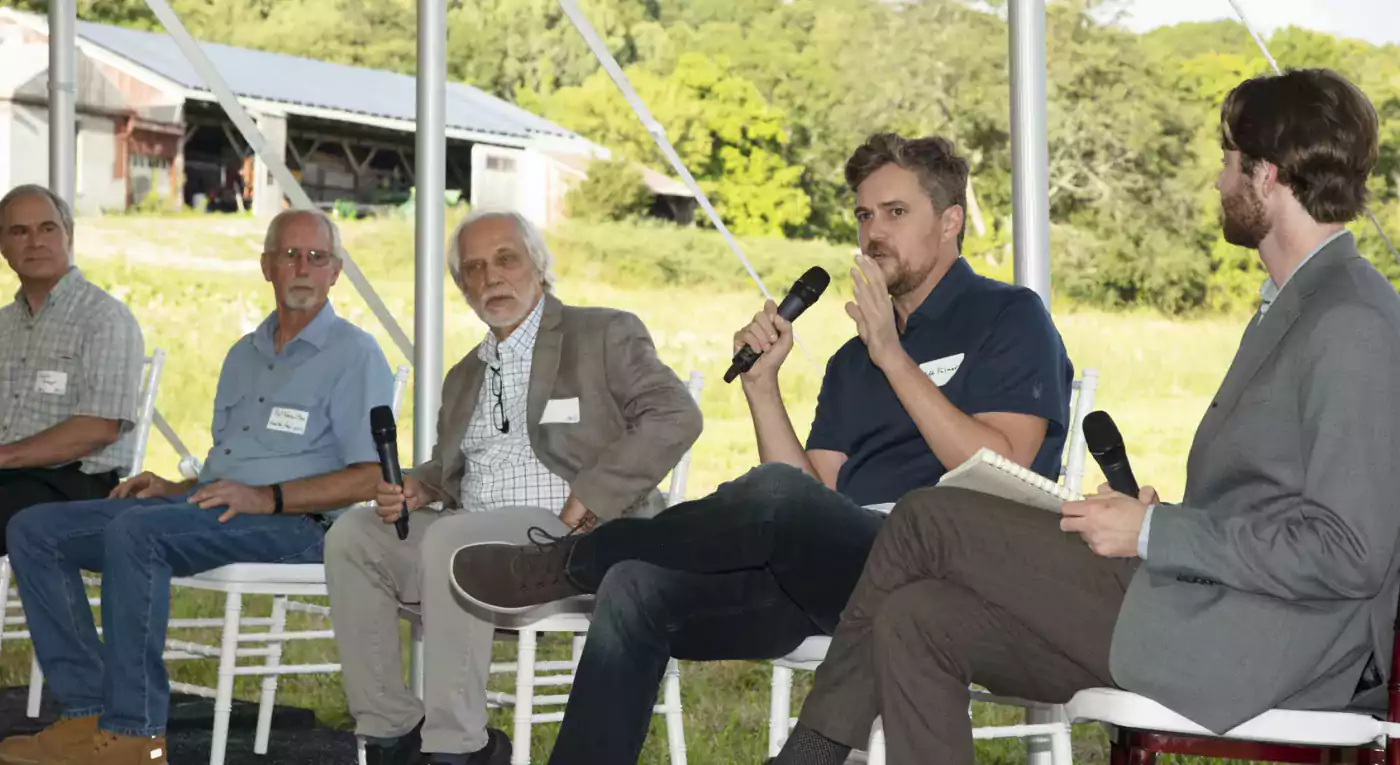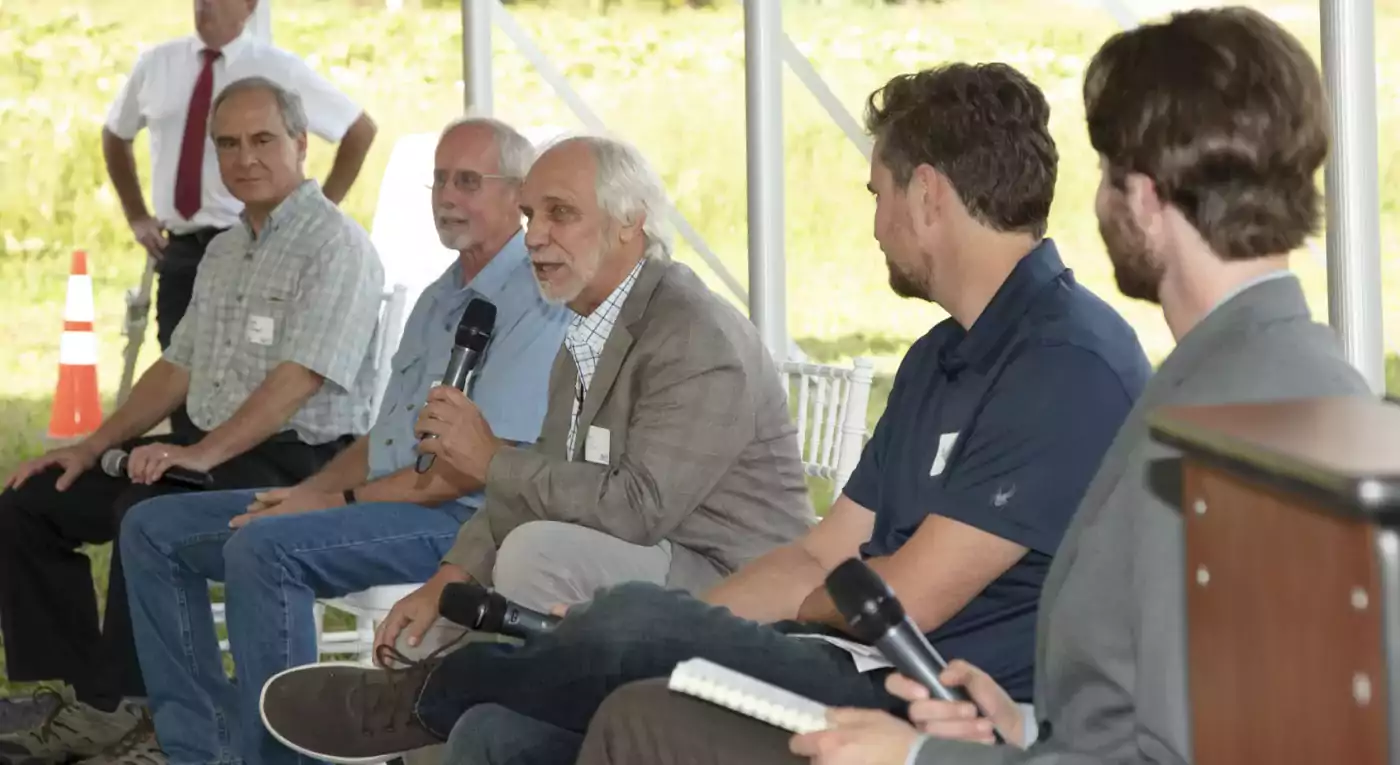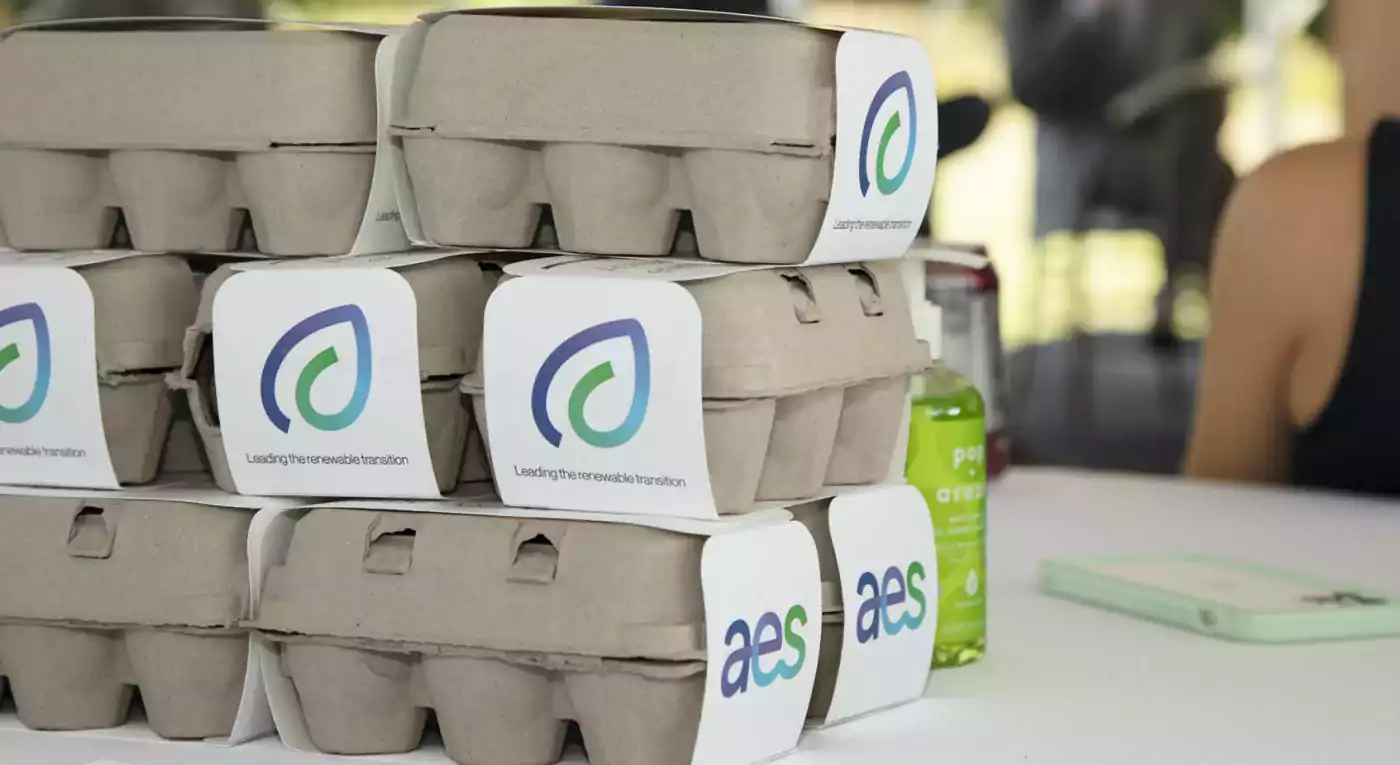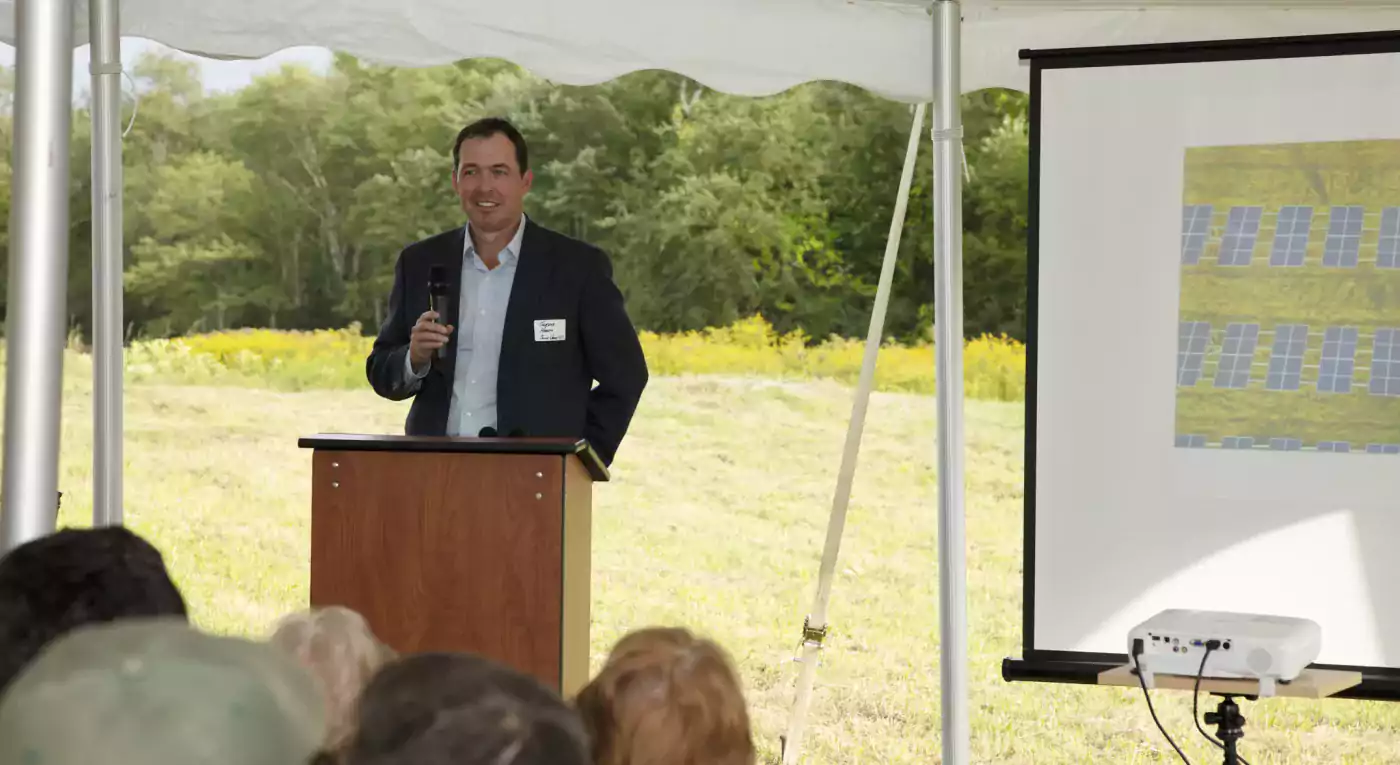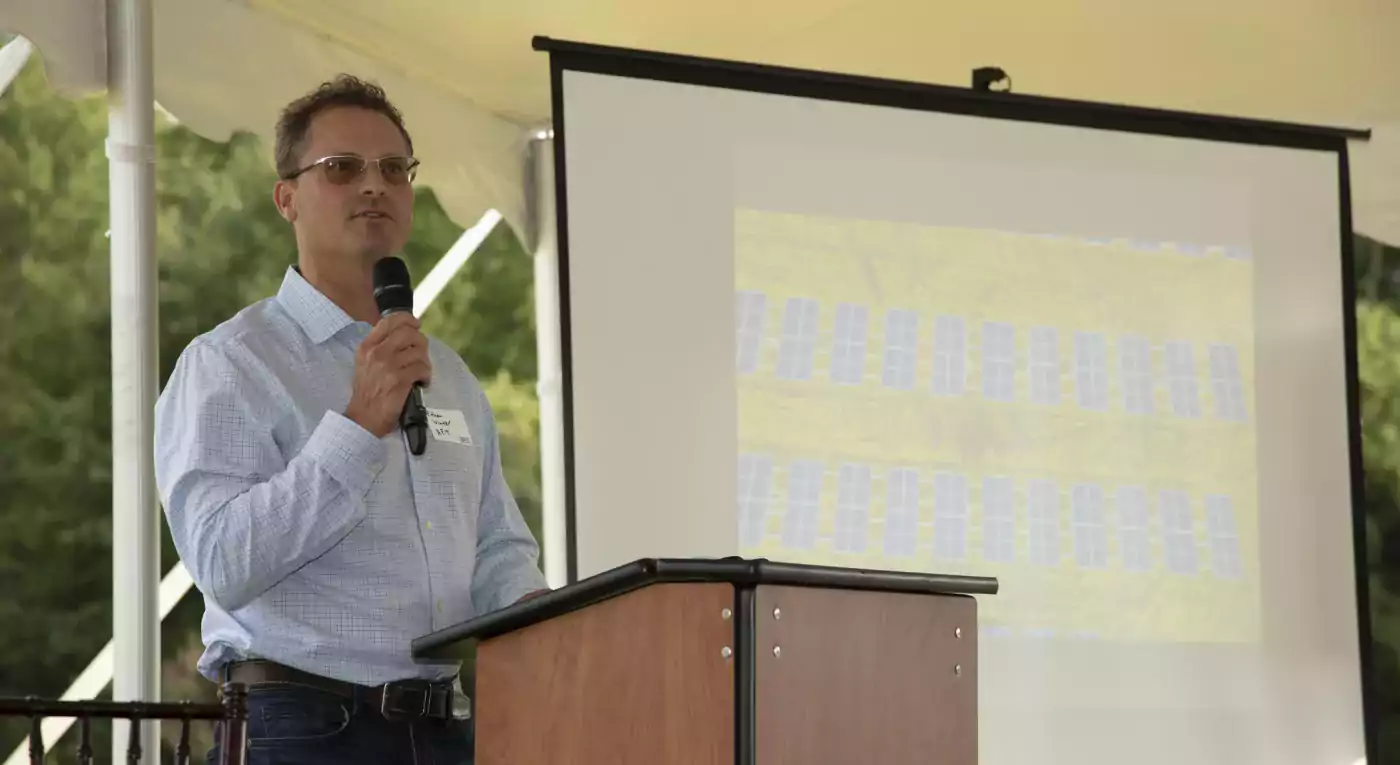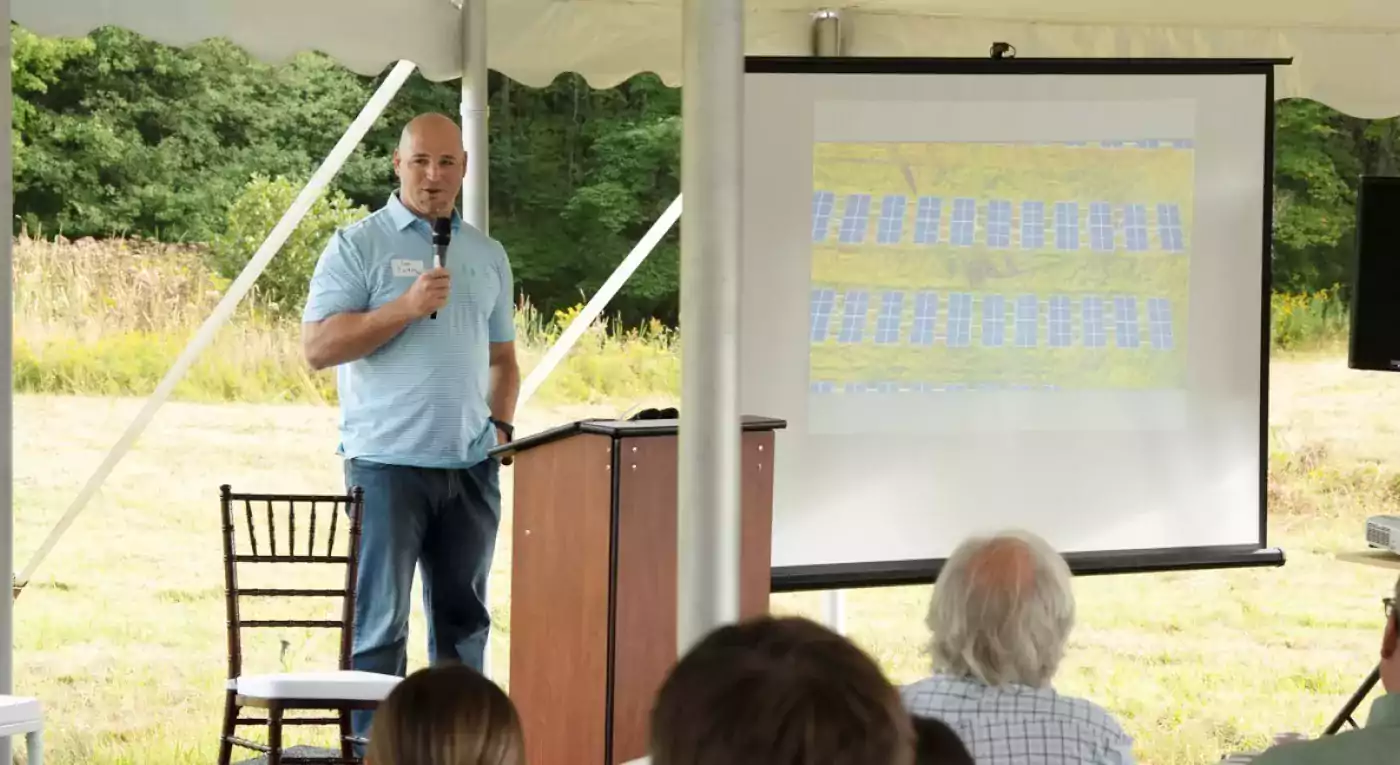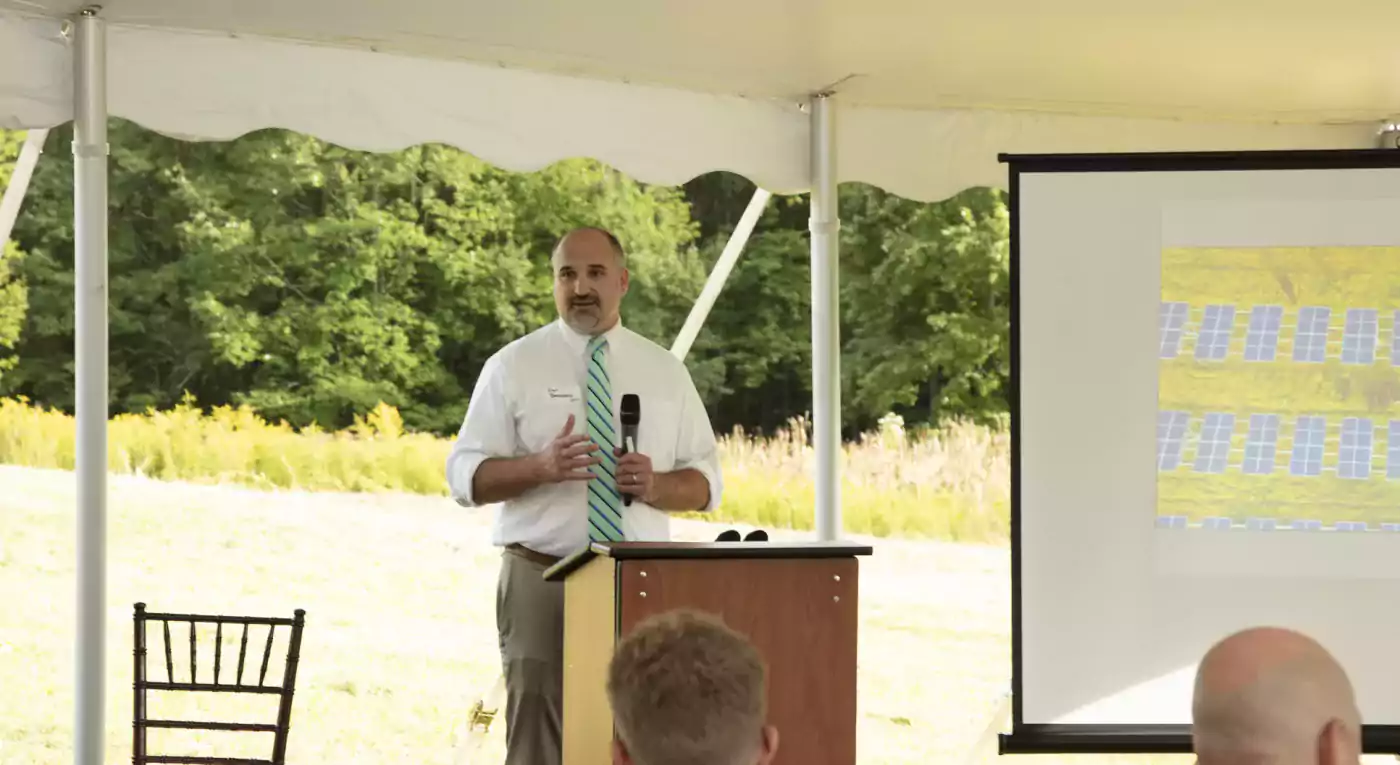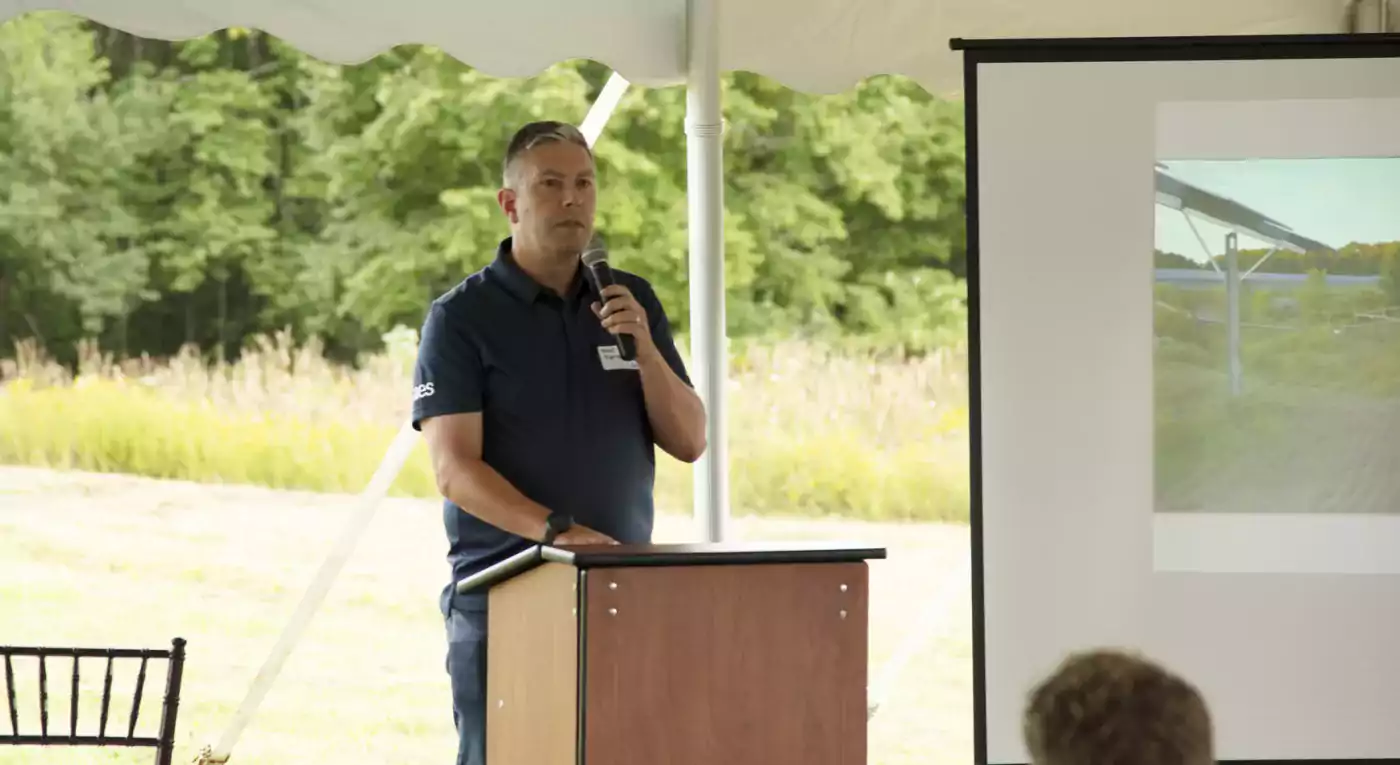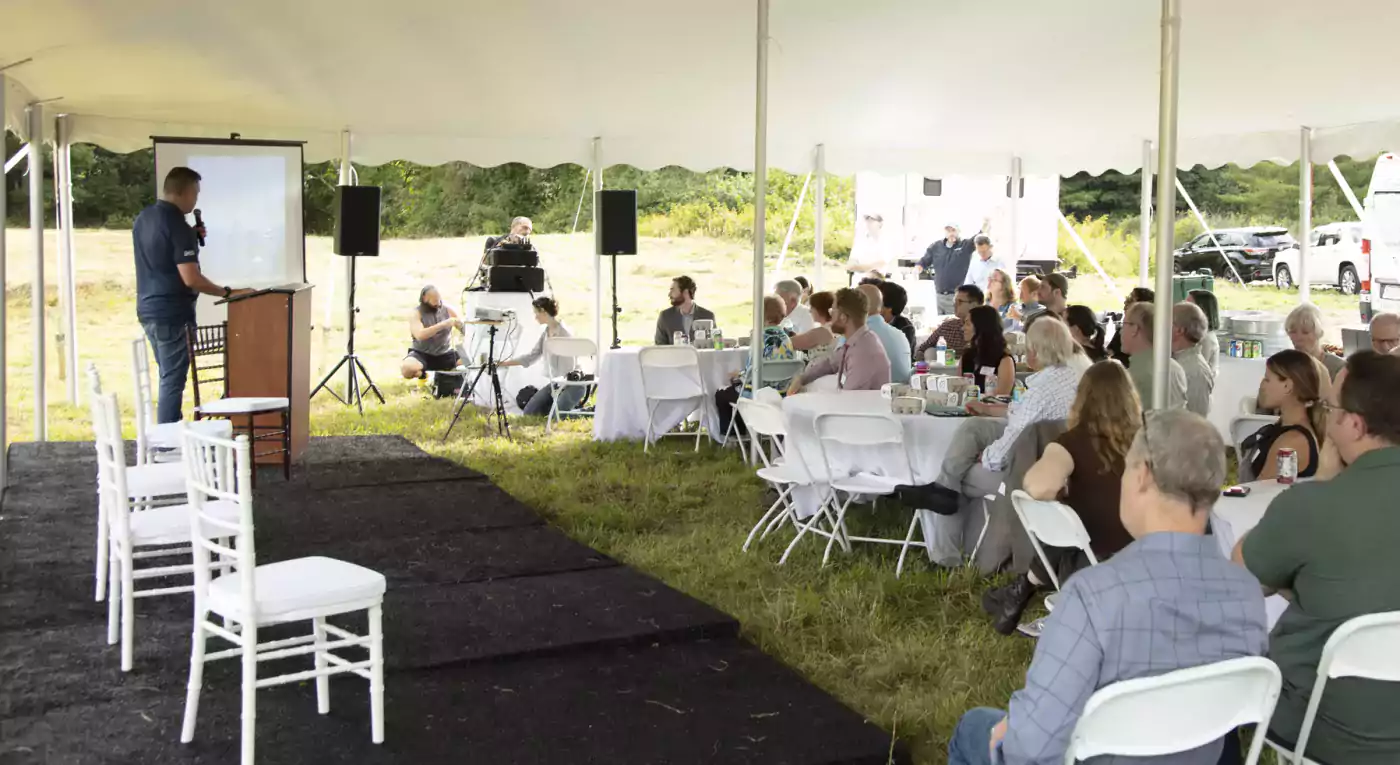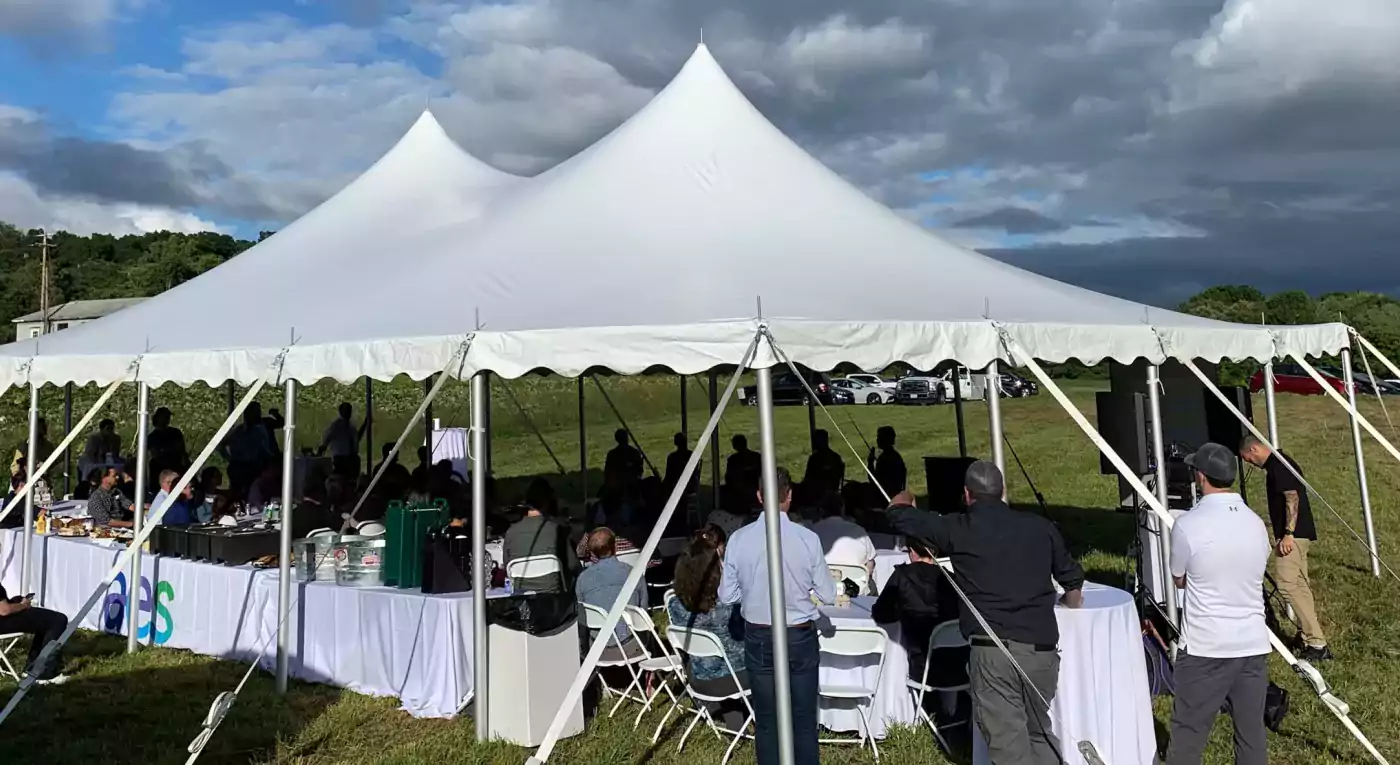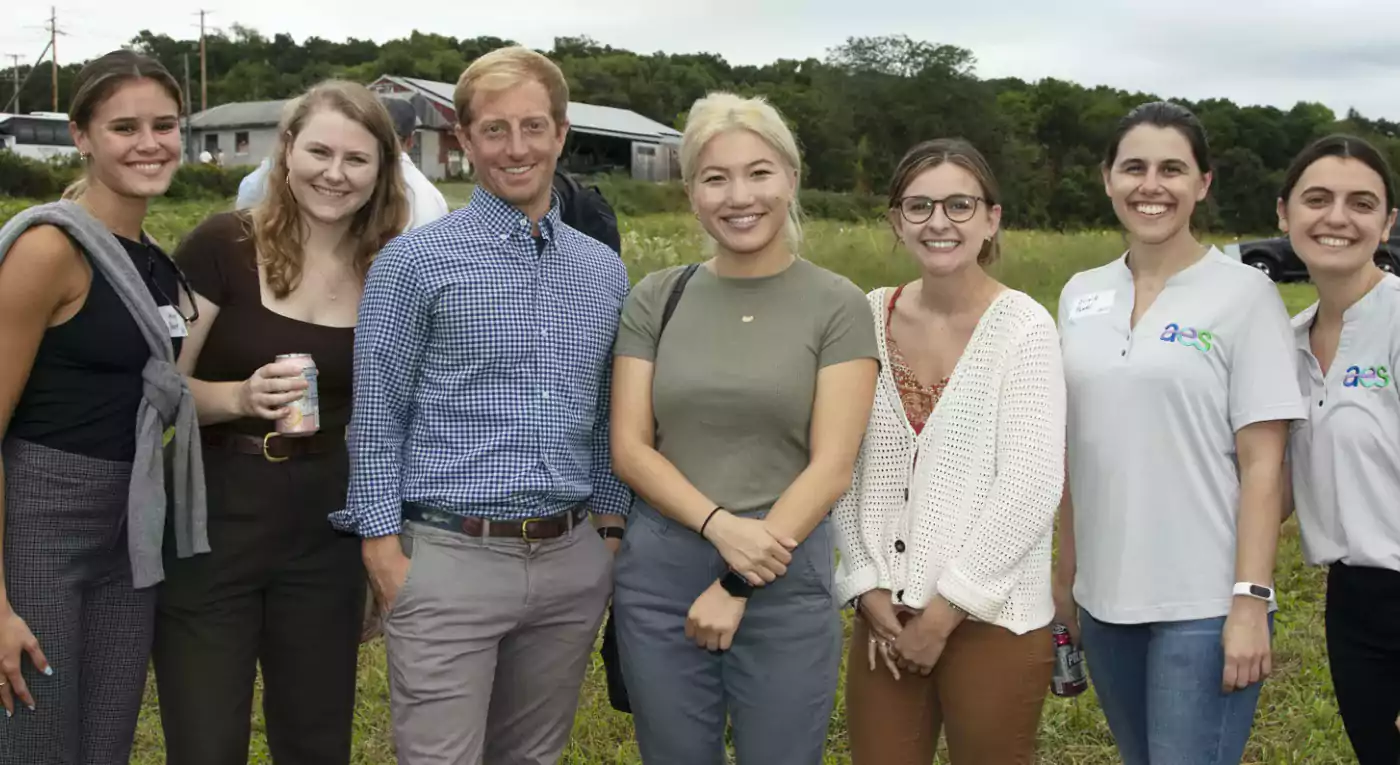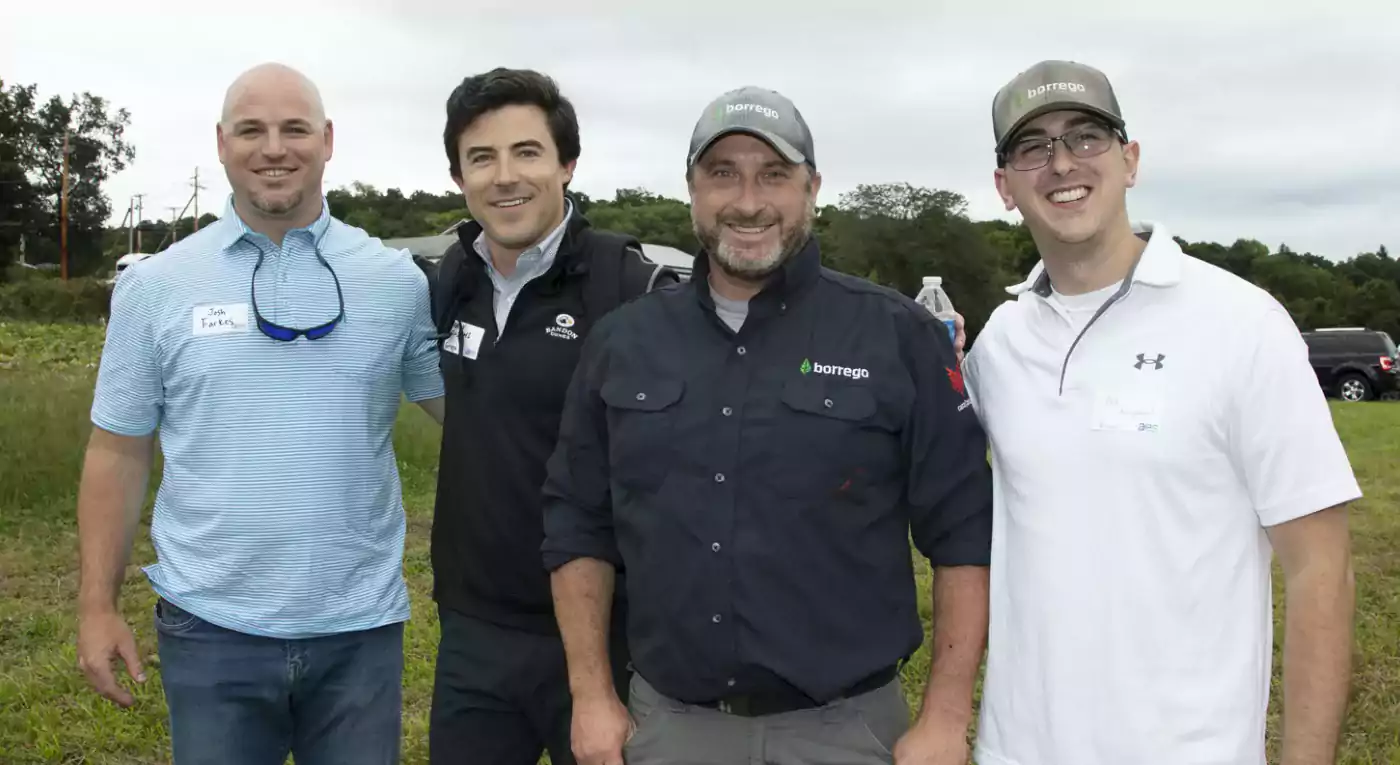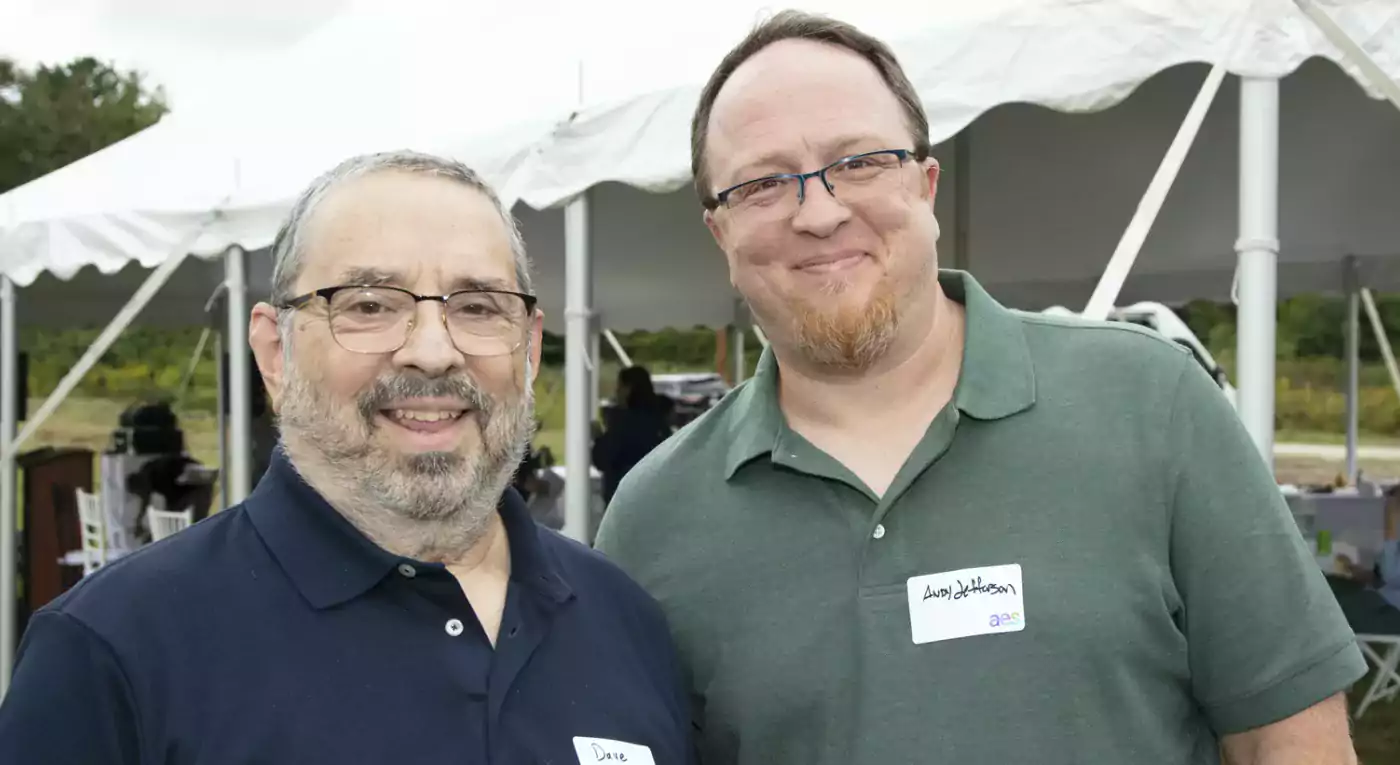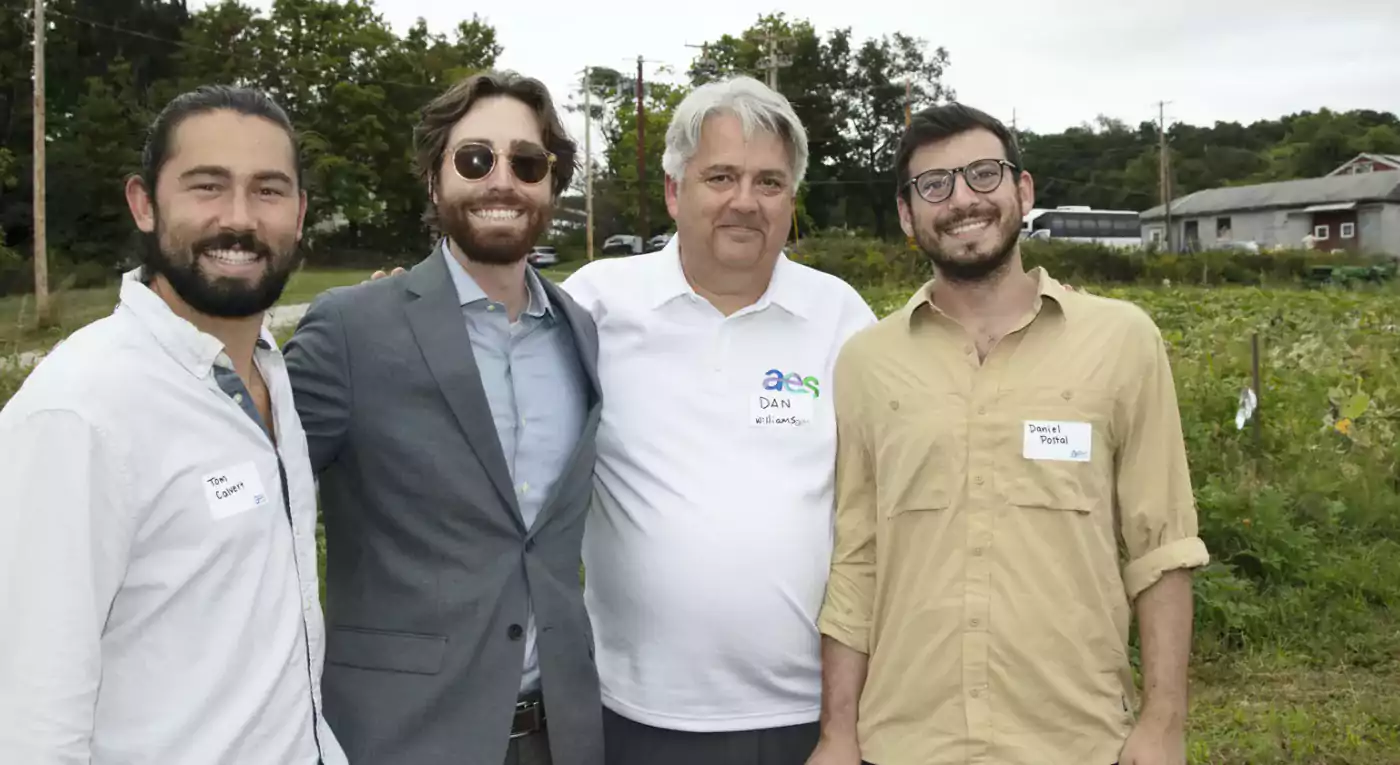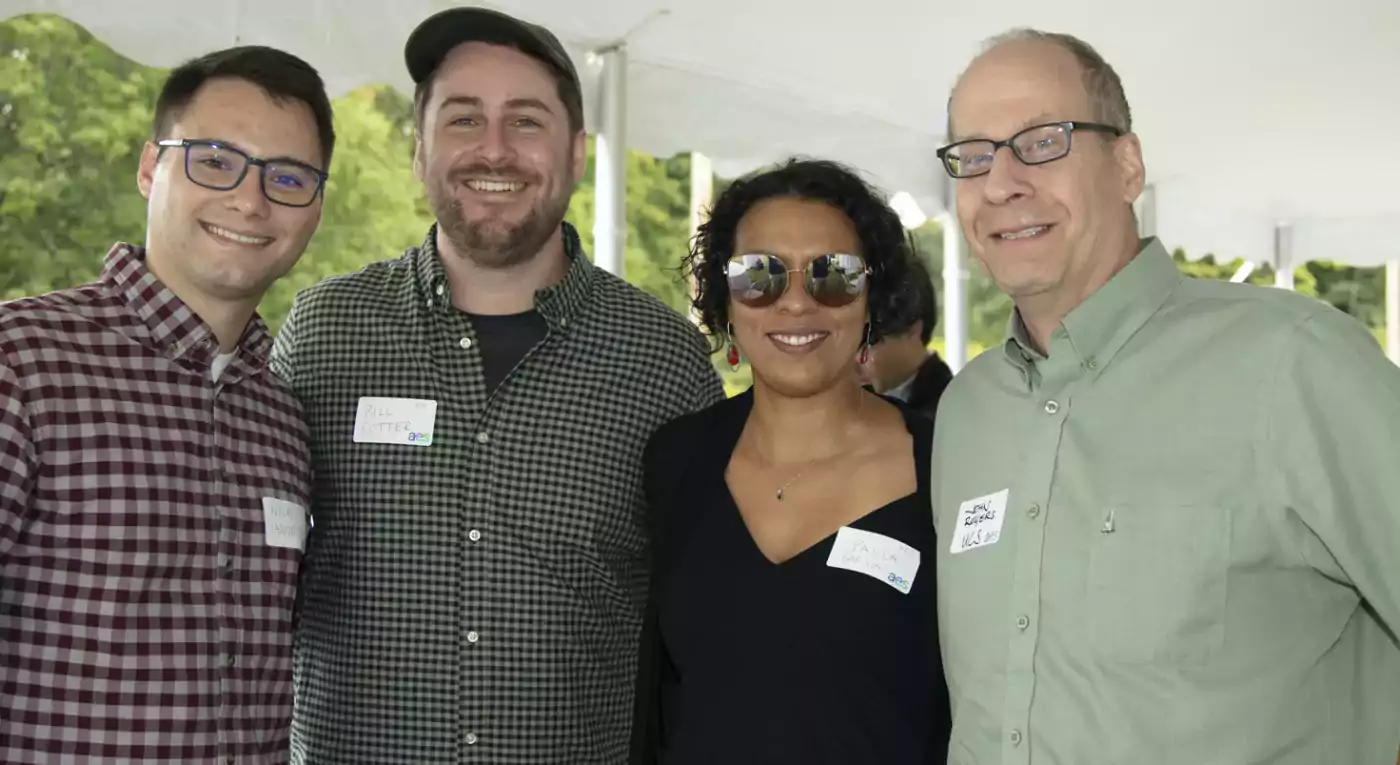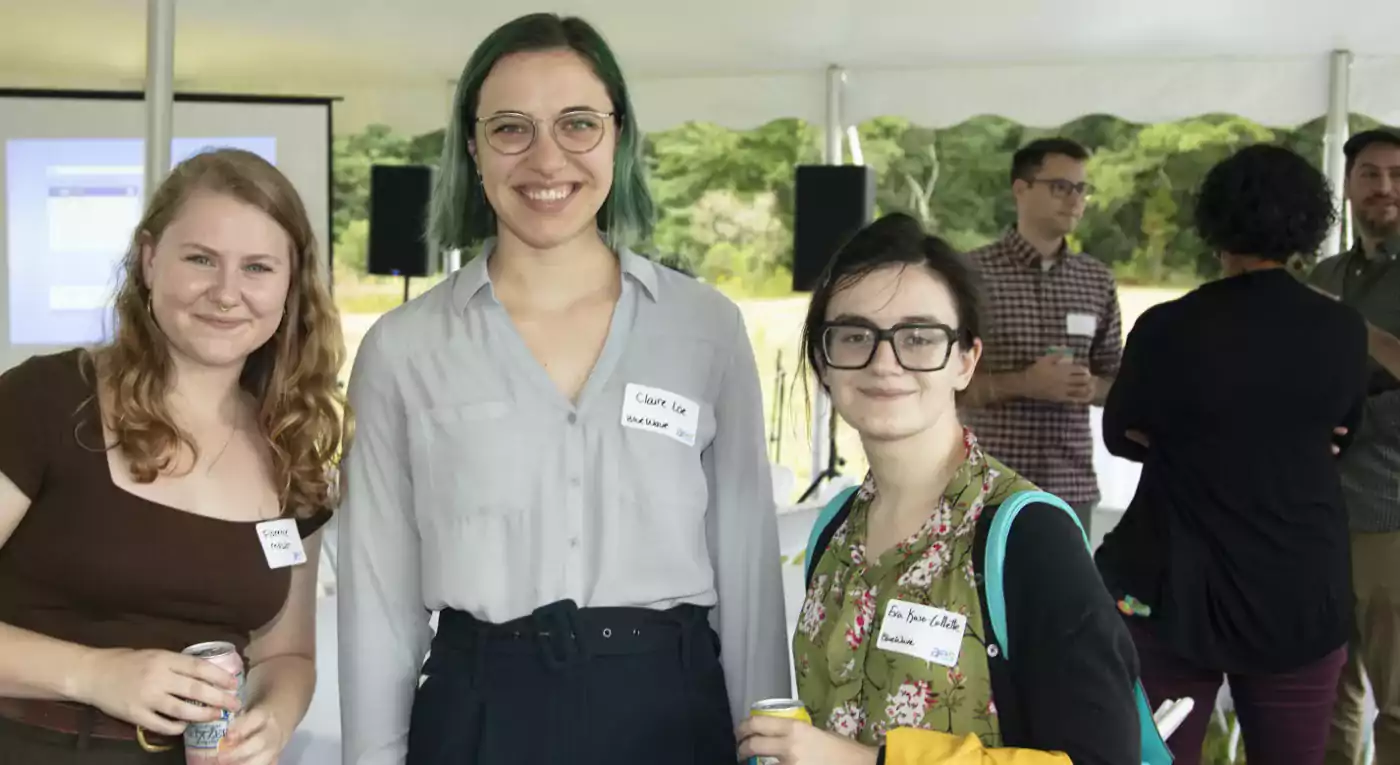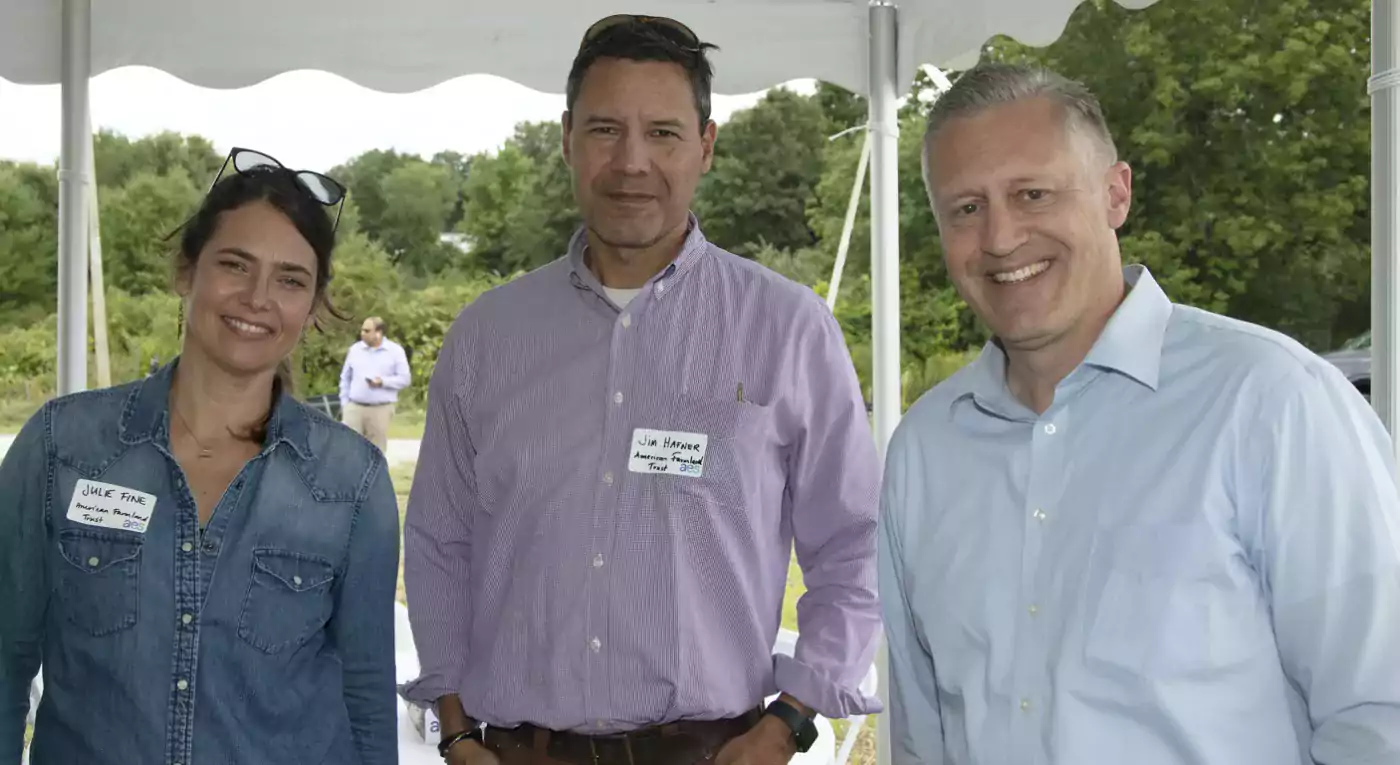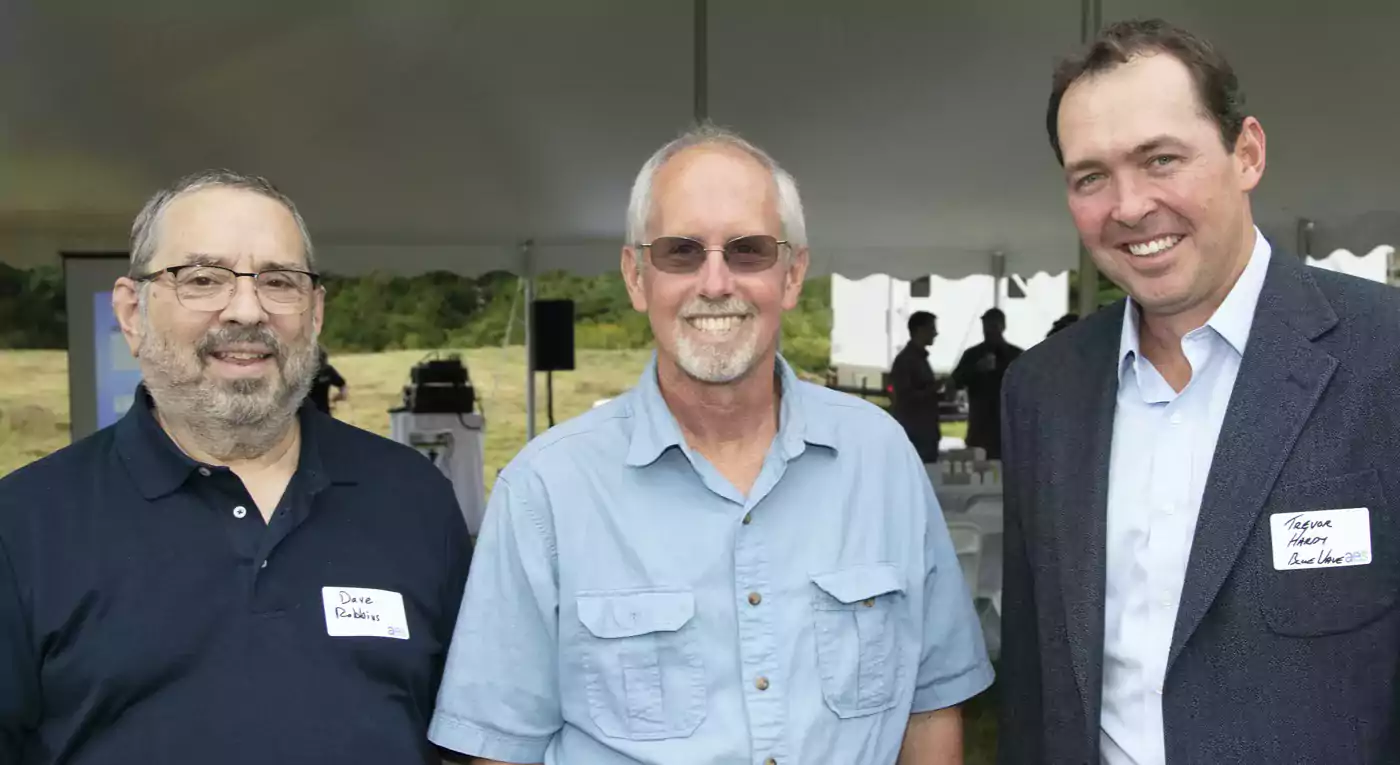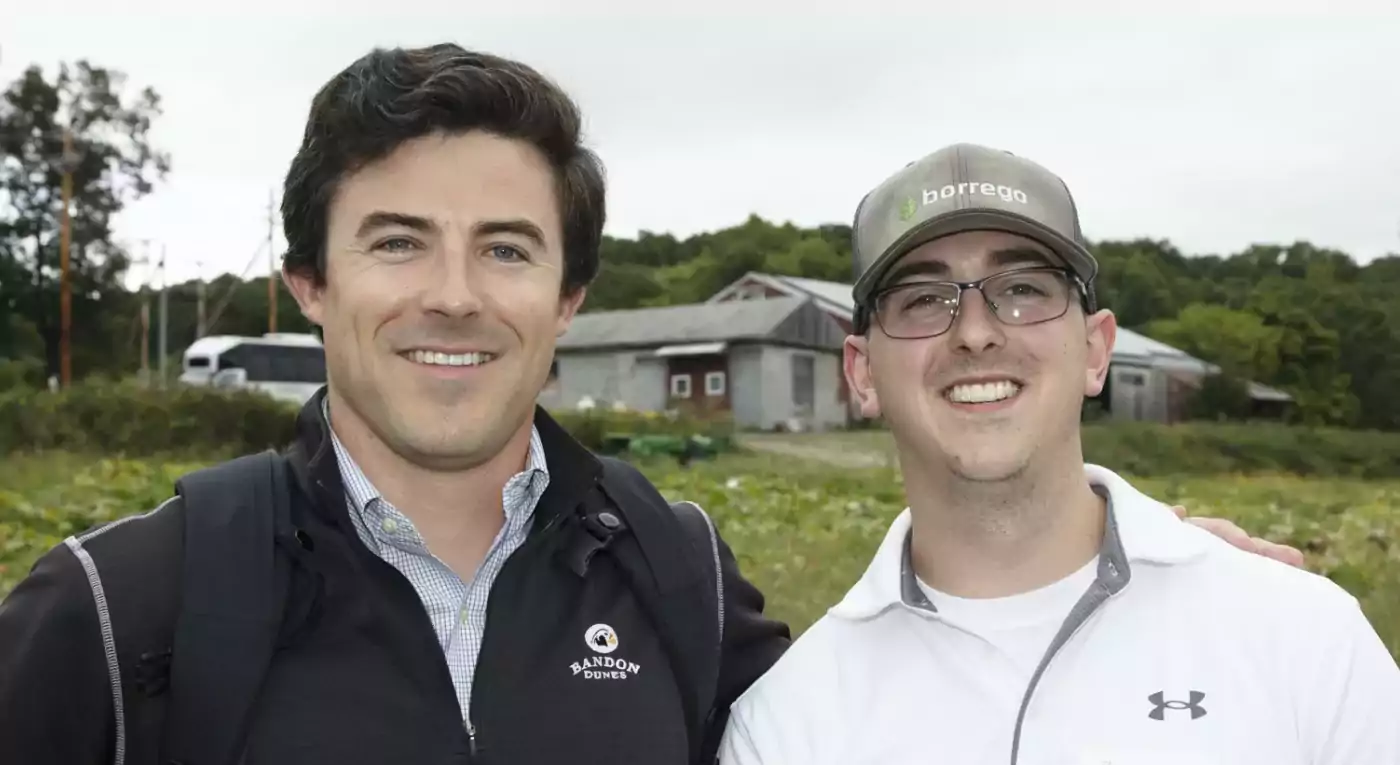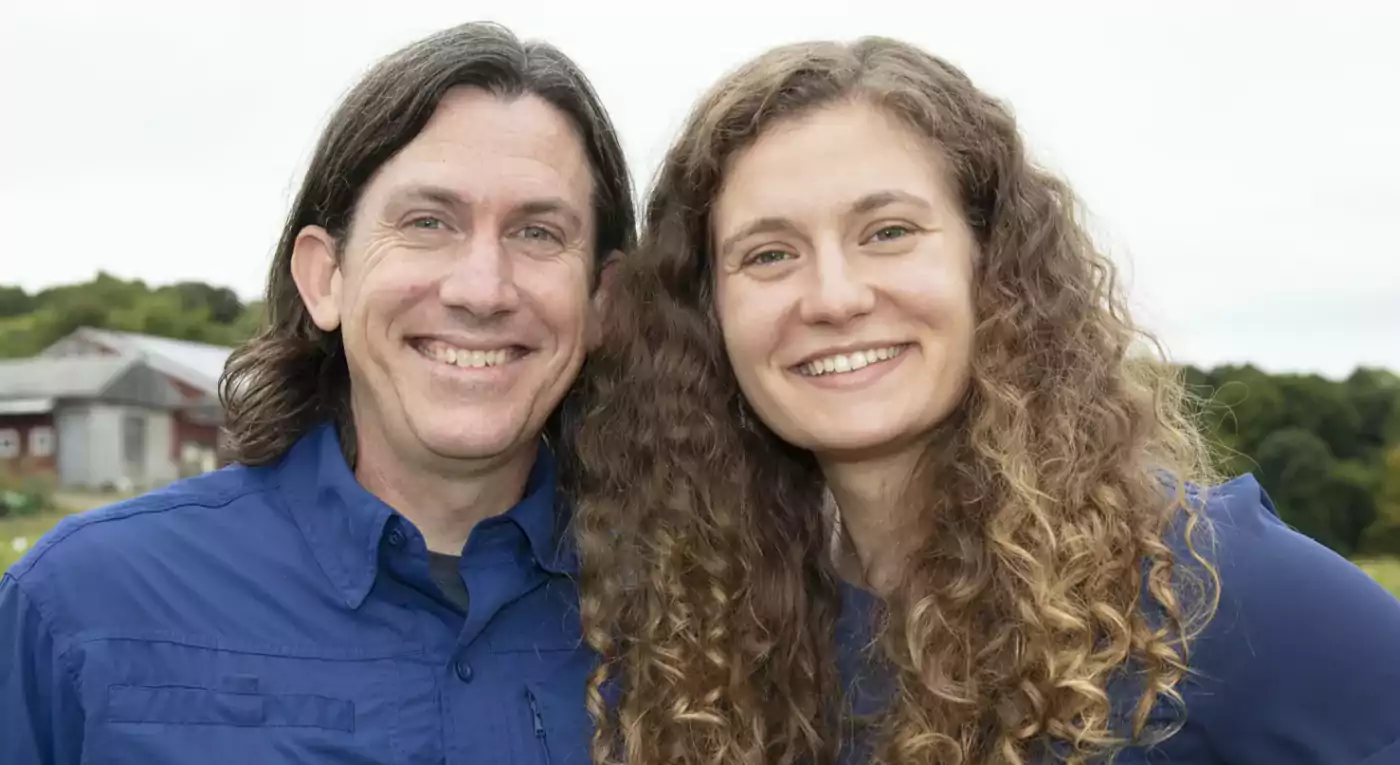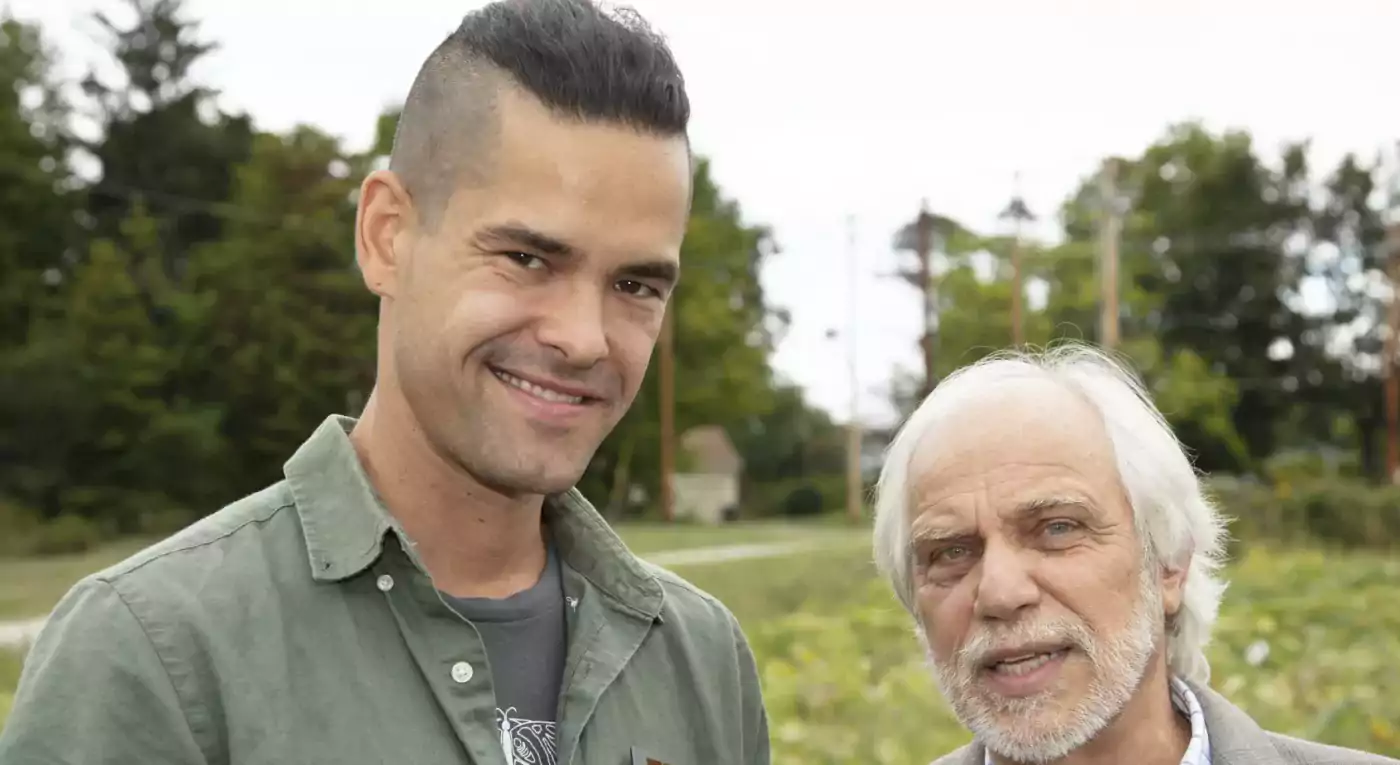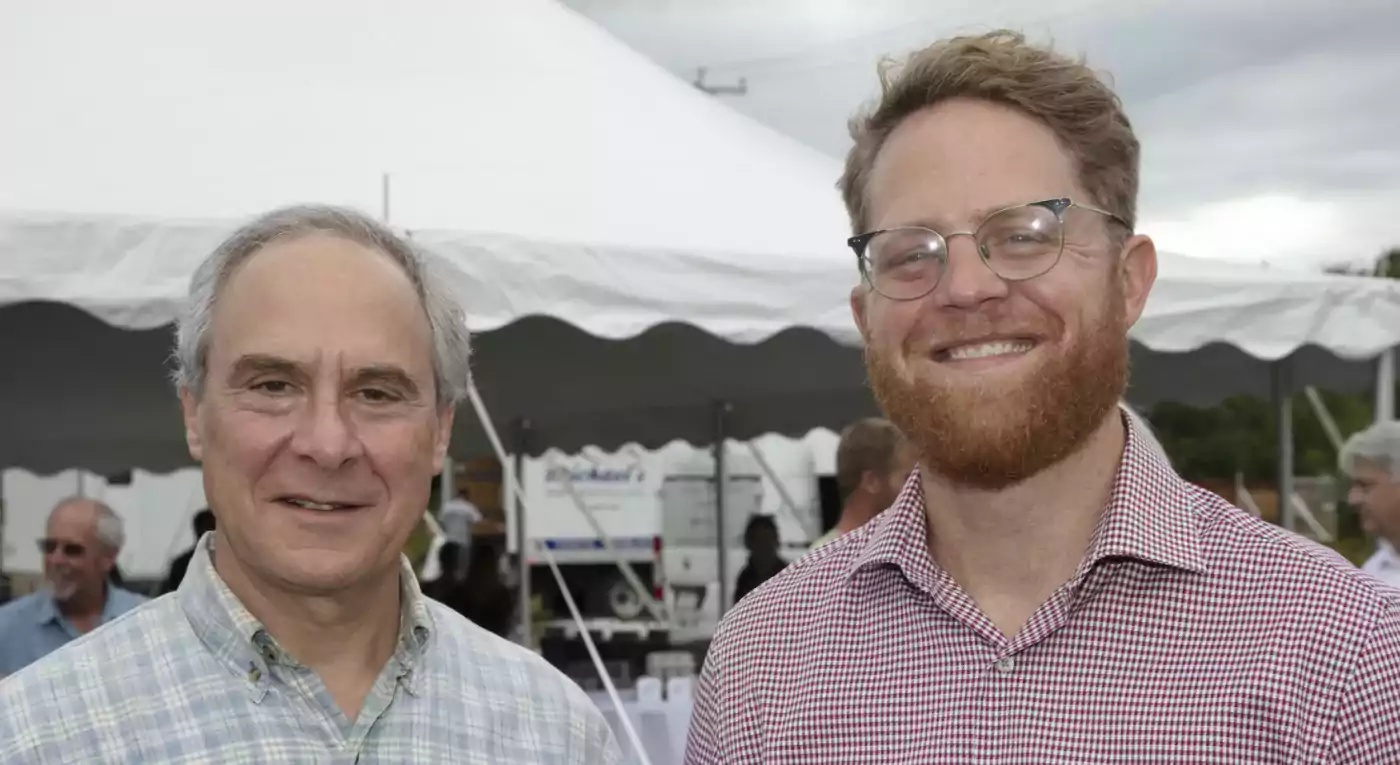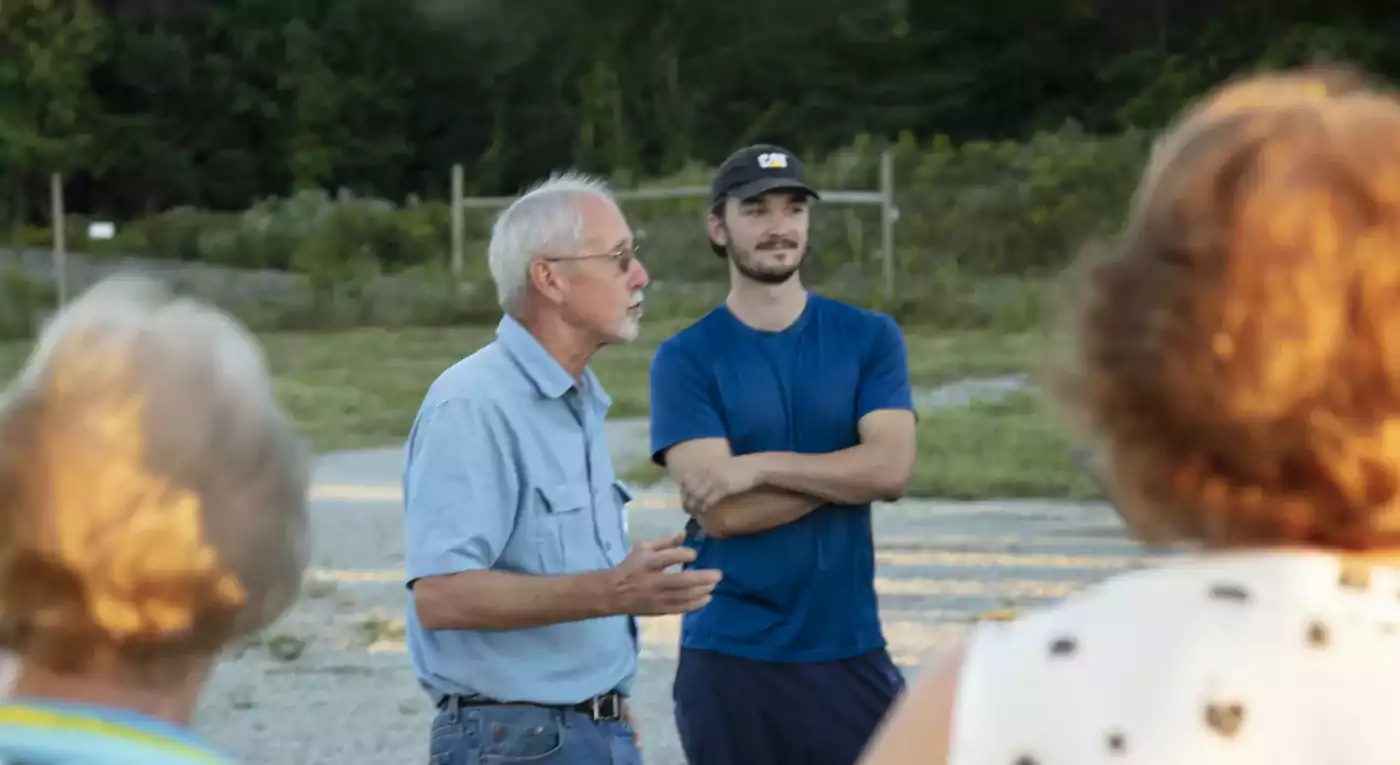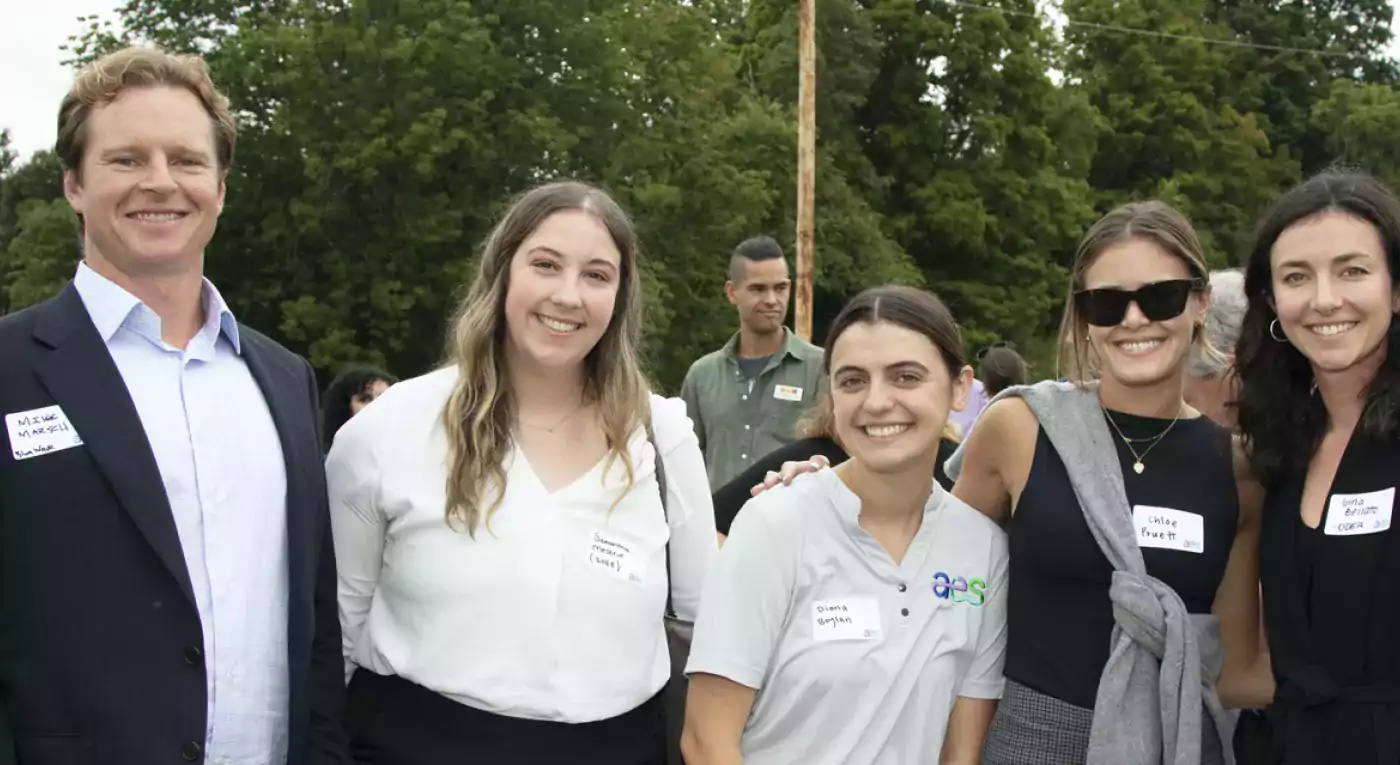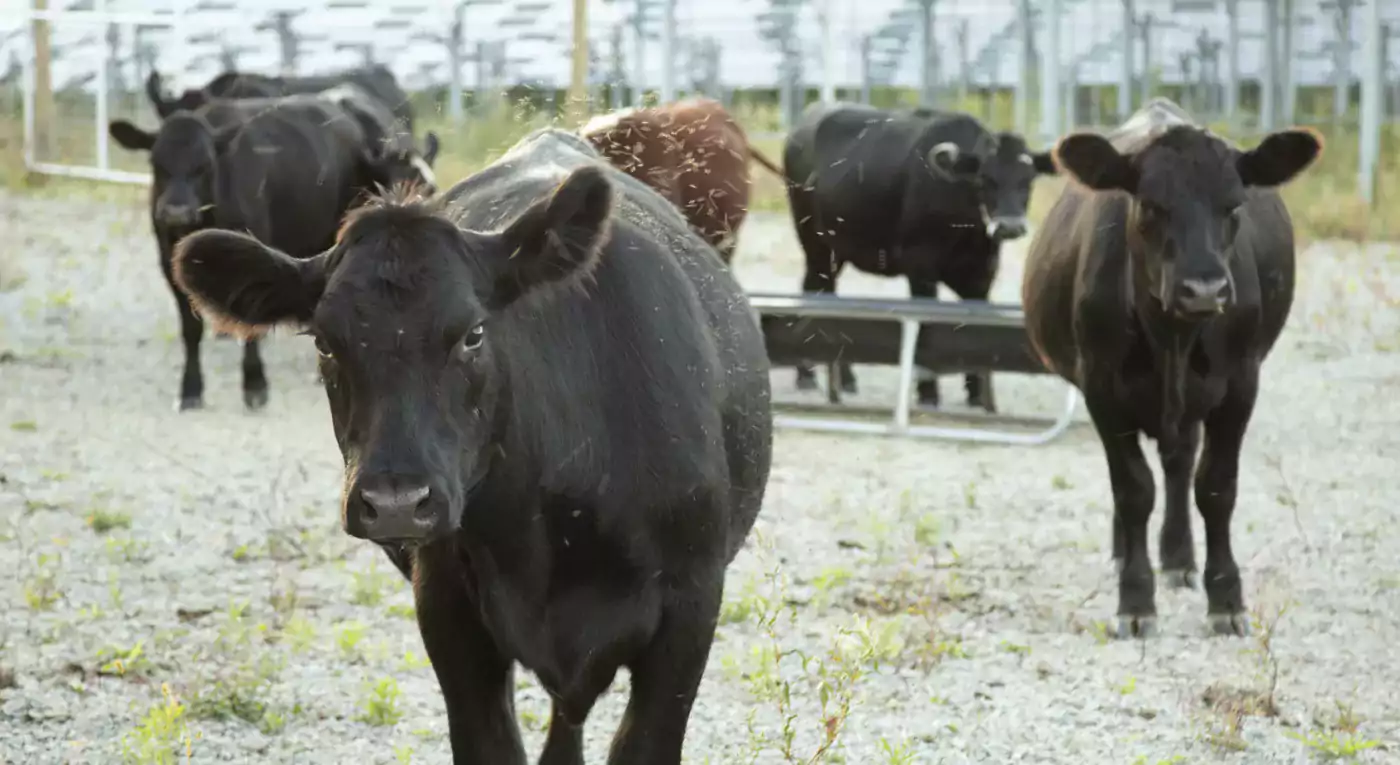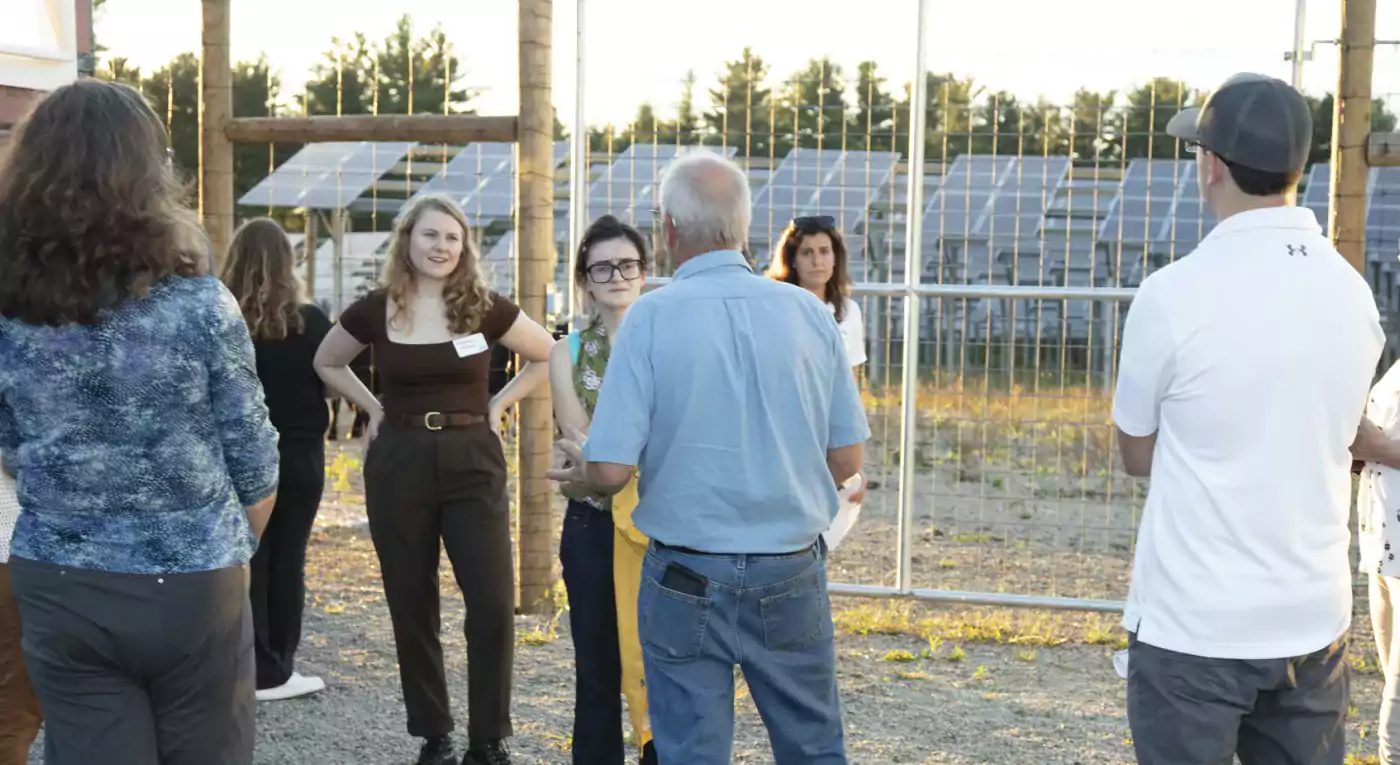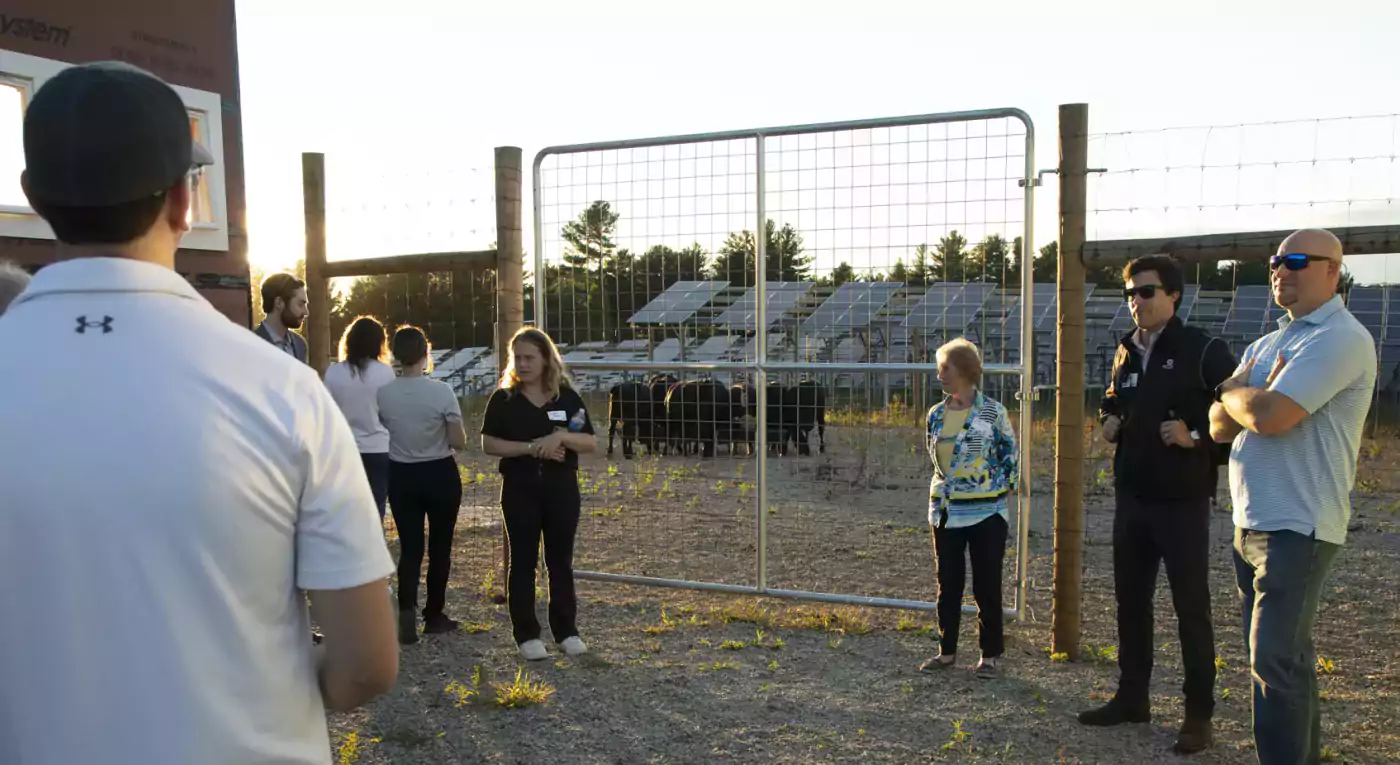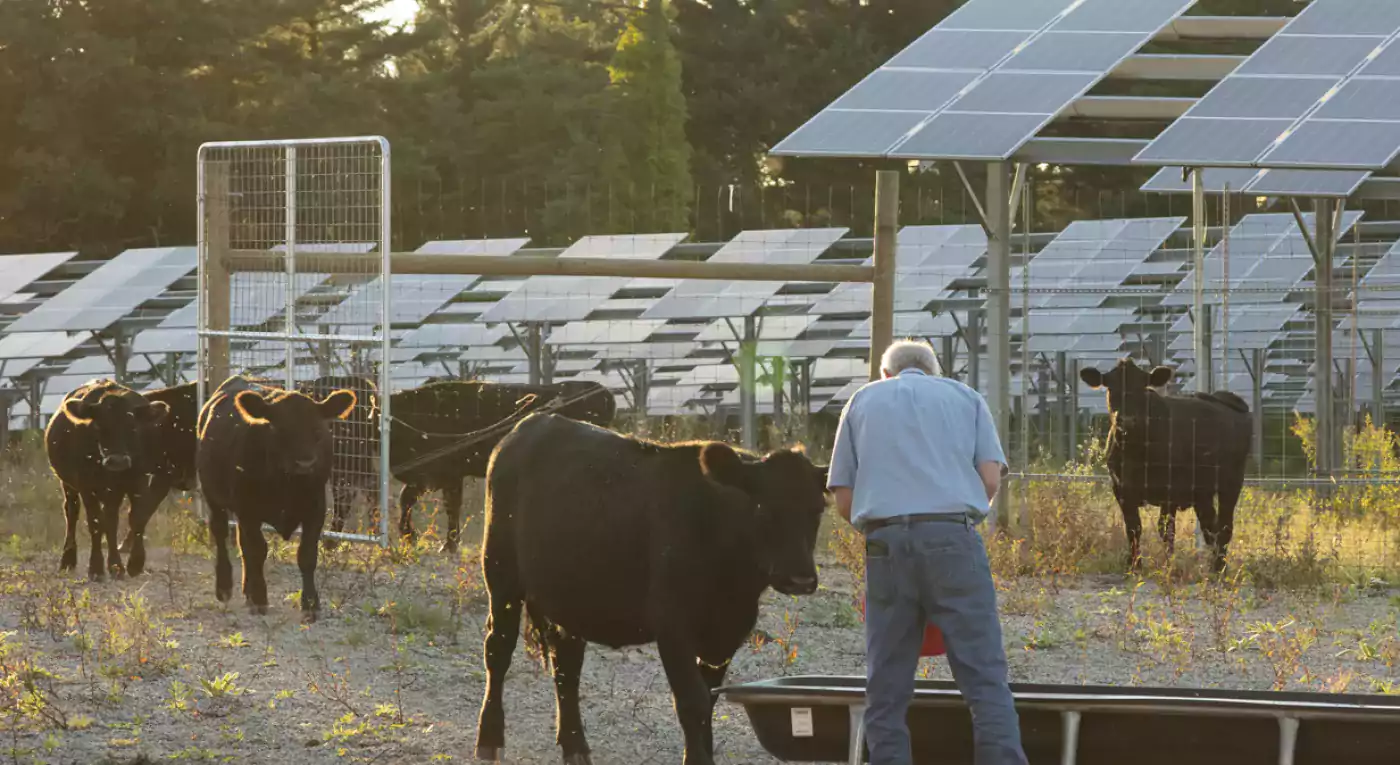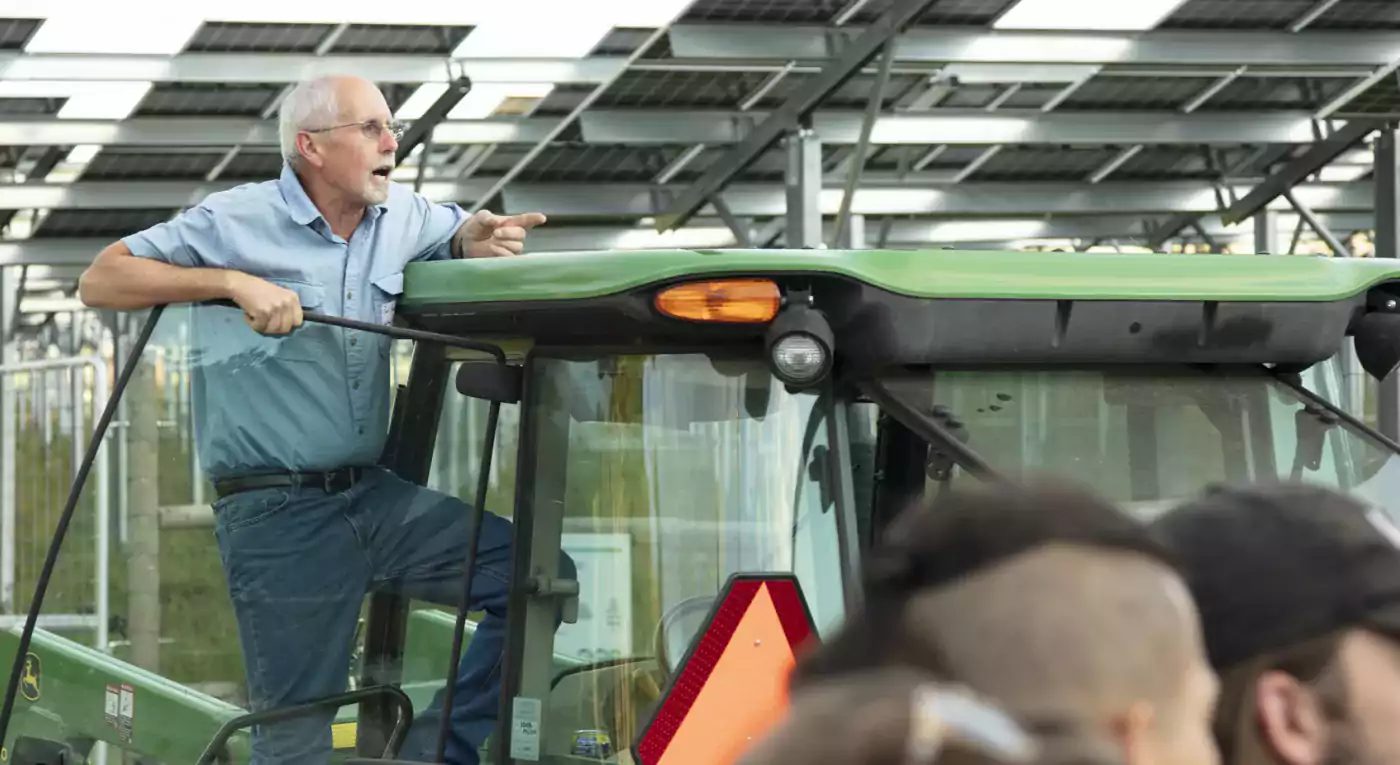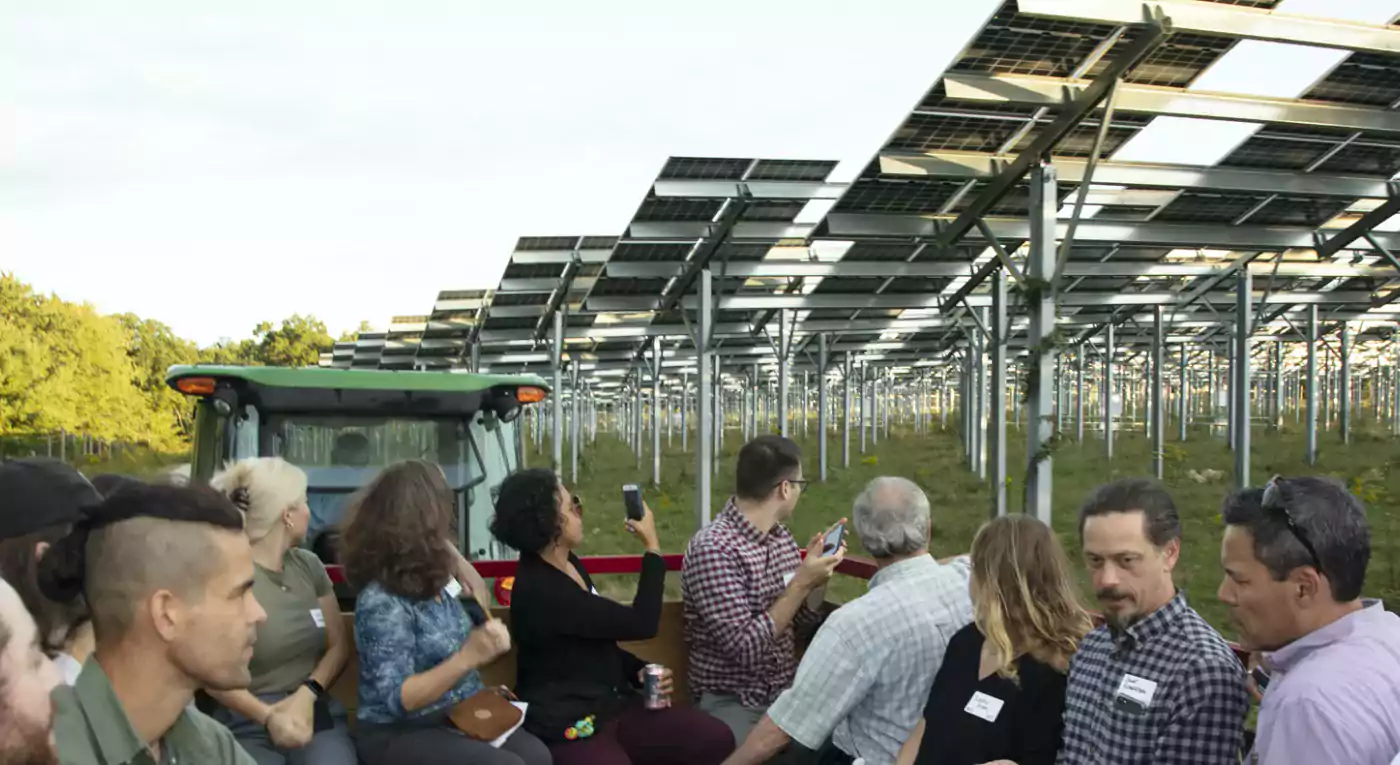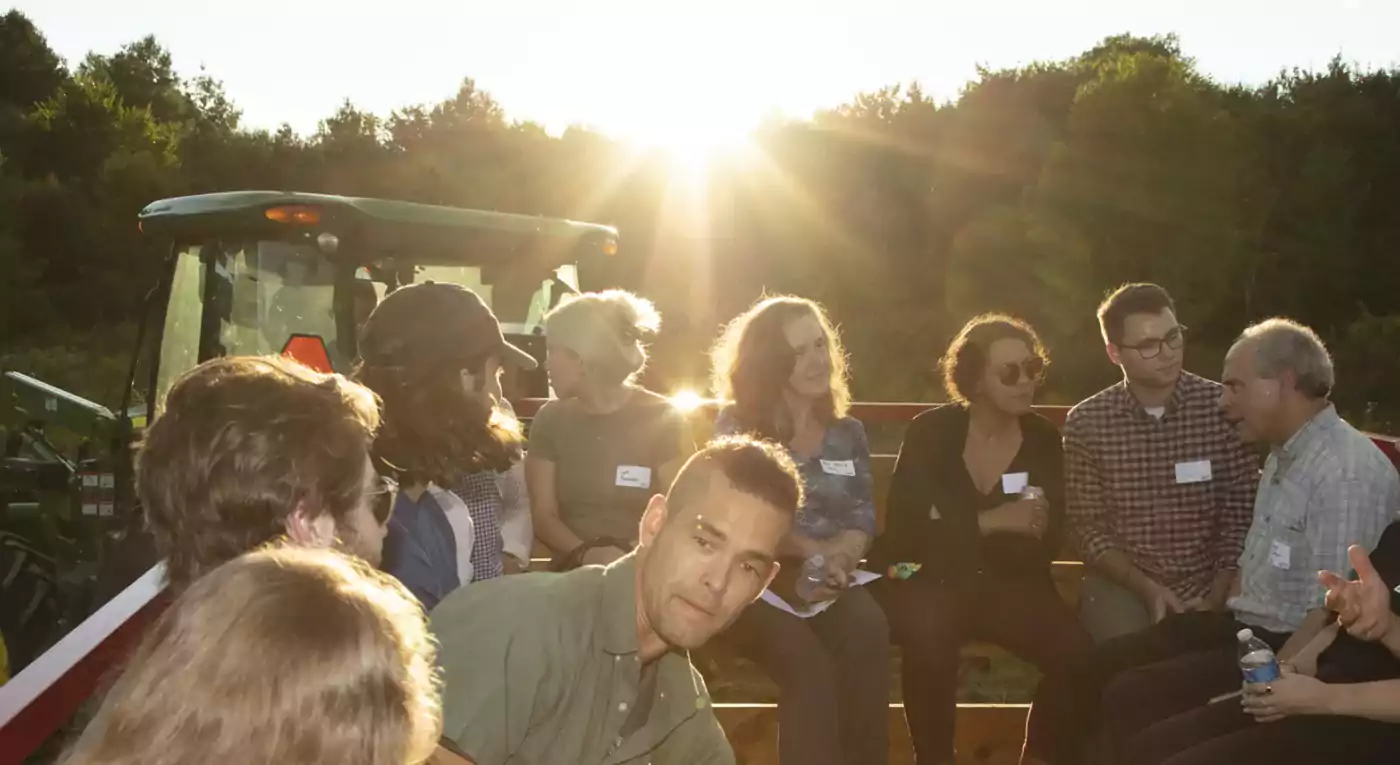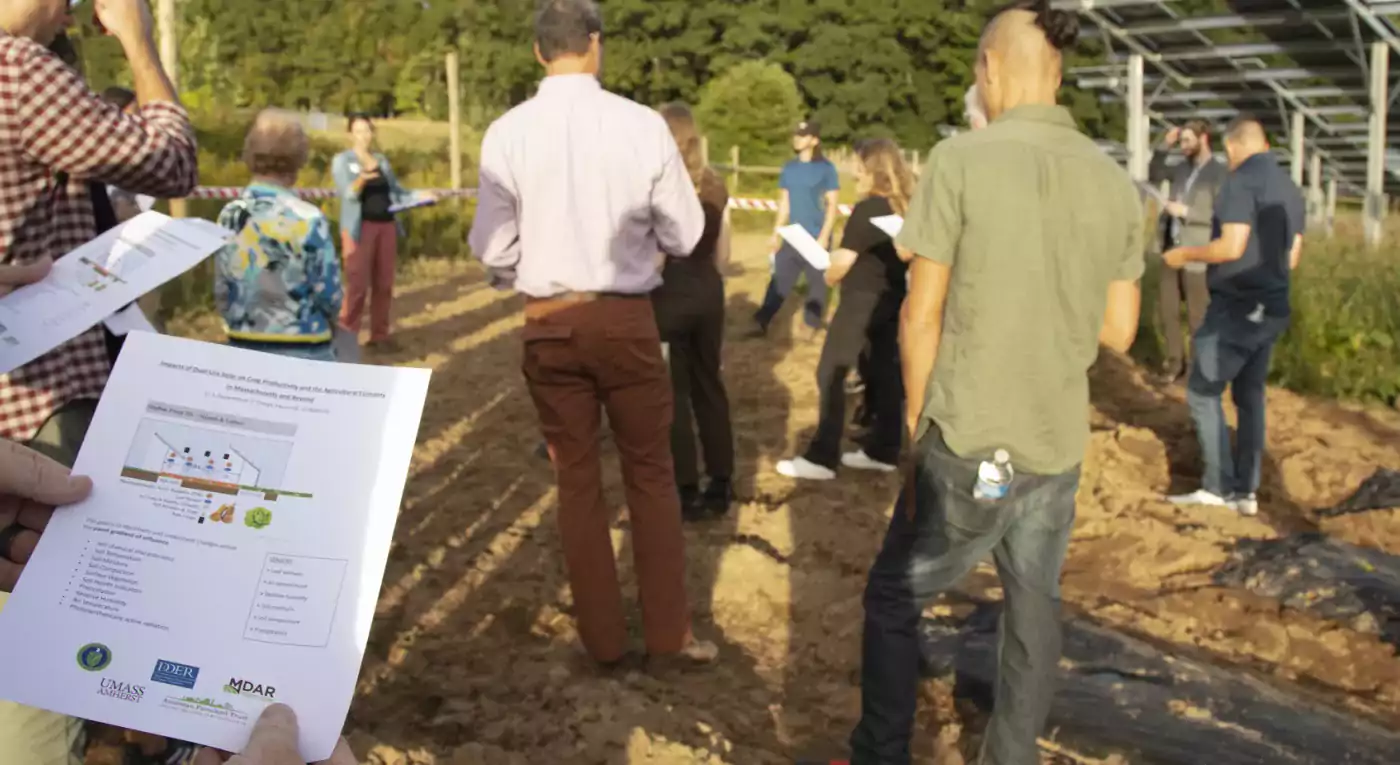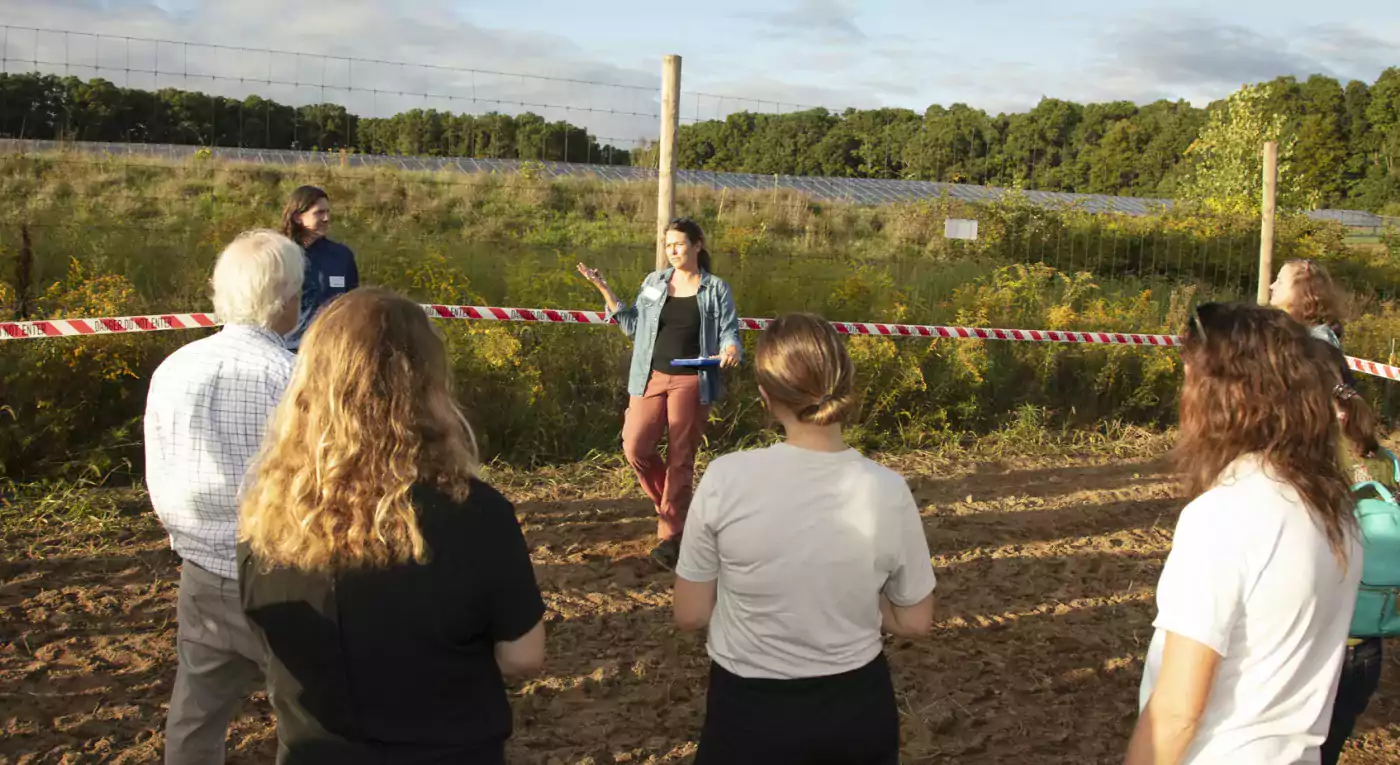 Massachusetts office hours
Have a question or comment for AES about our work in your community? Give us a call during these hours to talk to a company representative.
Every Monday from 11:00 AM to 1:00 PM ET
Every Thursday from 4:00 PM to 6:00 PM ET
Call our Northeast team at 508-917-5028