Solar energy developed with the highest standards
Join us for a "Lights On" celebration of the Clover Creek solar facility located west of Mona, Utah. The event schedule features guest speakers and a panel discussion of the importance of renewable energy development in rural Utah. 
About the event
Thursday, December 16, 2021
5:30 PM Mountain
On Thursday, December 16, AES Clean Energy and UMPA will host a celebration of the energization of the Clover Creek 80 MW solar facility. A panel discussion with elected officials and renewable development professionals will be the feature presentation at the event. The participants will discuss how Utah benefits from renewable development, what obstacles to address, and how communities can benefit from jobs, tax revenue, and engagement. 
During the event, AES will pledge to donate $10,000 to Juab County School District — The HIVE, an 80,500 square foot educational complex that will house three educational classrooms, a turf field and walking track, four basketball / volleyball courts, a wrestling room, a weight room and office space. The HIVE will be used for recreation, public education and community events. 
Please consider adding this event to your community calendar.
Register 

to join the event on Thursday, December 16.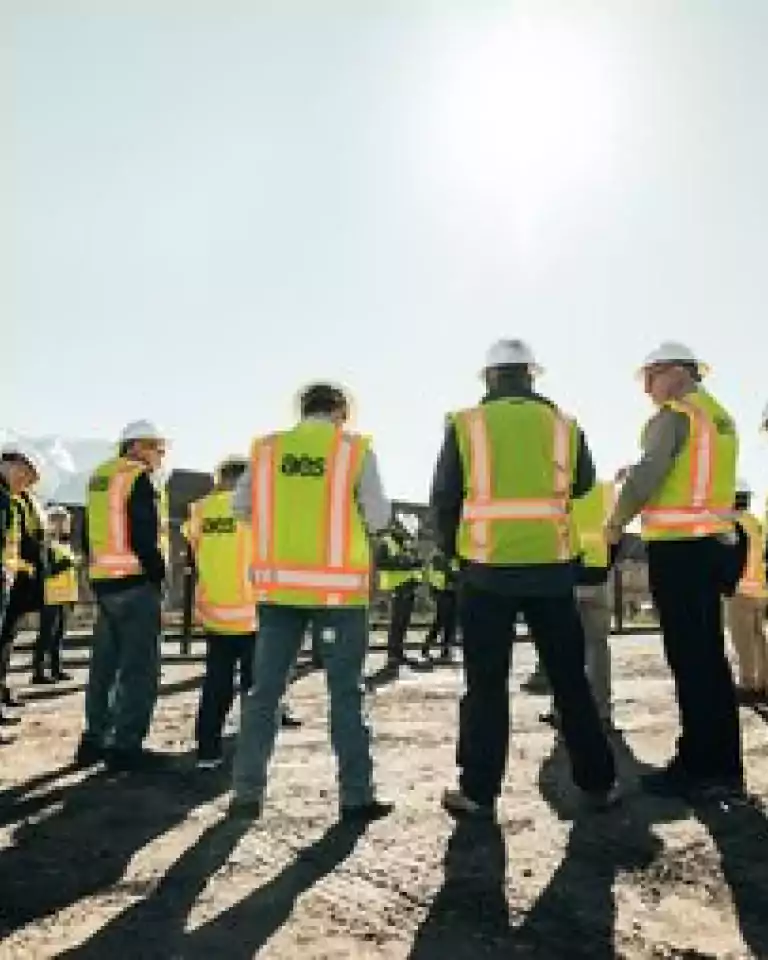 About the 
Clover Creek Solar Project 
Capacity: 80 MW
Location: 1.5 miles west of Mona, Utah 
Impact: The energy from the facility will provide power to six central Utah cities that make up the Utah Municipal Power Association (UMPA): Provo, Spanish Fork, Salem, Manti, Nephi and Levan. AES employed approximately 100 local workers over the 12-month course of construction

Enough energy generated to power the equivalent of 25,532 homes with electricity for one year 

From the formation of a Community Reinvestment Area (CRA), AES will contribute approximately $5.7 M in property taxes over the project's lifetime, allocating funds to the Juab School District, the county and other taxing entities.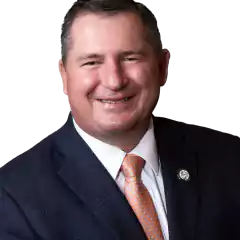 Senator Derrin Owens
Utah State Senator, District 24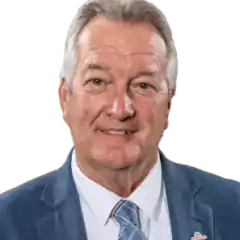 Mayor Steve Leifson
Mayor of Spanish Fork, Utah and Board Member of UMPA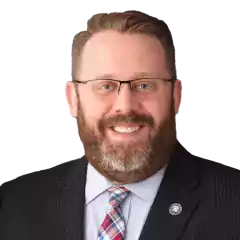 Thom Carter
Energy Advisor and Executive Director, Utah Office of Energy Development