The AES heroes: Emerging from the crisis as a better company
May 13, 2020
These are difficult times. We at AES are a purpose-driven organization that aims to improve lives, and we have learned that through the current challenges imposed by COVID-19 we have found our sense of unity. Together, we will emerge a better company because of it.
Energy is at the core of human development. The availability, affordability, and environmental impacts of energy production and supply affect the life expectancy, education levels and per capita income of a country. All three of these are key elements in measuring the progress of a community towards a just and egalitarian society.
AES plays a big role in that by operating a portfolio of energy generation assets with diversified technologies, utilities with energy transmission and distribution assets, and as a leading player in new technologies such as energy storage and digital solutions, in the many countries in which we operate.
Our mission has always been based on improving lives, and we are proud to be leading the energy transition. The covid-19 crisis has tested our resilience and our values to their core. Under extreme circumstances, our teams were called upon to continue to provide the services that society needs to keep functioning.
What emerged were the AES Heroes. Our AES Heroes are people who are going above and beyond to help their communities stay safe and preserve their lives to the extent possible, people that are responsible to keep the lights on in our homes, people that decided to do this by making their own personal sacrifices.
In Chile, we are helping with the sanitation of the streets of Puchuncavi, Horcon and La Chocota,next to the Municipality in Antofagasta to slow the spread of COVID-19 while continuing to generate electricity and provide about one third of the energy the country needs.
Image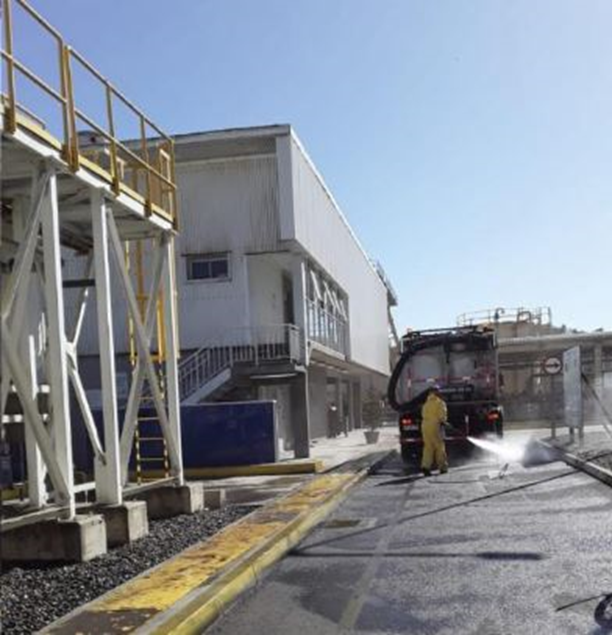 In El Salvador, while we operate transmission and distribution assets bringing electricity to 1.4 million clients, we delivered new electrical infrastructure that repowered the energy service at the Zacamil Hospital, one of the most important health centers treating COVID-19 patients during the pandemic.
In the United States, our Indiana and Ohio utility teams worked tirelessly 24 hours of the day, seven days a week to restore electricity to all our customers after a strong storm and tornado hit the region.
Image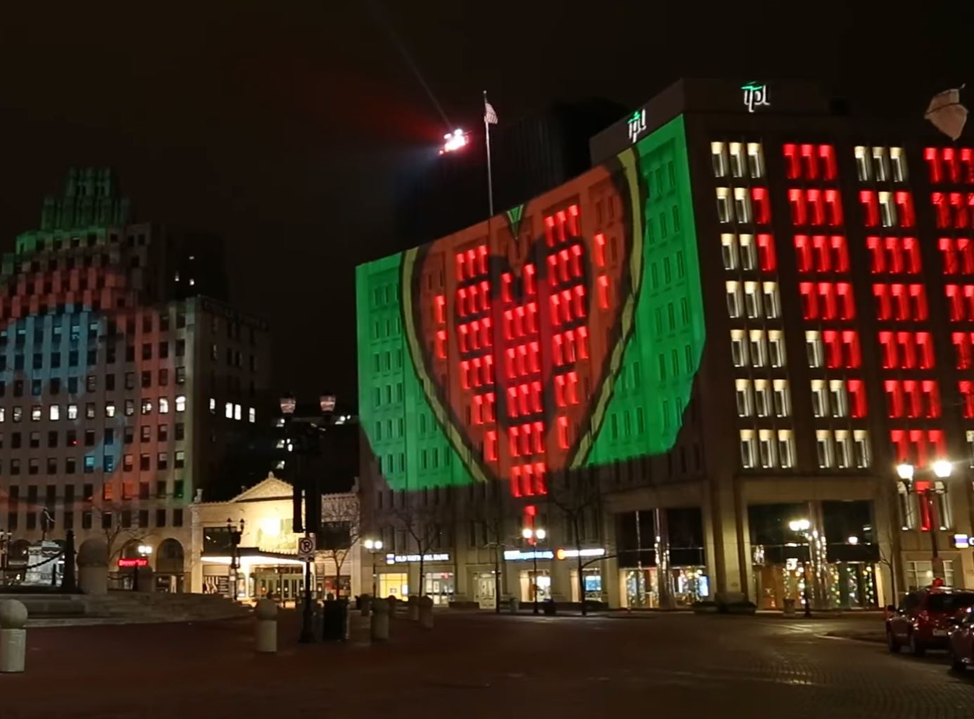 We could not be prouder of the work that our people continue to perform around the world, their sense of purpose as they perform these critical services is inspiring to all of us.
This crisis has reinforced the strong elements of our culture, especially around our people being proud to work together bring good to society. It has strengthened our bond as a team, with relationships getting more meaningful even for those working virtually, and our pride of working for AES has increased as we manage through the crisis to provide basic service to our communities.
We believe the world should return to a "new normal" life, where we will again be able to enjoy social gatherings, again work out of the office environments we cherish, be face to face with all of our teams, and be in the company of those we love. Meanwhile, we at AES still have a lot of work to do to keep the lights on.
Life should return to a level of normalcy, but the lessons we learned during this crisis will be with us forever. The feeling of camaraderie, of being part of team and of doing good in the world will remain with us. The memories of how we were able to manage through this together will have changed us all. This heightened sense of purpose and of belonging should make us a better company and a better team in the future, and we are here to power other companies around the world to do the same.
To learn more about AES and our journey visit www.aes.com.
The AES Corporation is a global power company managing $30 billion of assets in 14 countries. Bernerd Da Santos is its Executive Vice President and Chief Operating Officer, Leonardo Moreno is the Senior Vice President of Corporate Strategy and Chief Commercial Officer, and Tish Mendoza the Senior Vice President, Human Resources and Business Services and Chief Human Resources Officer.