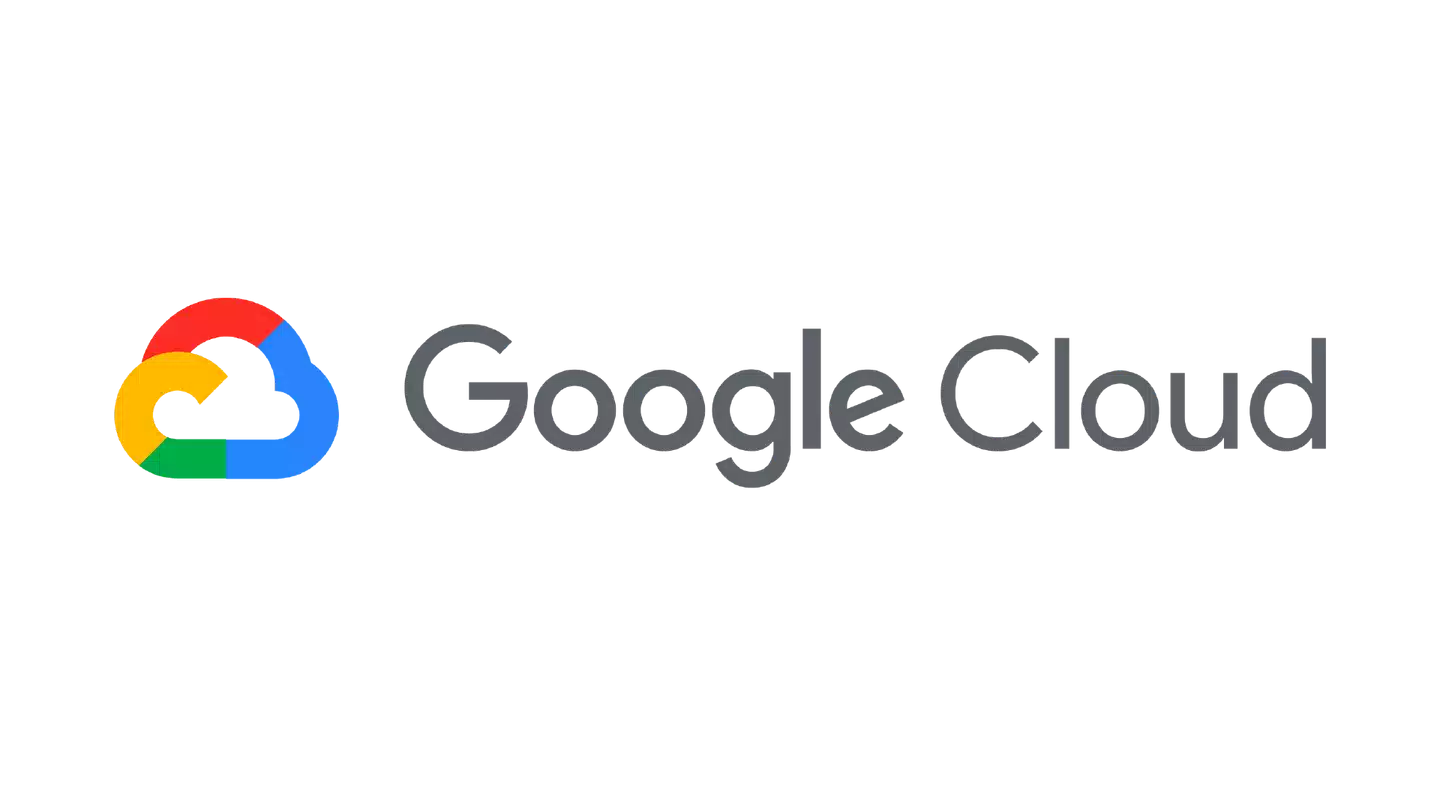 About the 
alliance
Google is known as the world's leading technology company, but they're also a world leader in climate action. As a major energy user, Google has set out and achieved ambitious climate goals to eliminate its carbon footprint and operate its data centers on carbon free energy. They developed a world-leading energy management strategy to power their data centers with carbon free energy, but as they continued to grow as the biggest technology company, so did their energy demands.  
Energy management requires time and resources that differ from Google's core business objectives as a technology innovator. By partnering together, we created a holistic energy management solution that enables Google to not only meet their ambitious sustainability goals, but accelerate the widespread adoption of clean energy on a global scale.  
Google sets the standard with 
world-leading sustainability

 goals

Google views energy as a strategic asset that supports their core business, enabling them to set the standard for sustainability action on a corporate and global level.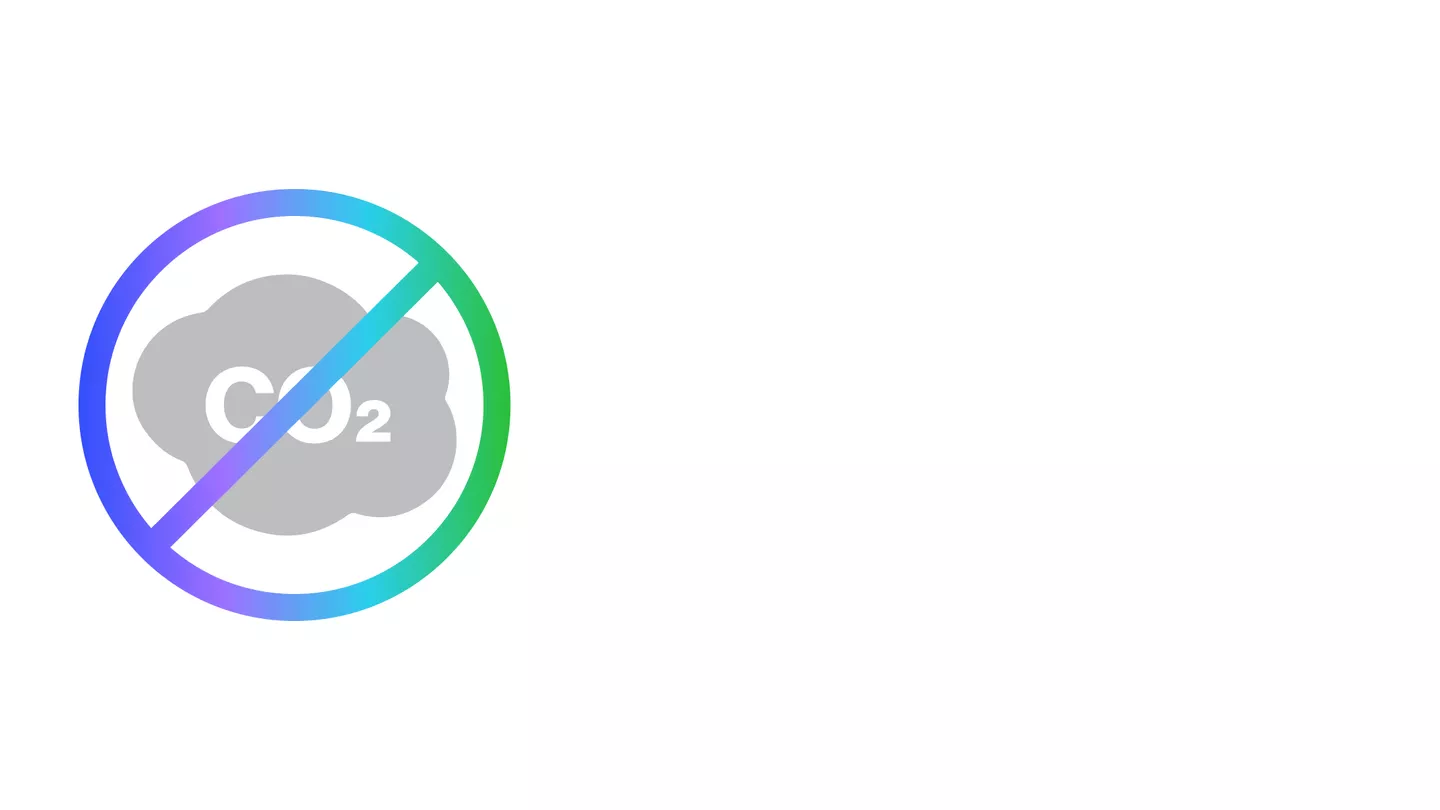 2007
First carbon-neutral company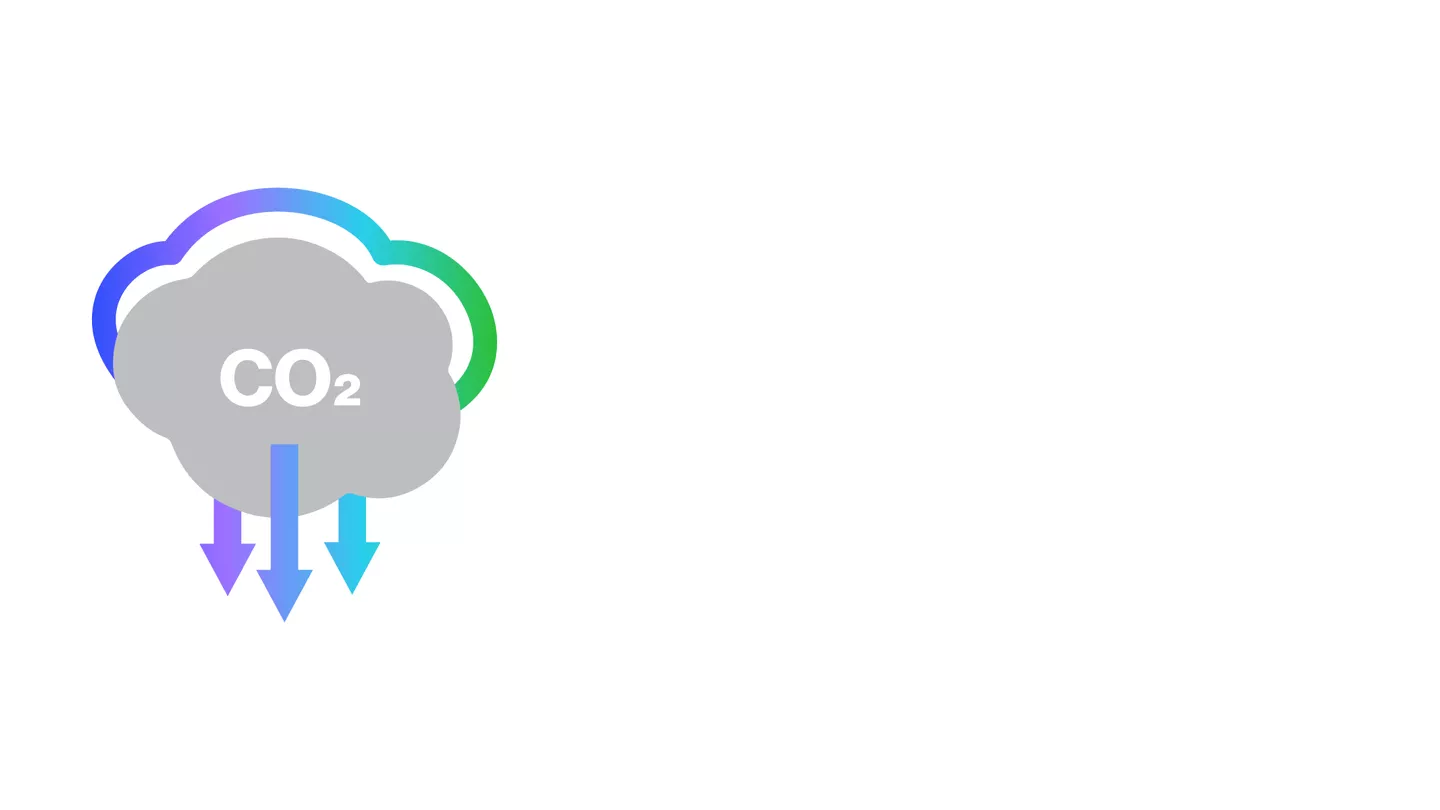 2017
100% annual consumption matched with renewable energy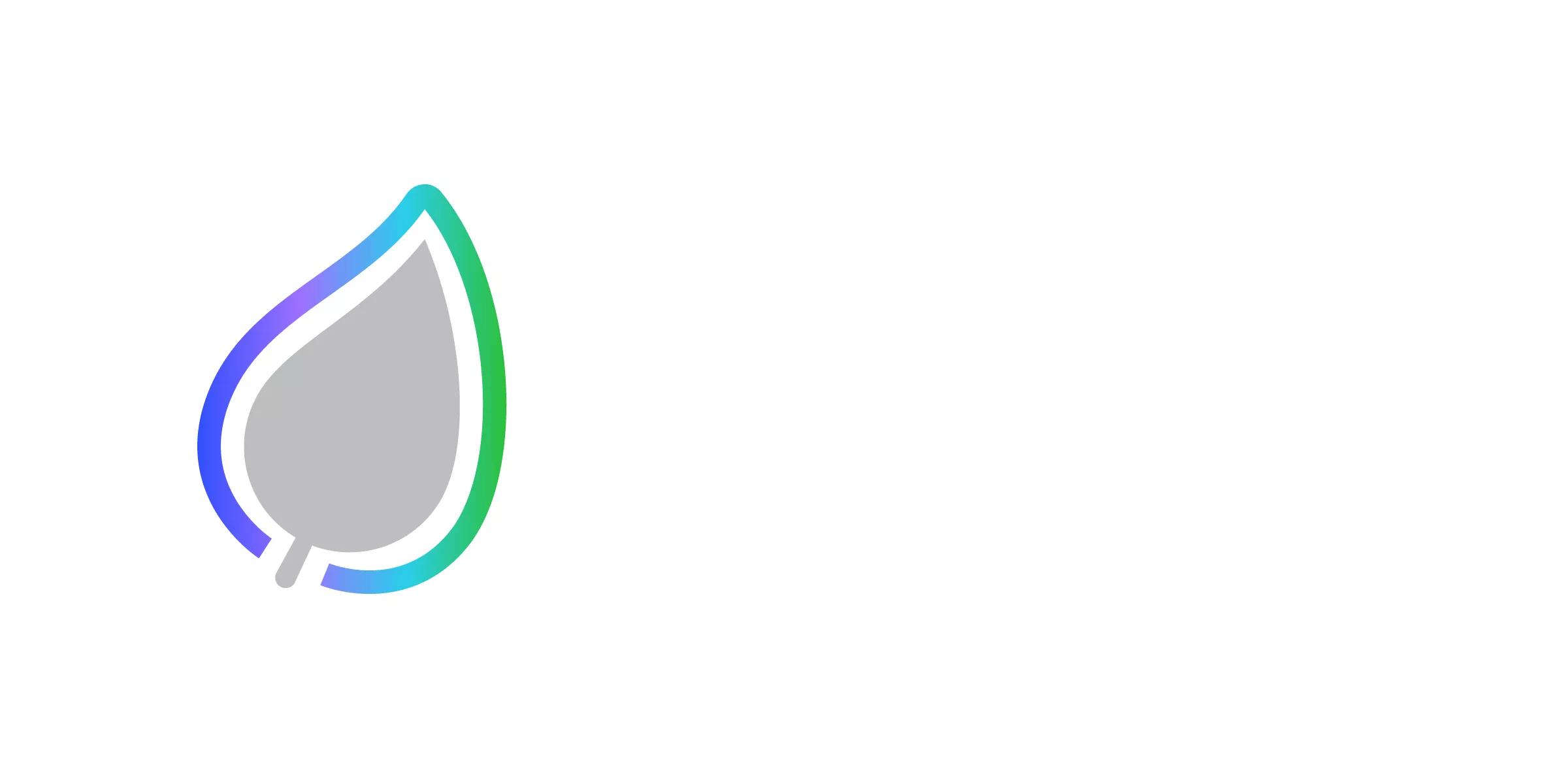 Largest corporate buyer of renewable energy 
Why Data Centers?
Google's data centers run on 24/7 electricity to keep the internet running 24/7. But, with around-the-clock services comes an enormous energy cost. The emissions associated with Google's electricity consumption comprise the majority of their carbon footprint.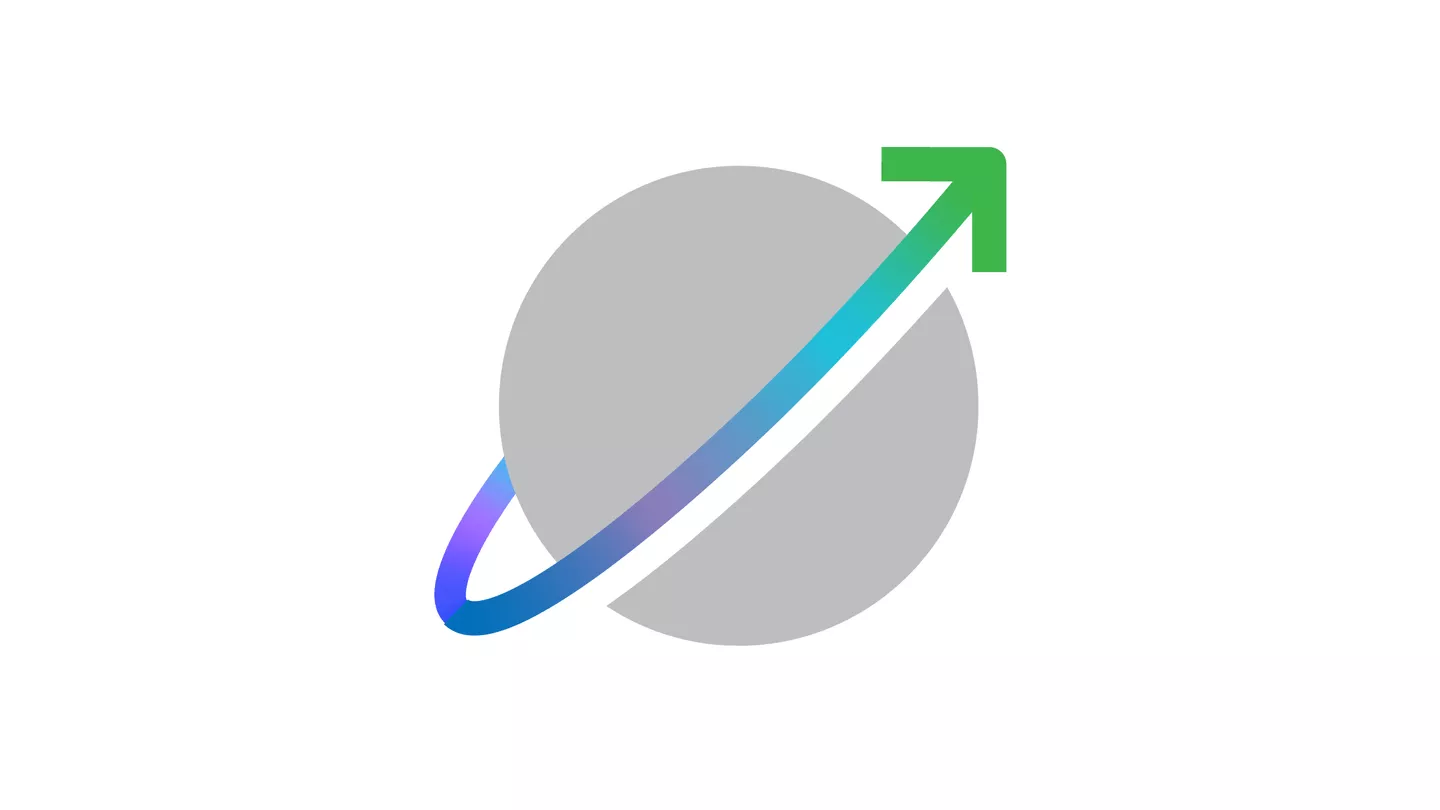 3%
Data centers account for approximately 3% of the world's electricity use.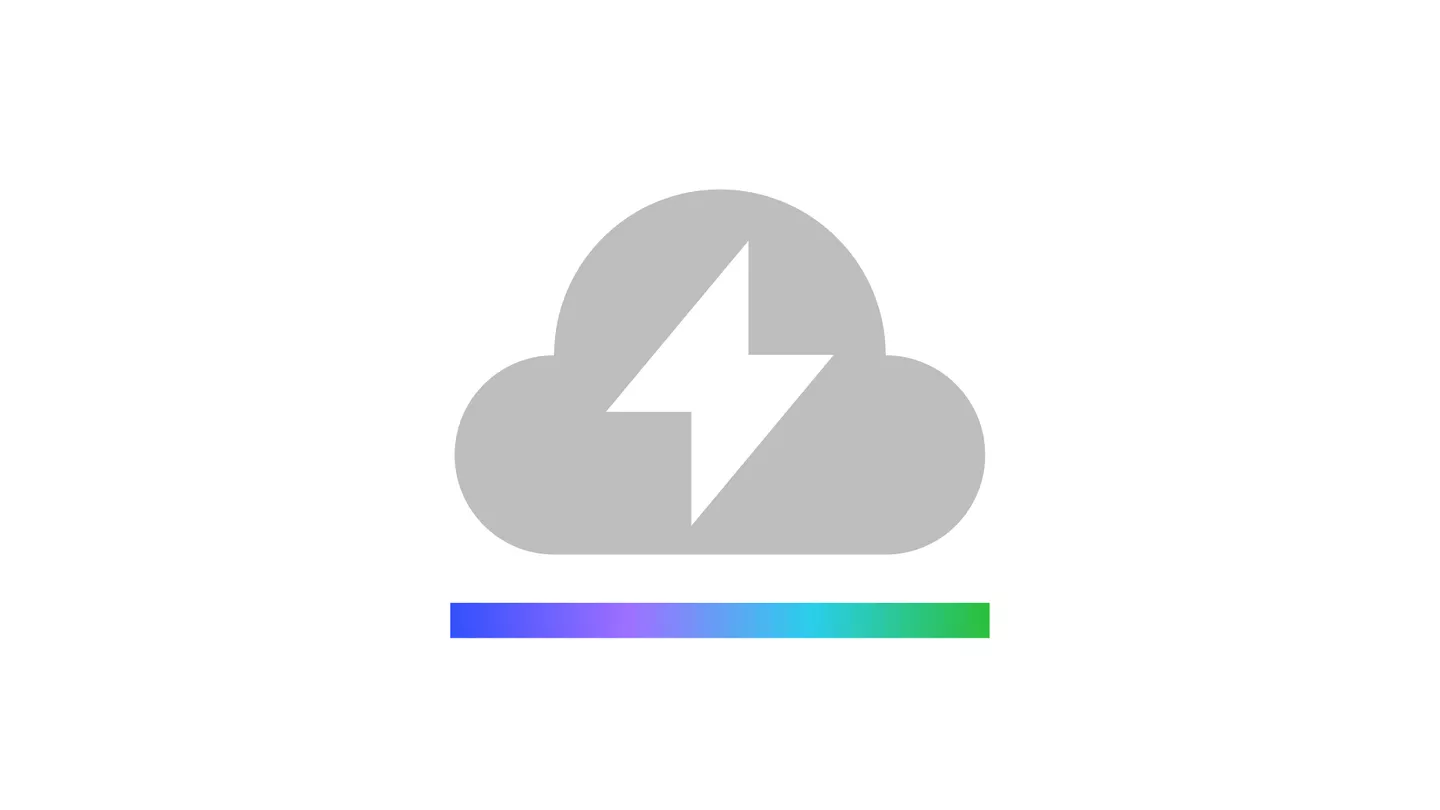 7

 billion kWh

In 2017 alone, Google purchased more than 7 billion kWh of electricity from solar and wind farms that were built specifically for Google.
Challenges we solved 
together
Google had been serving as its own energy manager for years, and doing it successfully – meeting their clean energy goals at a groundbreaking pace.  However, implementing and running a holistic clean energy management program is a huge undertaking. It requires a highly skilled, cross-functional team of specialists with deep knowledge of the complex energy market and procurement process. It takes valuable time, resources and expertise that could instead be spent contributing to Google's core objectives. 
By partnering together, we were able to focus on our respective areas of expertise. Google, as a technology innovator, and AES, as an energy innovator. Together, we worked to further integrate sustainability into Google's operations and develop a holistic energy management strategy grounded in clean, reliable and cost-effective power. 
Transforming our partnership to 
transform the energy industry
Through our partnership, Google is achieving the highest standards of clean energy by powering their data centers with 24/7 carbon-free energy guaranteed on an hourly basis. We're securing renewables at scale to efficiently meet their changing energy needs and utilizing our networks and data to provide new insights to efficiently uphold Google's commitments to a 100% carbon free future. 
During our energy management discussion, we found new ways we could partner to accelerate the future of energy at Google and in the energy industry at large. We entered into a strategic alliance that combines our respective capabilities, footprint and experience to accelerate the widespread adoption of clean energy.  
Today, we're using tools like artificial intelligence and data analytics to modernize the electric grid, leveraging Google Cloud technology to increase global renewables and developing utility products to virtualize the entire utility operating system.  
Customized energy solutions portfolio
Secured 1 GW+ additional renewable energy
Power operations with more clean energy and less brown energy
Optimize load profile to generation profile 
Project life cycle management
Scalable procurement
Holistic energy management 
Legal review and contracting
Ongoing management and optimization 
Operations
Development 
Market resources and pricing
Scalable procurement
Holistic energy management
Financing 
Regulatory compliance
Risk analysis and due diligence
Administration
Legal review and contracting
Looking to the 
future
Energy management was the first step toward a partnership with world-changing implications. Together with Google, we're creating a path forward to modernize the grid and operate on 24/7 carbon-free energy.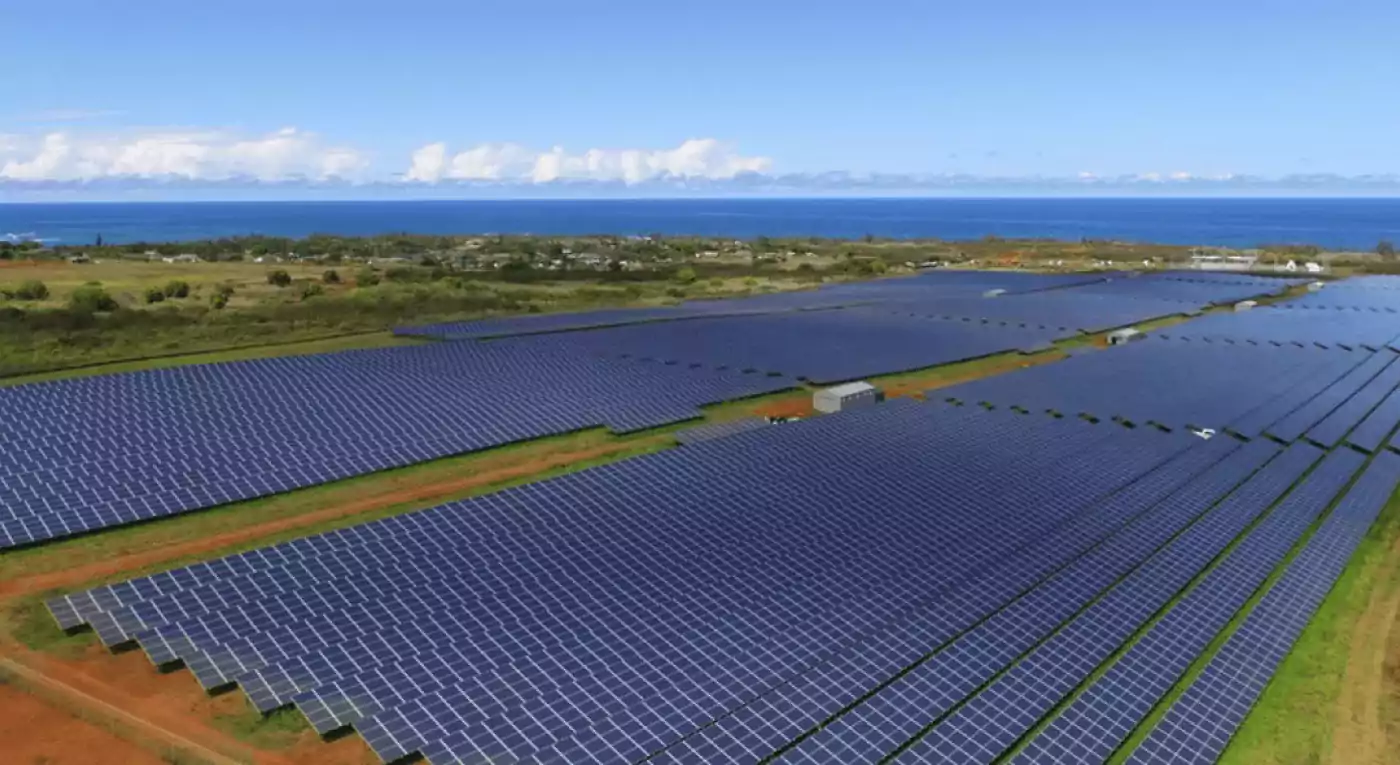 Kaua'i Island Utility Cooperative sets a new standard for carbon free energy together with AES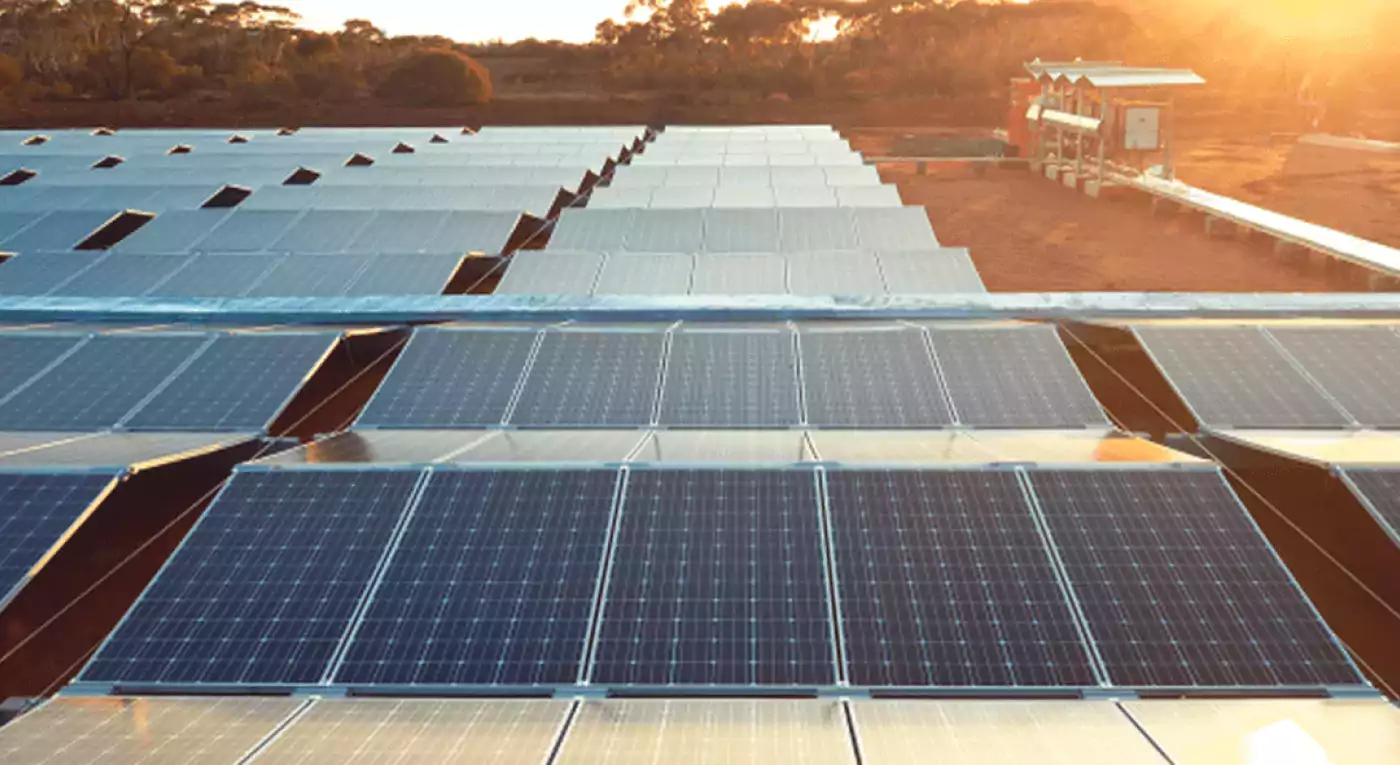 5B and AES unfold the power of solar energy