AES will help you connect to your 
energy future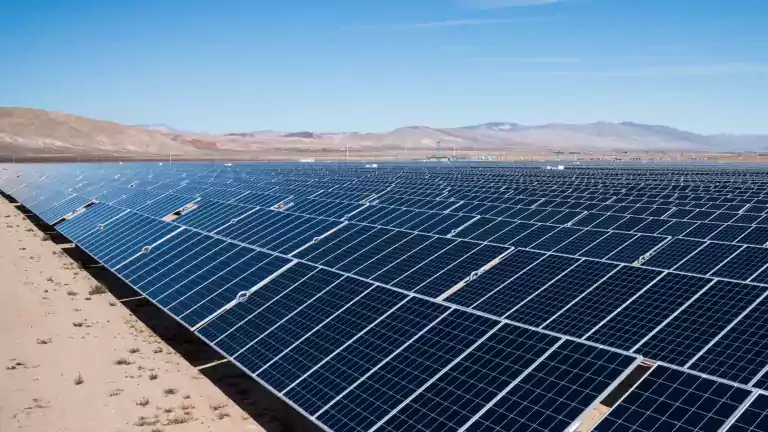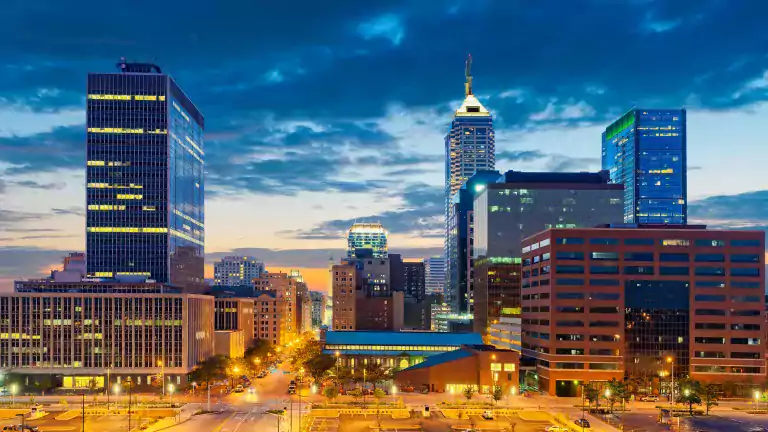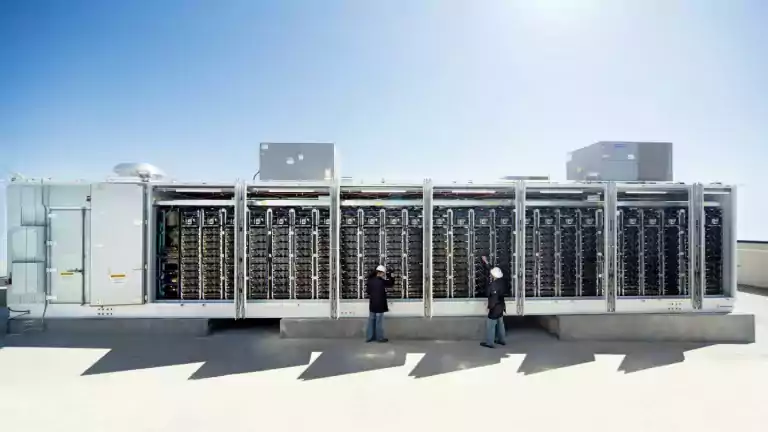 Gain 
benefits of scale 

through shared platforms and applications
By creating scalable clean energy solutions that serve AES and our peers in the industry, we can accelerate the future of energy, together. Scalable Ecosystems is how we leverage shared platforms and technologies, work with partners and develop new product lines to give you access to more sustainable energy and make the greatest impact to your business.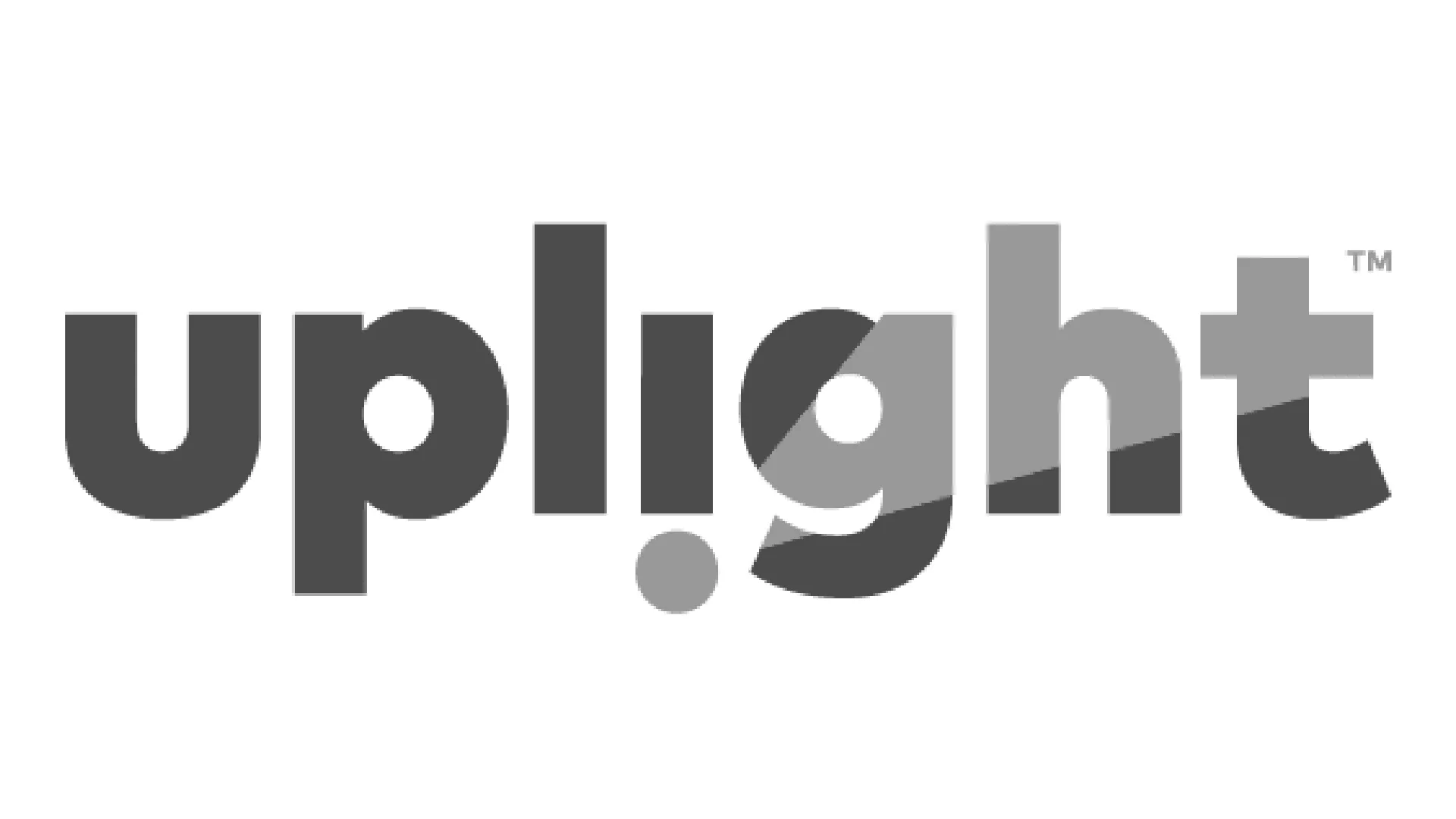 Power the customer energy experience and motivate utility customers into action.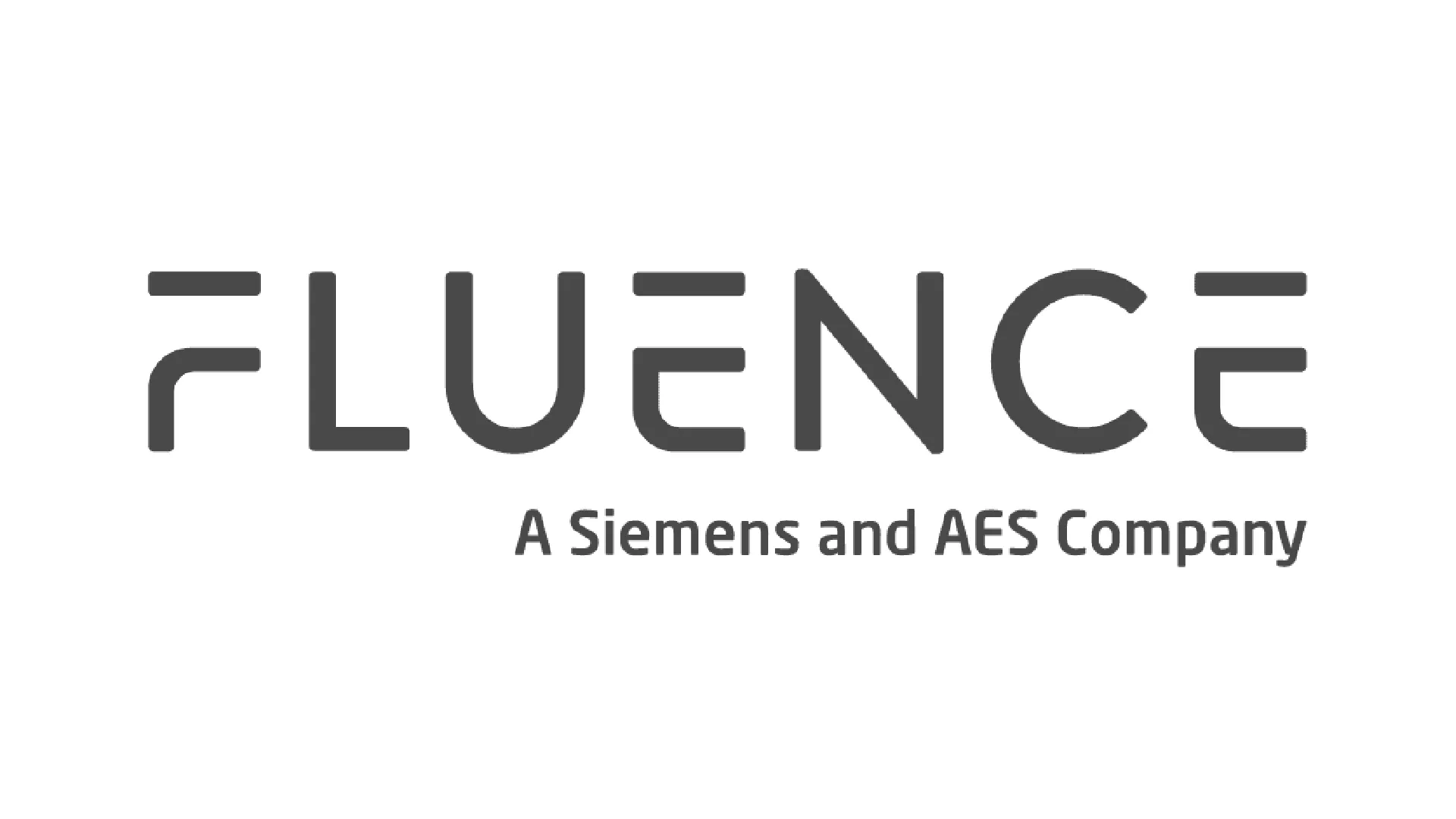 Transform the way we power our world.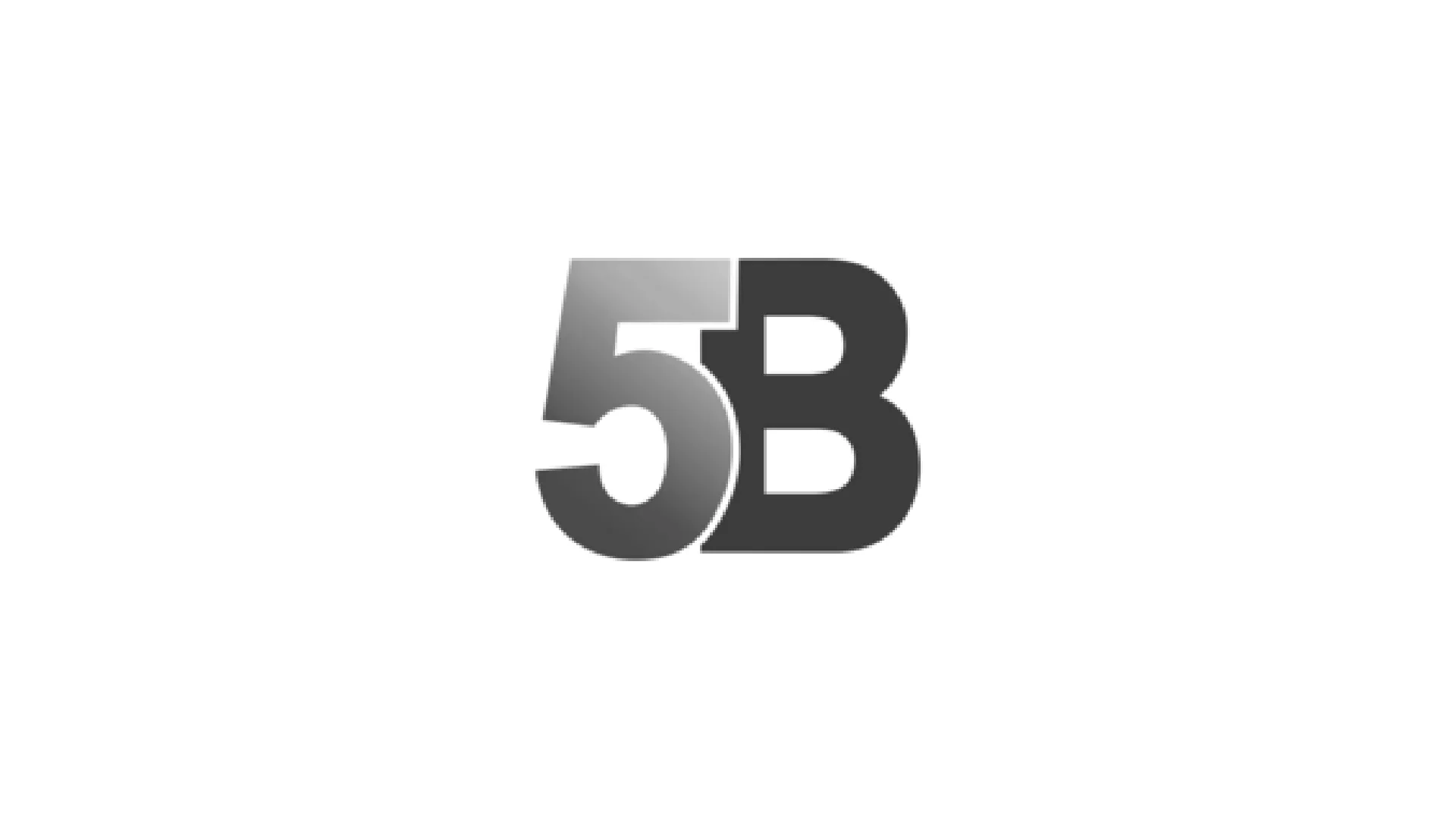 Reinvent solar energy from the ground up.
Accelerating the future of energy, together.
Partner with us