AES is 
committed to being a good neighbor

 and developing strong partnerships with the Navajo County community by: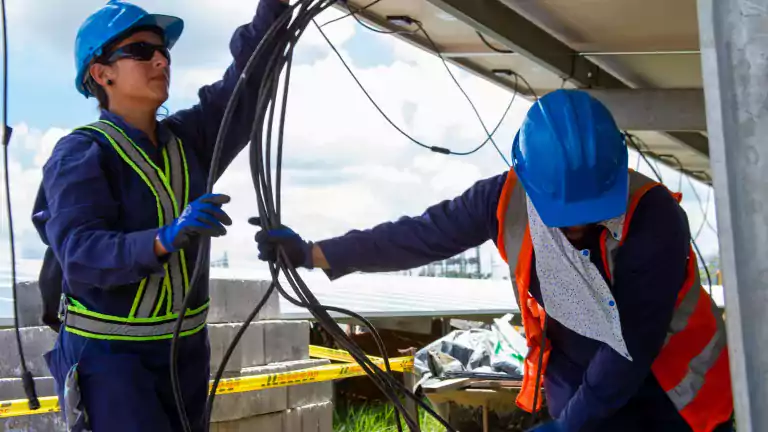 Creating a curriculum for 

Northland Pioneer College

 to increase students' skills and knowledge in the fast-growing renewable energy industry.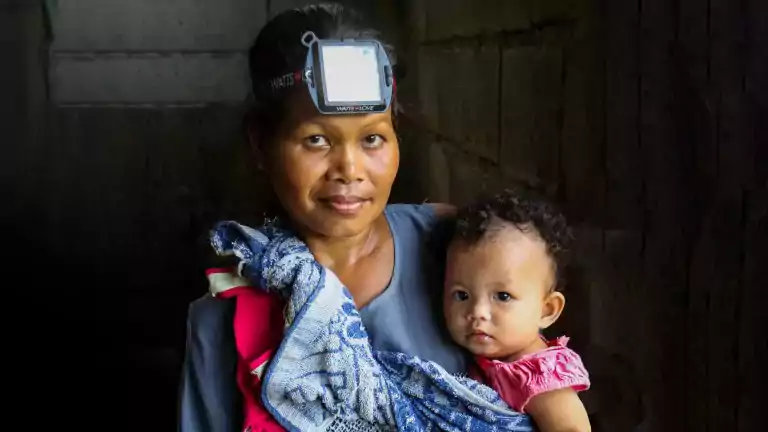 Contributing to Watts of Love

, an organization dedicated to enhancing access to safe, affordable electricity and lighting for off-grid communities.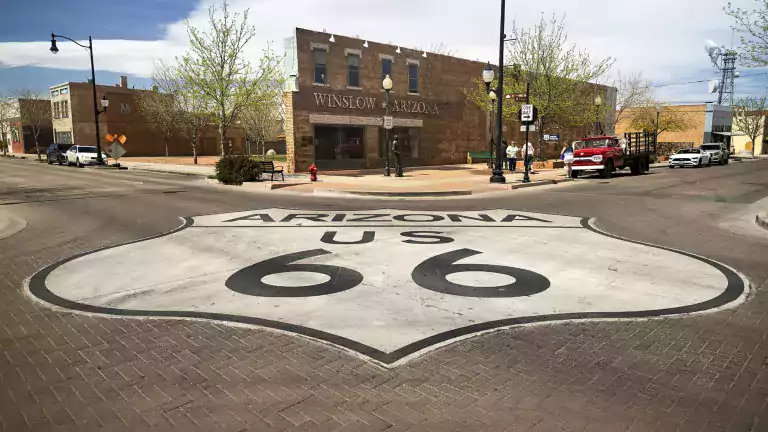 Supporting the 

Joseph City, Holbrook & Winslow Chambers of Commerce

.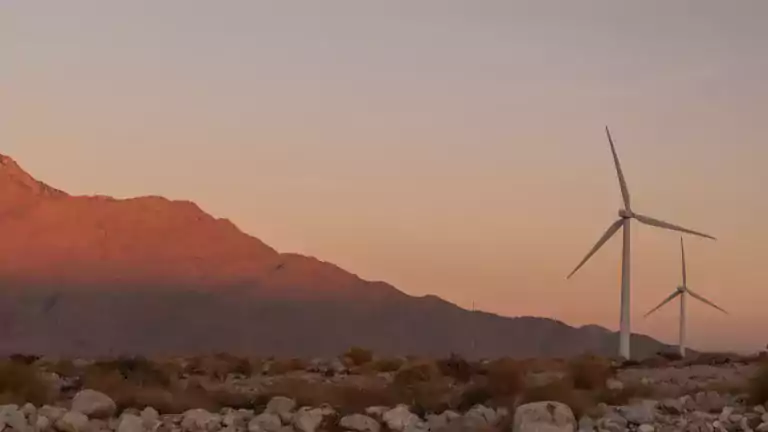 Supporting the 

Willow Bend Environmental Education Center

, an organization committed to responsible stewardship of natural and cultural resources.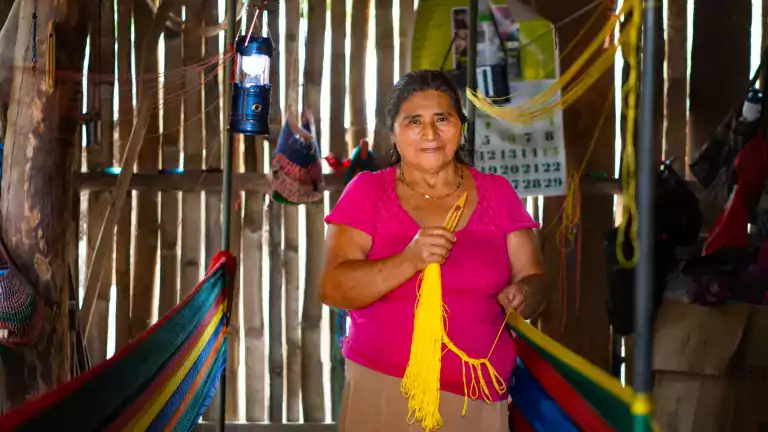 Engaging with indigenous groups

 and recognizing those with distinct, historical relationships with the land.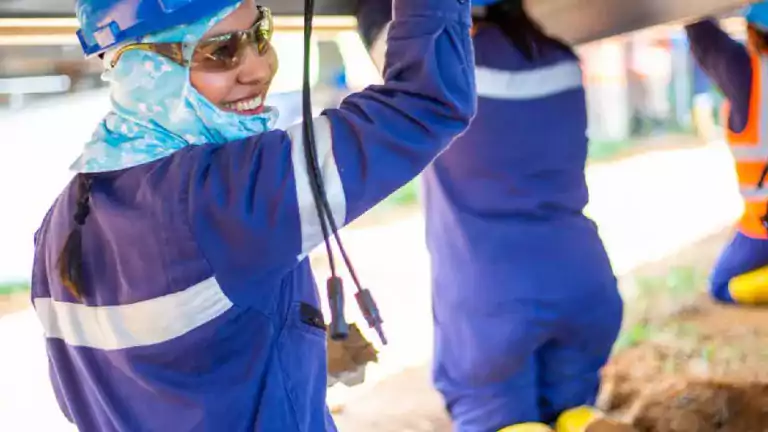 Collaborating with industry groups

 to deliver solar energy workforce training programs to Arizonans.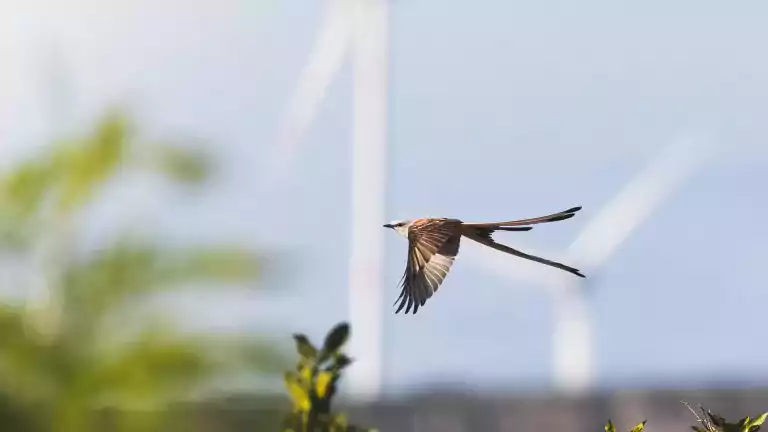 Abiding by the 

U.S. Fish and Wildlife Service and Arizona Game and Fish Department

 wind energy wildlife guidelines to identify, prevent, mitigate and compensate for potential adverse impacts to wildlife from wind farm development.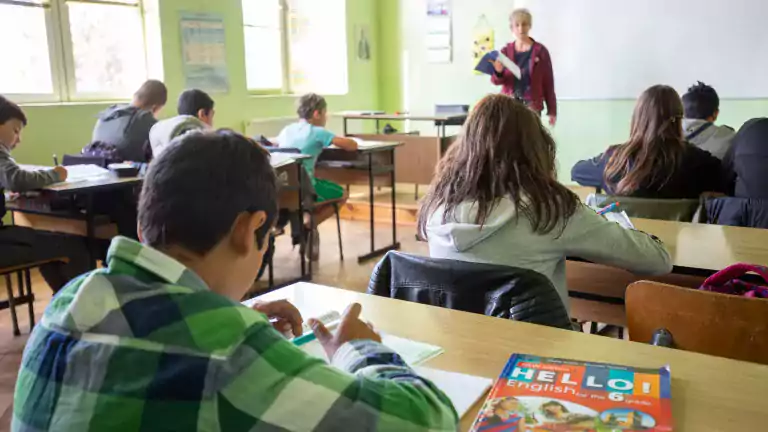 Providing millions of dollars

 in property taxes for Navajo County that can benefit local schools, public services, and infrastructure.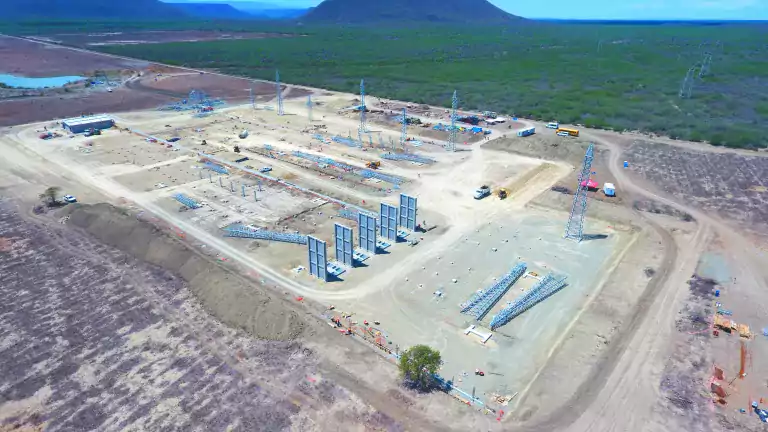 Stimulating the local economy

 by generating millions of dollars of direct and indirect project expenditures over the project lifespan.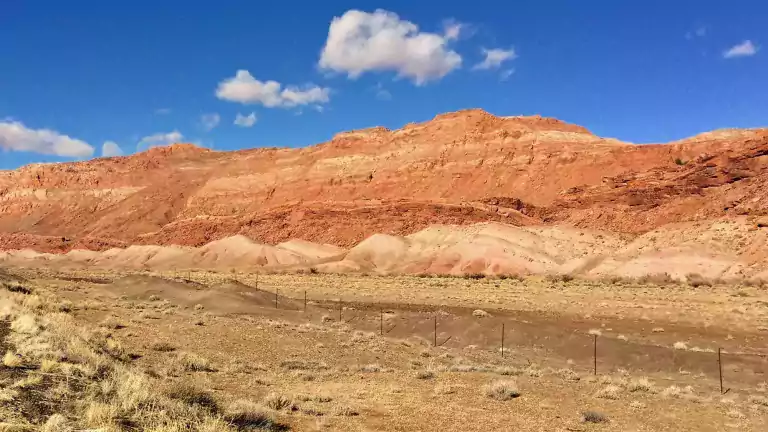 Creating new revenue streams

 for ranchers and landowners through land leases.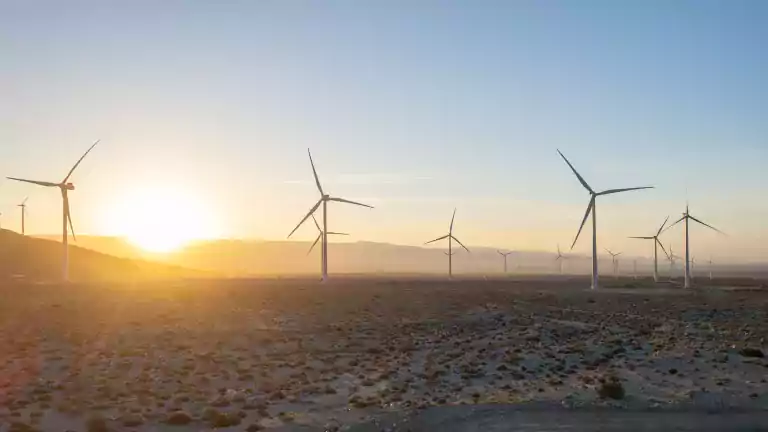 Designing renewable energy projects to 

avoid impacts on sensitive environmental and cultural resources

 and minimize effects on residential areas.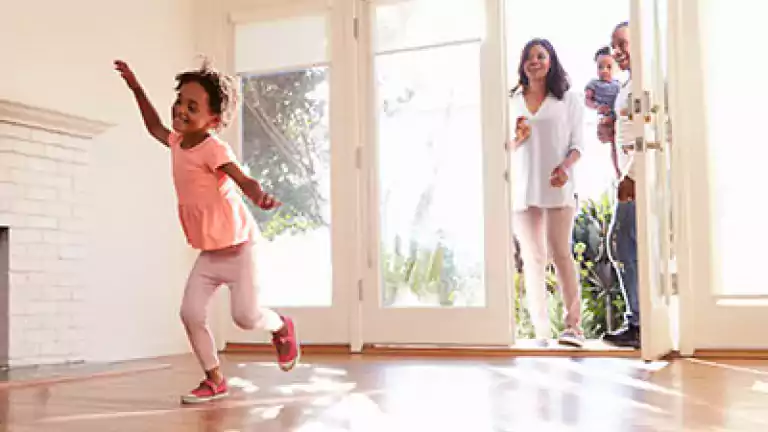 Producing enough clean energy to 

power more than 360,000 households annually

, with no on-site air pollution or water consumption.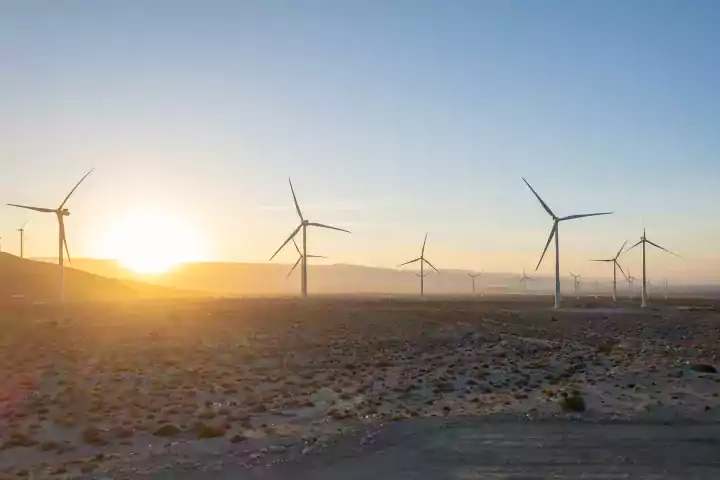 About West Camp Wind Farm
The West Camp Wind Farm, sometimes referred to as the Navajo County Wind Farm, is a planned up-to-500 MW project consisting of up to 104 wind turbines to be located about 10 miles south of Joseph City, Arizona in Navajo County.