At AES, we've been working to meet our clean energy commitments to Arizona by providing solutions that work now and into the future. As local energy demands increase, we're creating renewable energy solutions to optimize energy use, including wind energy, solar power and utility-scale battery energy storage.
We help communities utilize Northern Arizona's wind and sun resources to decrease air pollution, conserve water and produce clean energy for Arizonans. Our work is helping the state meet its target of 3 GW of energy storage, one of the most ambitious in the country, while powering economic development and ensuring reliable and affordable clean energy for local communities.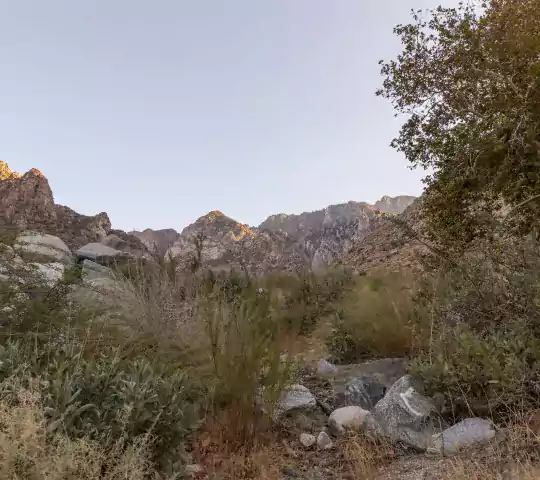 Sustainable

 clean energy development
Currently, AES has more than 1,600 MW of planned clean energy development across Arizona, providing customers in the state with continuous access to clean energy without consuming scarce water resources. In addition, these renewable energy projects can deliver millions of dollars in property tax income to local and state governments to fund local services and infrastructure and create new economic development opportunities.
AES is committed to being a good neighbor with responsible clean energy development that benefits the environment and Arizona communities. We collaborate with local communities to determine how to best work together for sustainable and socially responsible economic development. Our wind farms create hundreds of construction and operational jobs. In addition, we have worked diligently to bring community benefits through employee volunteerism, charitable donations, and meaningful partnerships.
In Navajo County, AES is partnering with:
Northland Pioneer College
to develop a renewable energy curriculum to provide students with the essential skills for career opportunities in the clean energy industry.



Willow Bend Environmental Education Center

to provide environmental and renewable energy education opportunities for elementary and middle school students across northern Arizona.



Watts of Love

to increase access to lighting and electricity in off-grid communities.



Holbrook, Joseph City & Winslow Chambers of Commerce

to boost economic development opportunities in Northern Arizona.
The permitting process
AES Public County Meetings for West Camp Wind Farm
May 24, 2022
Navajo County Public Meetings, Holbrook Recreation Center.
August 4, 2022
Meet & Greet, Joseph City School District Office.
August 18, 2022
Planning & Zoning Public Hearing, Navajo County Governmental Complex.
September 13, 2022
Board of Supervisors unanimously approved Special Use Permit.

Opportunities

 for Arizona landowners
AES presents landowners with opportunities to create new revenue streams while retaining ownership of their land over the lifespan of clean energy projects. For Arizona landowners, these wind energy leases complement current land use practices and enable diversification of income while hedging against volatile farm and ranching commodity prices. These project leases present opportunities for income streams and land-use options where none existed previously.
AES teams and landowners collaborate from the beginning stages of project development through design, permitting, construction and operation. These landowner relationships begin early in the planning phase and are built on mutual trust and open communication, ensuring a mutually beneficial partnership.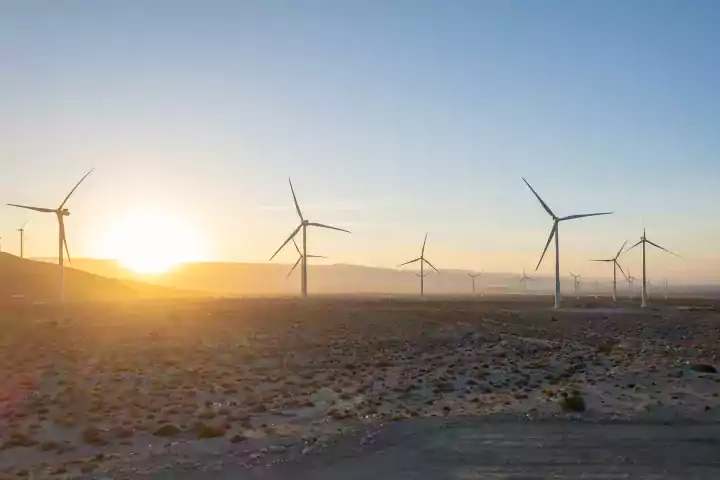 About West Camp Wind Farm
The West Camp Wind Farm, sometimes referred to as the Navajo County Wind Farm, is a planned up-to-500 MW project consisting of up to 104 wind turbines to be located about 10 miles south of Joseph City, Arizona in Navajo County.