500 MW
2,000 MWh storage

capacity

Enough stored energy to power nearly
375,000 California homes

for four hours

Menifee, California
Expected Project timeline

Economic and environmental benefits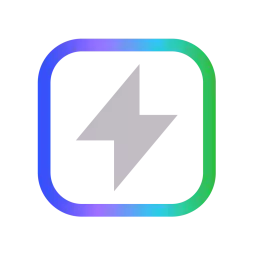 Utilizes land near existing electric grid infrastructure, minimizing the need for long overhead transmission lines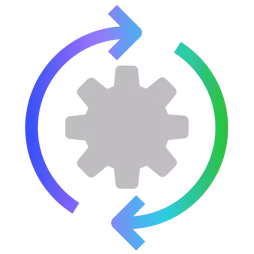 Designed in accordance with the latest applicable codes, safety standards, security, lighting, landscaping and noise requirements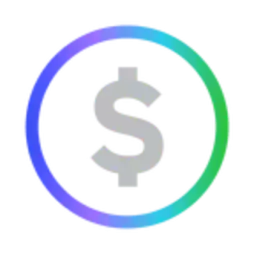 Economic benefits include new local tax revenue and local job creation during construction and operations


Environmental and technical studies
The project will be reviewed under the California Environmental Quality Act. Environmental and technical studies for the project will include a Phase I Environmental Site Assessment, hydrology, geotechnical, cultural resources, land, topography, biological, wetlands, economic impact and other studies. AES will work with the relevant government and regulatory agencies to mitigate potential environmental impacts from the project.
Community impact and engagement
AES is committed to being a good neighbor and partner to the communities where our projects are located. This includes informing and engaging project stakeholders and the public throughout all phases of the project. AES also supports local contractors, community organizations and programs.
If you are interested in receiving updates about AES' Double Butte energy storage project, please fill out and submit this form.