AES' vision for the future is a world with net-zero carbon by 2050. We're not waiting to make progress. Last week, we were at the UN General Assembly 2021 (UNGA 2021) discussing the tools and technologies to make that vision a reality for our customers and our own journey, today.
What are we doing to combat climate change?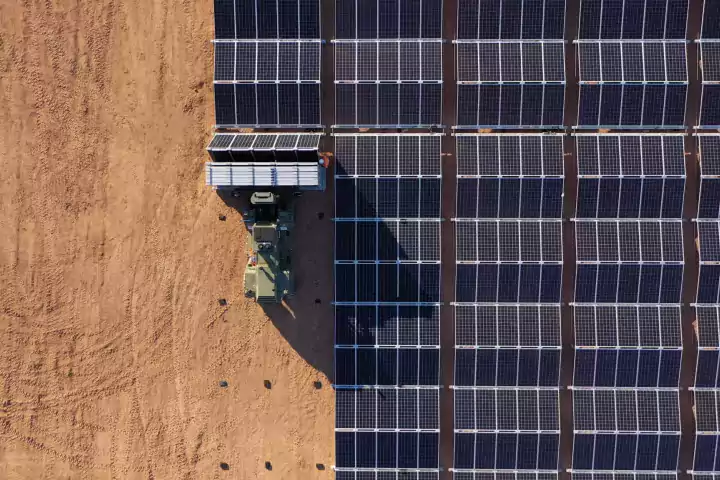 AES is a 

sustainability

 leader

AES was the first publicly traded US power company to release a climate scenario report in line with the Task Force on Climate-related Disclosures (TCFD) recommendations. This year, we upped our commitments based on our accelerated progress.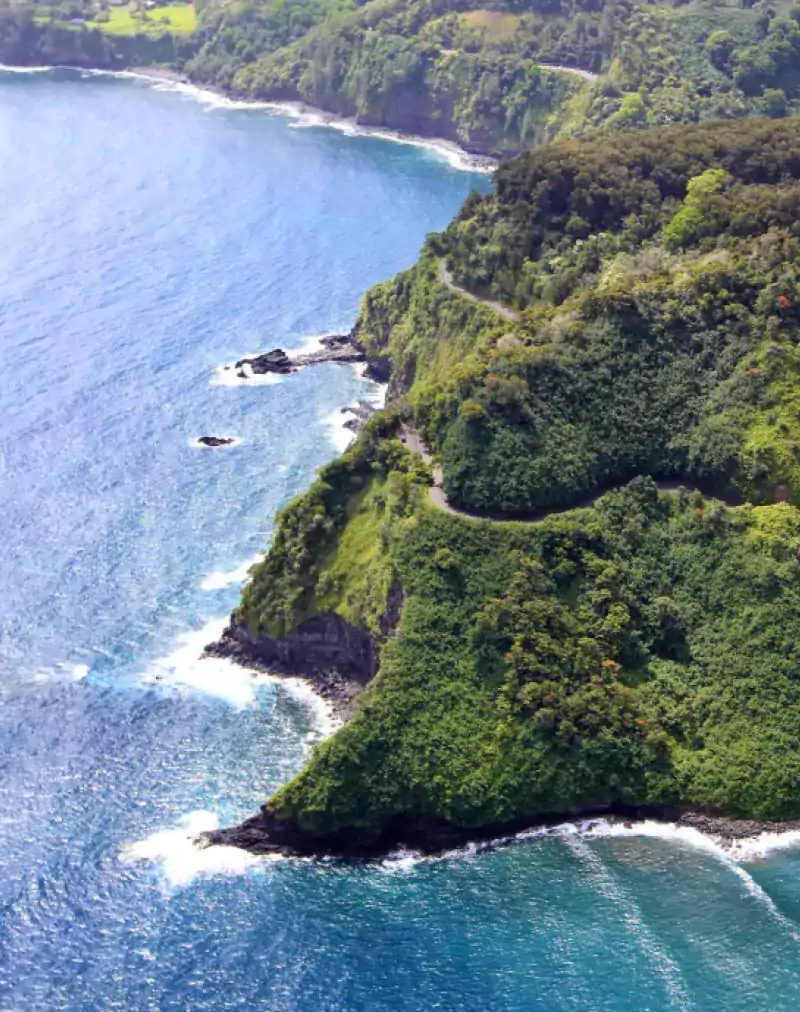 How we can help you decarbonize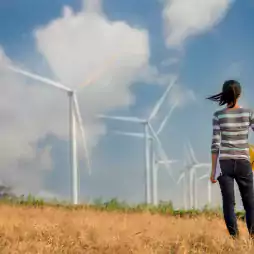 New clean energy
Achieve a higher standard of new energy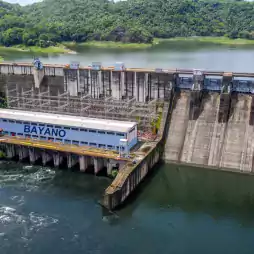 Cleaner reliability 
Secure your sustainable future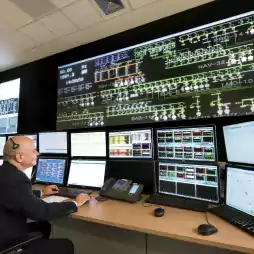 Advanced energy networks
Drive impact through access and insights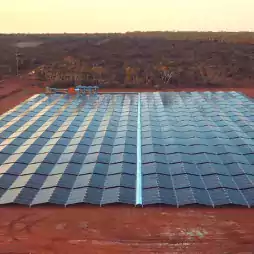 Scalable ecosystems
Gain scale benefits through shared platforms and applications.
New clean energy
We develop new renewable energy solutions our customers need to be a leader of the future.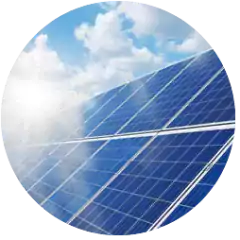 New renewable energy
New renewable energy is your unique contribution to a carbon free grid. We help you develop and scale your renewable energy supply faster with solar, wind and energy storage to maximize the impact of your sustainability and business goals.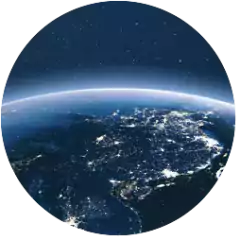 24/7 carbon-free energy
Give your customers, employees and communities confidence in your carbon free pledge. We work with you to develop a holistic energy strategy and implement a tailored portfolio to run on 24/7 carbon-free energy, hour-by-hour guaranteed.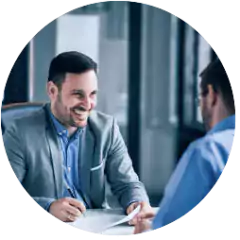 Green blend
Your energy transformation shouldn't be constrained by existing contracts. Green Blend systematically refreshes conventional supply with clean energy, customized to ensure the reliability and sustainability of your business.
Cleaner reliability
We help customers start securing a sustainable future, today.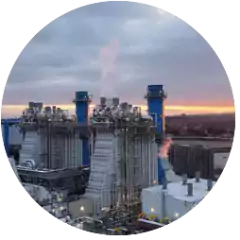 Resilient power
Optimize your current contracts with cost-effective, reliable energy solutions best suited to meeting your evolving needs.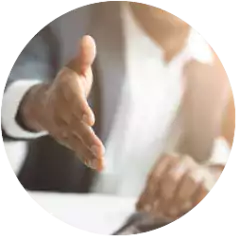 Structured supply
Secure low-cost, resilient energy and accelerate economic growth and a sustainable future in the communities where you operate.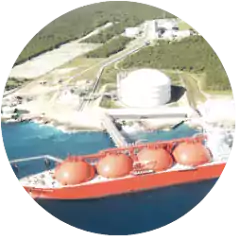 Fuel logistics
We develop infrastructure solutions and manage complex logistics to ensure you have reliable energy from cleaner fuel sources where and when you need it.
Advanced Energy Networks
AES is our customers' energy expert. We provide quality access to cleaner energy and put data to work through next-generation utility platforms.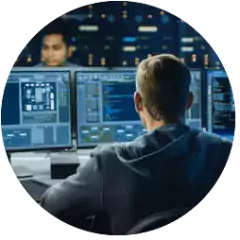 Smart distribution networks
Enlighten homes and businesses through next-generation utility platforms to ensure safe, reliable and efficient energy.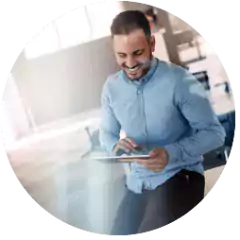 Clean energy navigator
As your energy partner, we'll navigate the complex energy landscape while you focus on your business goals with a customized design strategy ready for delivery.
Scalable ecosystems
We make a greater impact together.

Transform the way we power our world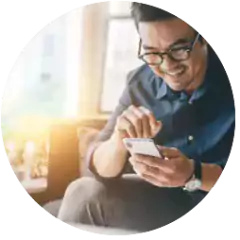 Power the customer energy experience and motivate utility customers into action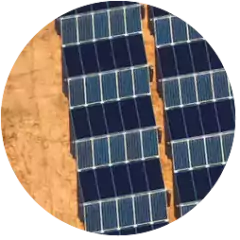 Reinvent solar energy from the ground up
Let's acclerate the future of energy, 
together.