Renewable energy benefits you and 

your community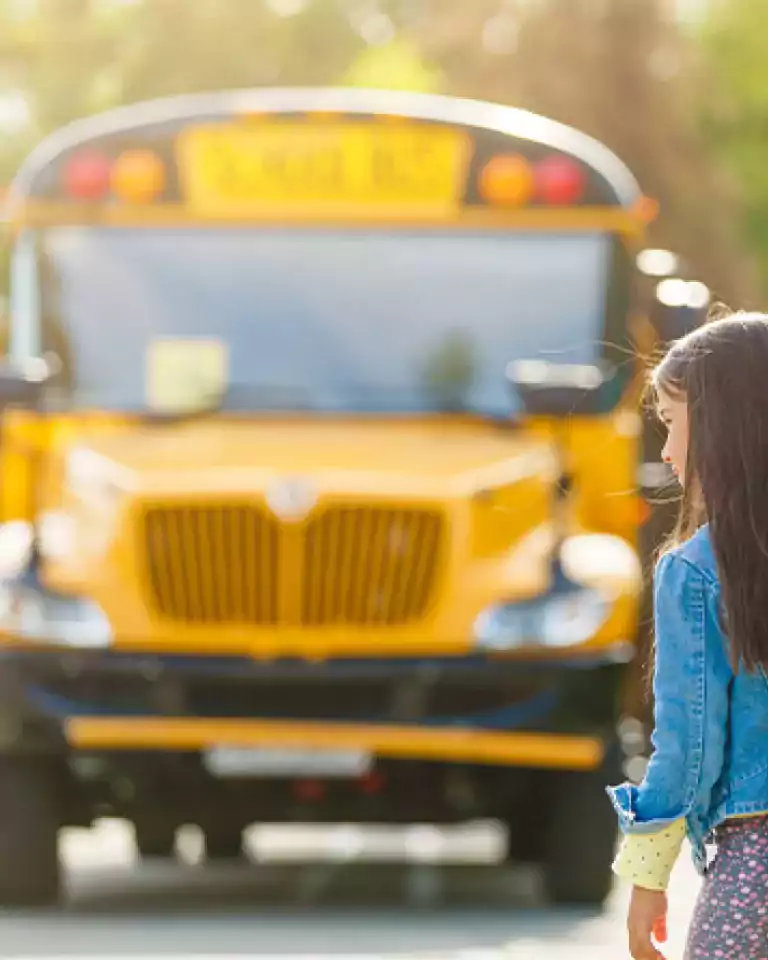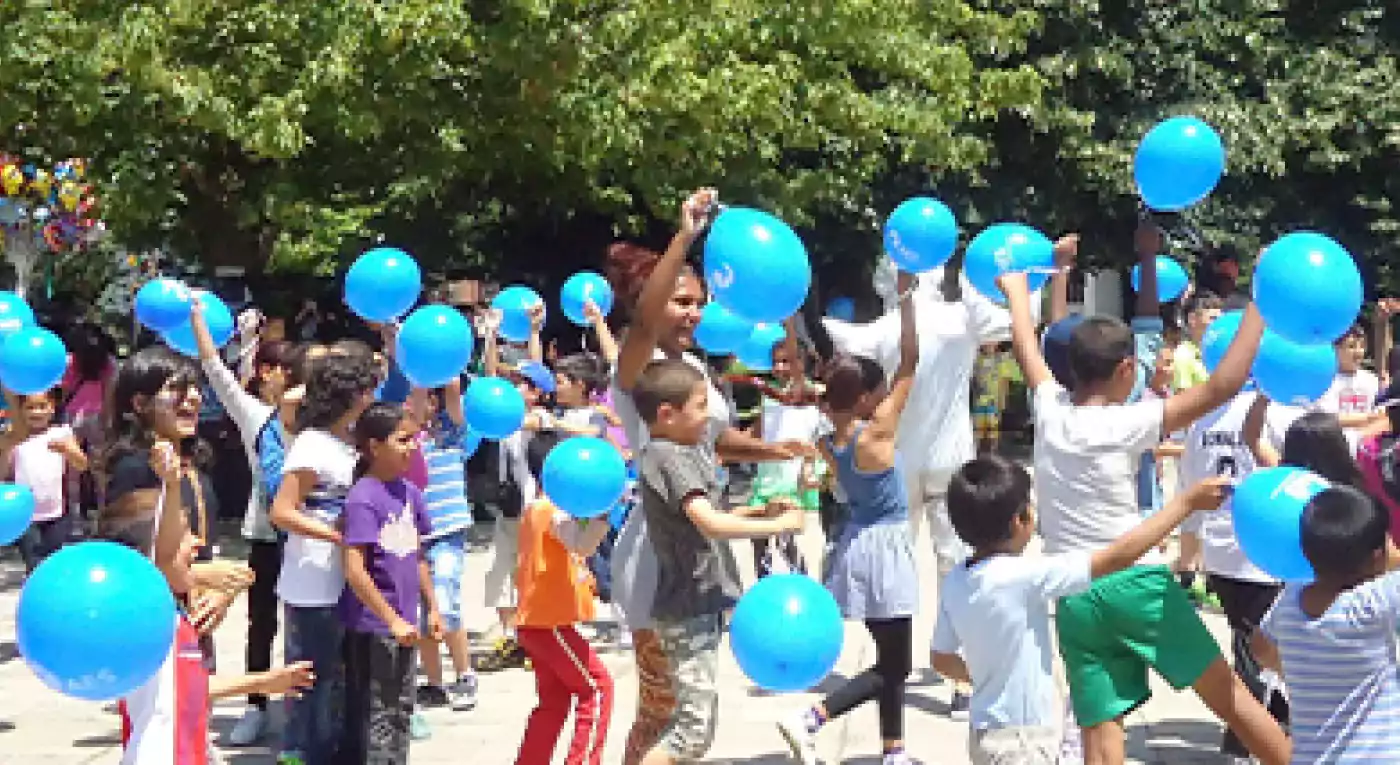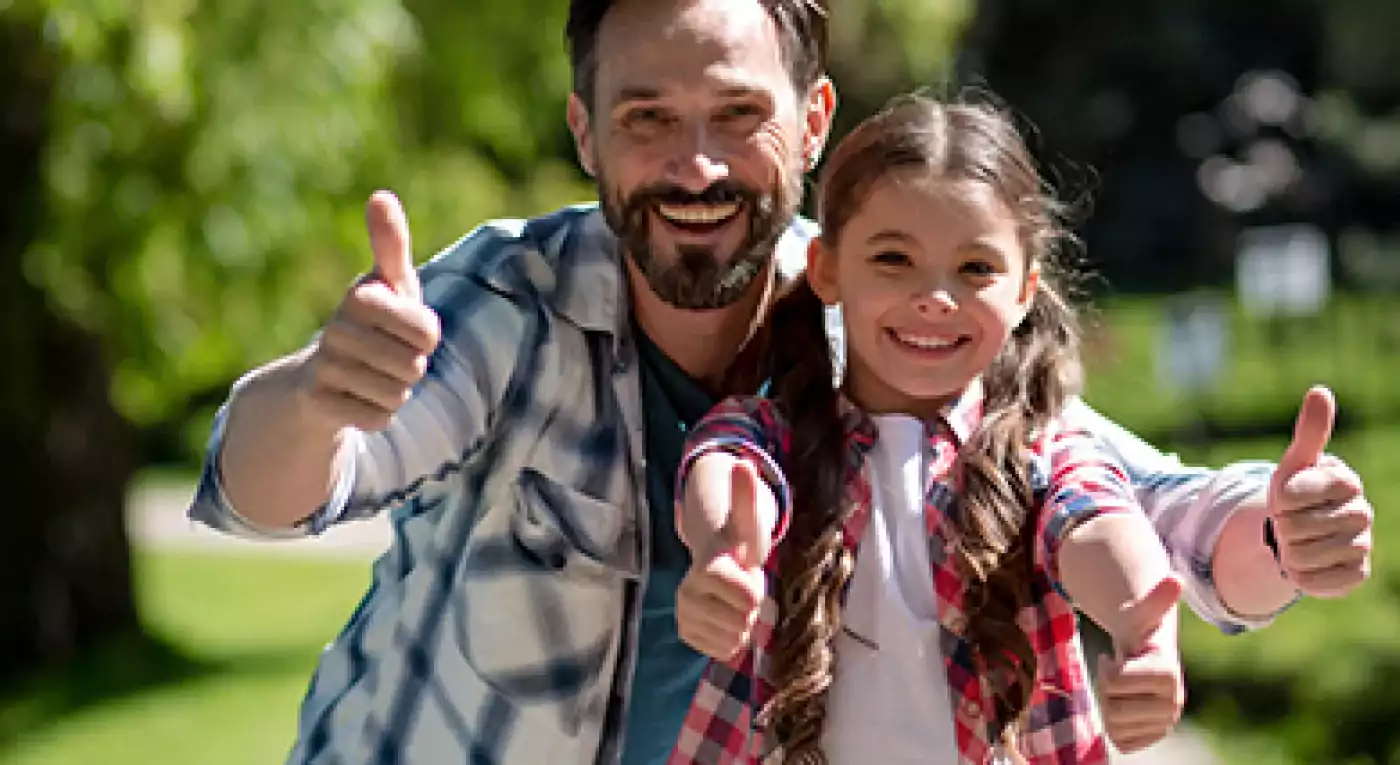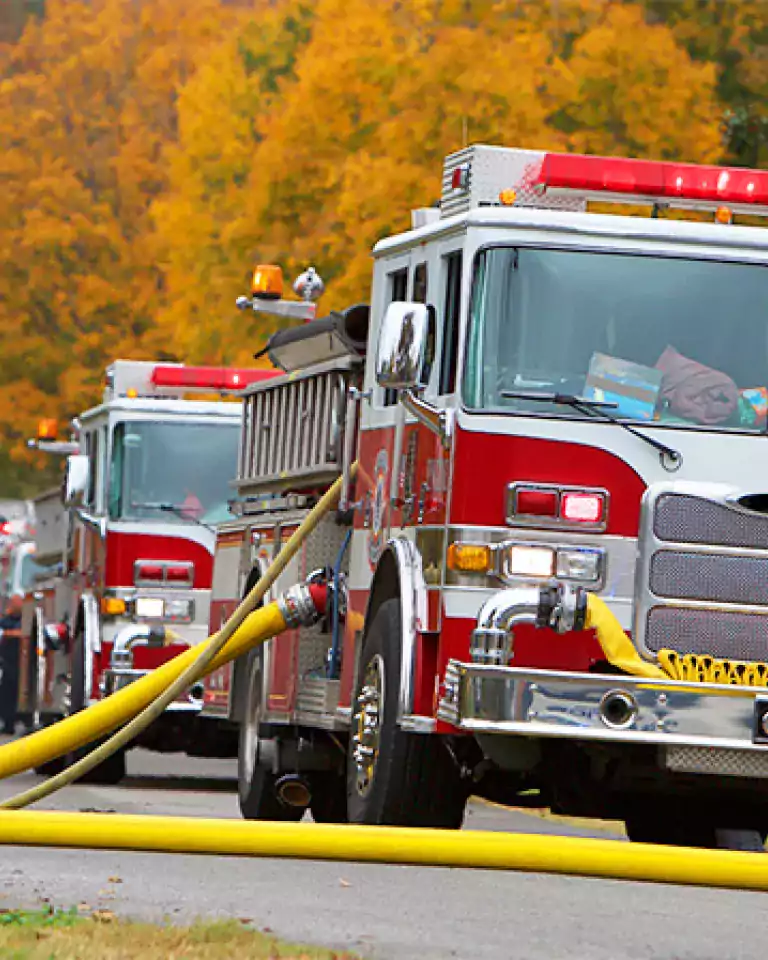 Renewable energy supports job creation, increased local funding, low property taxes, cost-effective energy solutions and American independence from foreign energy sources.
Creates new local tax revenue to help fund essential county services such as local schools, law enforcement, fire departments, and infrastructure.
Respects the rights of landowners to responsibly use their property.
Provides a boost to the local economy during construction and introduces new permanent, local jobs during the 35-year life of the project.
Preserving our community
Projects are located on private lands that are visually screened with trees and plants.
Continuing family legacies,
together