AES' Chevelon Butte is a 454 MW 
wind energy facility 

in Coconino and Navajo Counties, Arizona, located approximately 20 miles south of Winslow, AZ. The project will be developed in two phases, the first phase will be 238 MW and second phase will be 216 MW. Once complete, it will be Arizona's largest wind energy project and provide affordable, clean, renewable energy to APS customers.

The project is located on the Chevelon Butte Ranch, one of the oldest working cattle ranches in Arizona, that covers approximately 42,000 acres of private and state land. AES' Chevelon Butte wind facility will be compatible with existing livestock ranching and hunting land uses, enabling the landowner family and Arizona State Land Department who own the land to continue the more than century-long tradition of raising livestock and stewardship of this property.
This first phase is expected to be fully operational before summer 2023 to help meet Arizona's peak summer electricity demand. The second phase is scheduled to break ground in summer 2023 and is expected to reach commercial operations in 2024.
The project will use the most advanced wind energy technology deployed to date in Arizona. Other on-site components of the project include an operations and maintenance building, a substation and switchyard, a high voltage project transmission line, access roads, and a meteorological tower. AES will also incorporate unique design features such asa radar-activated lighting system that enables the federally required turbine lights to turn on only when low flying aircraft are in the area to preserve Northern Arizona's dark sky characteristics.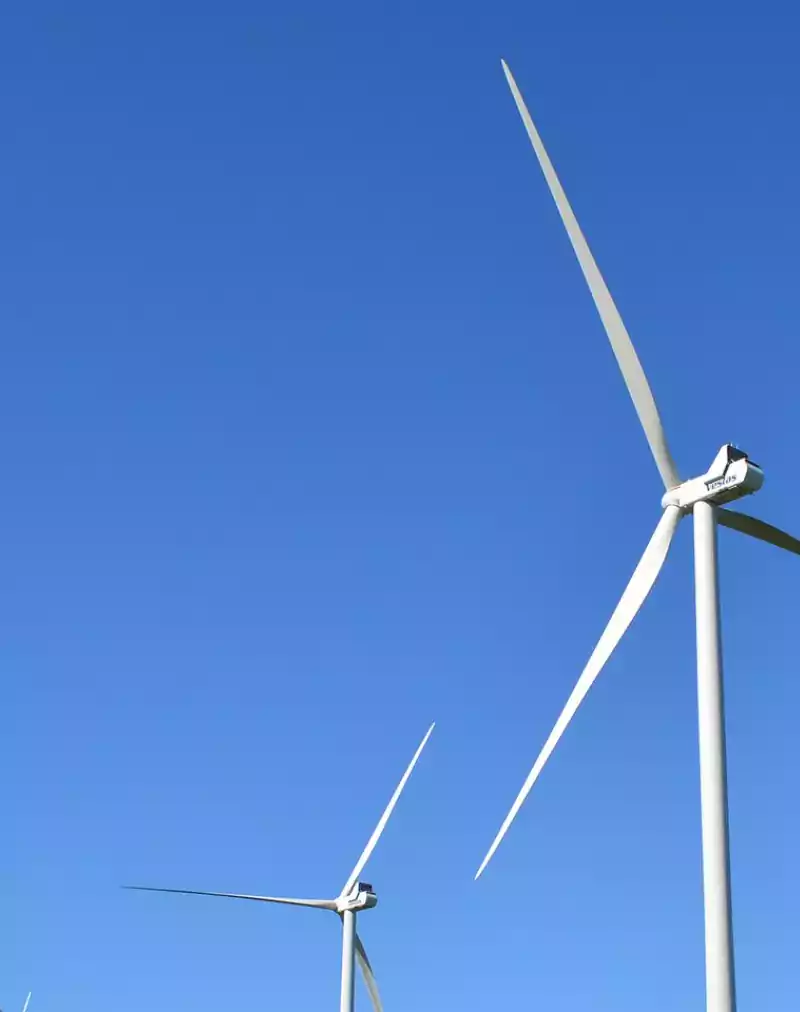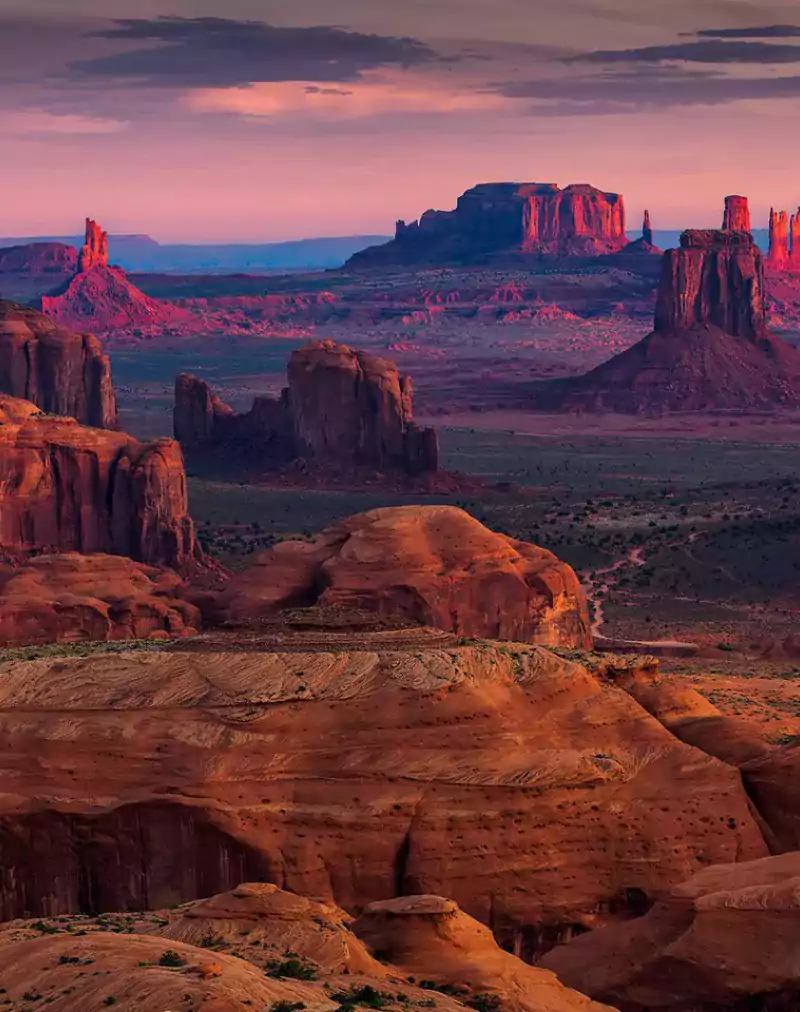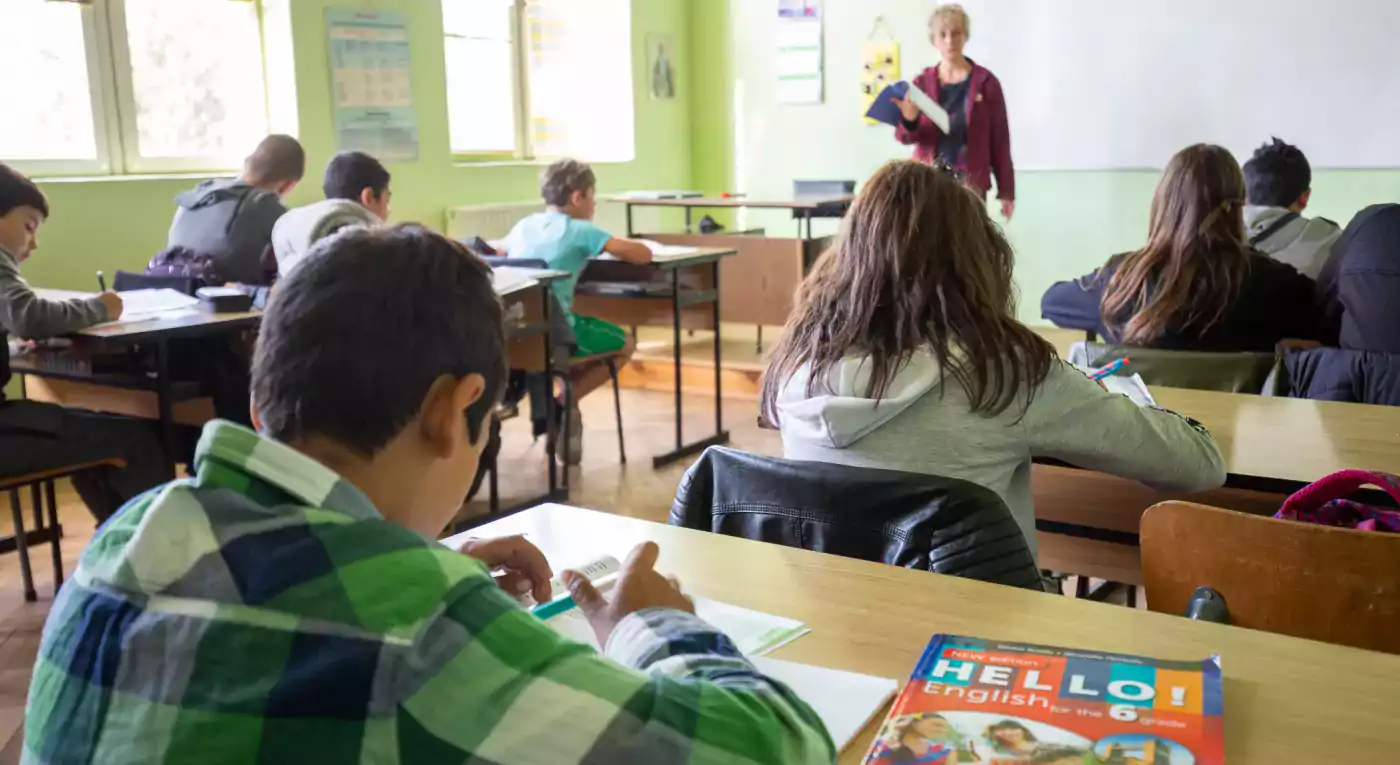 Clean energy benefits local communities
AES is committed to being a good neighbor to the Coconino and Navajo County communities.
A contribution to the Willow Bend Education Center with a commitment to enhancing curriculum for local K – 12 renewable energy educational programs
Support to the Winslow Chamber of Commerce
Engaged with local Indigenous groups, recognizing Indigenous groups who have a distinct relationship to the land
Partnering Solar Energy International (SEI) to provide solar workforce training programs to Arizona residents
Project design adheres to the U.S. Fish and Wildlife Service's Wind Energy Guidelines and Eagle Conservation Plan Guidance taking steps to identify, avoid, minimize, and compensate for any potential adverse impacts to species thought to be at risk from wind energy development.
Millions of dollars in property taxes and other local economic benefits for Coconino and Navajo Counties
Lease payments to the Arizona State Land Department, which fund Arizona public schools, universities, and other in-state beneficiaries
Lease payments to rural ranching families
Project designed to avoid impacts to sensitive environmental and cultural resources and sited to minimize impacts to residential areas
When complete, the wind power from the project will generate enough clean energy to power over 111,000 homes annually, with no operational air emissions or water use
The property will remain an operating cattle ranch and the installation of wind facilities will not preclude or dramatically change existing land uses
Project specifications
Expected project timeline for Phase One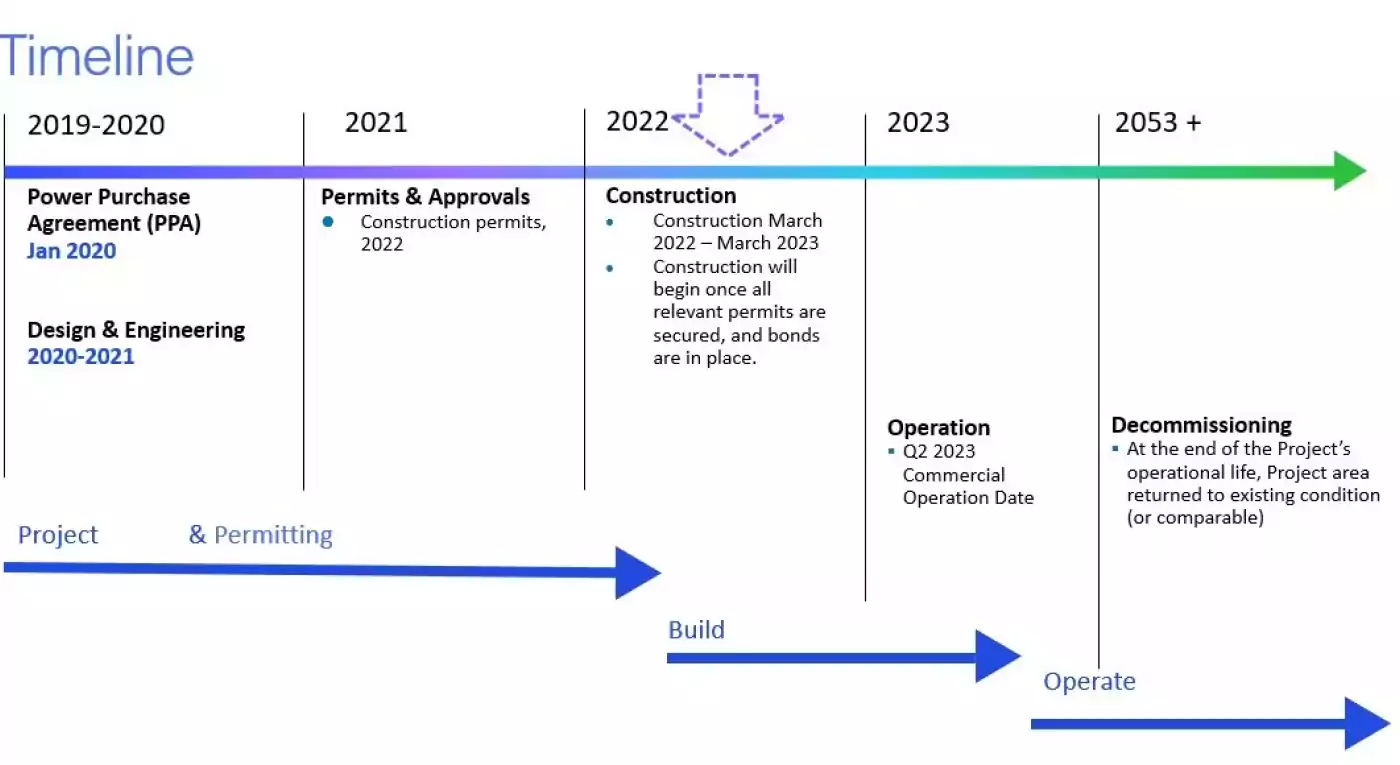 Total of 105
wind turbines
250-300
jobs at peak construction
Contact us
We want to hear from you! We appreciate your interest in AES' Chevelon Butte wind project.
Phone:
Email:
To contact us by mail:
Chevelon Butte Wind
282 Century Place, Suite 2000
Louisville, CO 80027